The history of Valentine's Day. How did it originate? Who was the mysterious St. Valentine? Why February 14? Why do people send us all those dopey cards? The answers to these and many other questions about VD ( Did I really say that?).The complete story. At last, it can be told--- in a nutshell and illustrated to boot. Such a deal!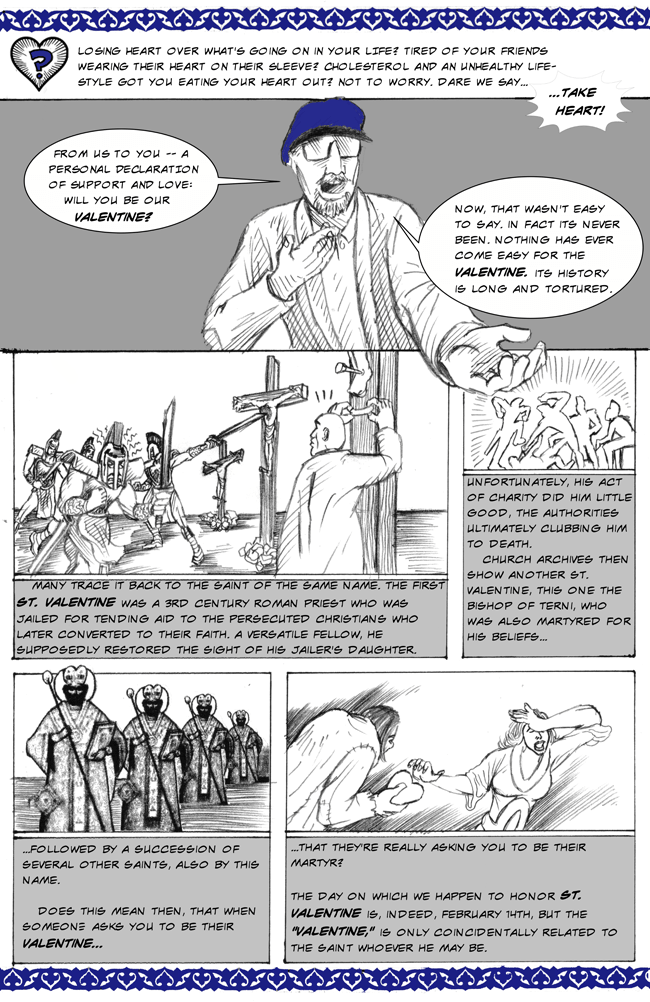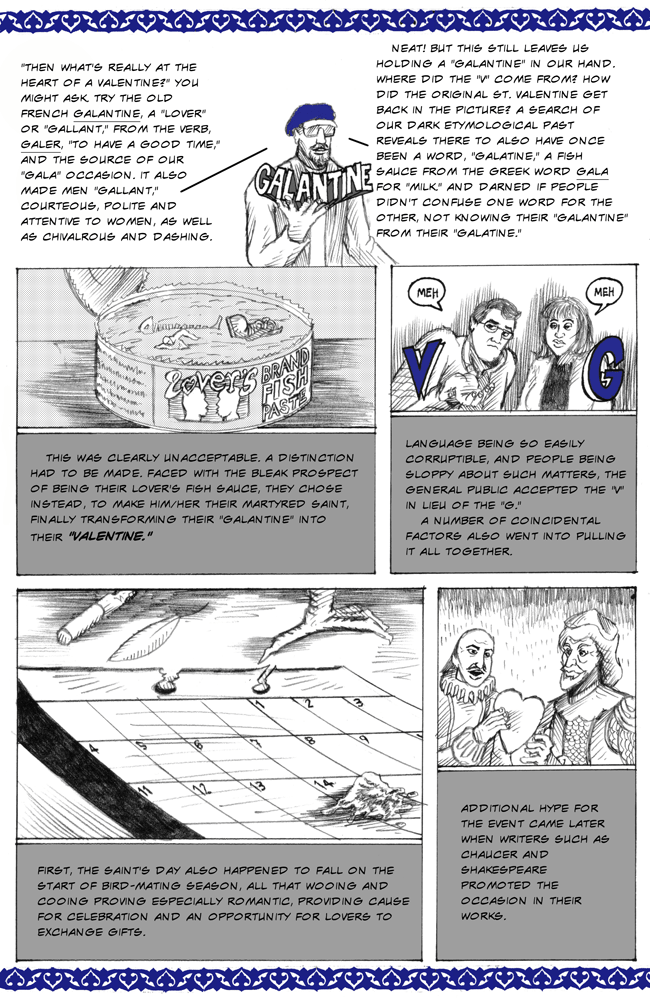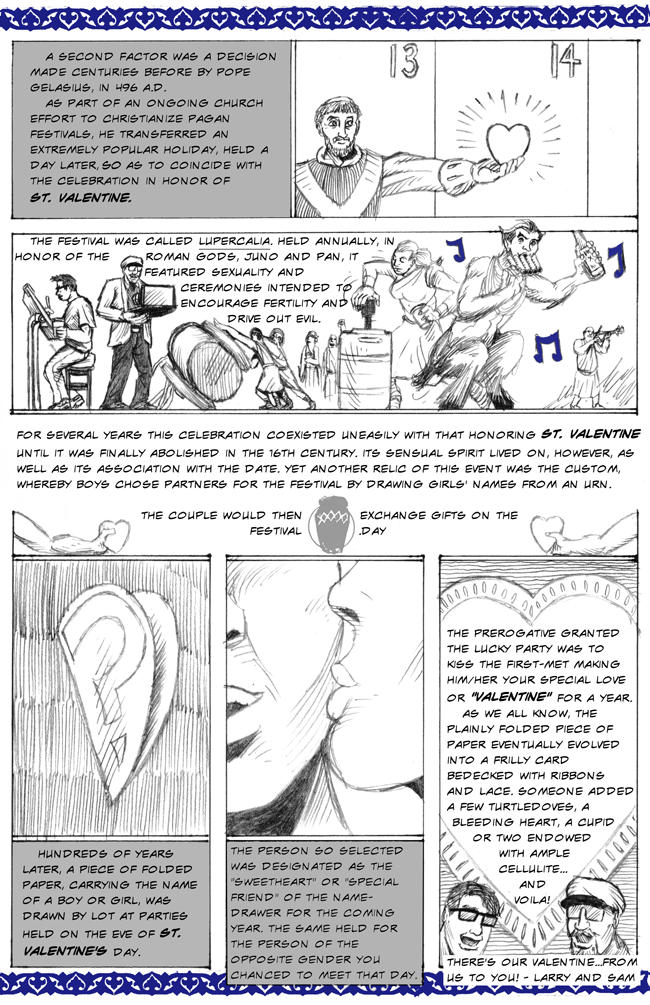 This Blogger's Books and Other Items from...
SUBSCRIBE AND FOLLOW
Get top stories and blog posts emailed to me each day. Newsletters may offer personalized content or advertisements.
Learn more