Introduce a little charm into your life? According to Miley Cyrus, "Turning on the charm without being fake is really important." It is, as Albert Camus noted, "a way of getting the answer 'Yes' without asking a clear question." Become truly enchanting through the magic of words-- from a series of books of educational comics by Larry Paros.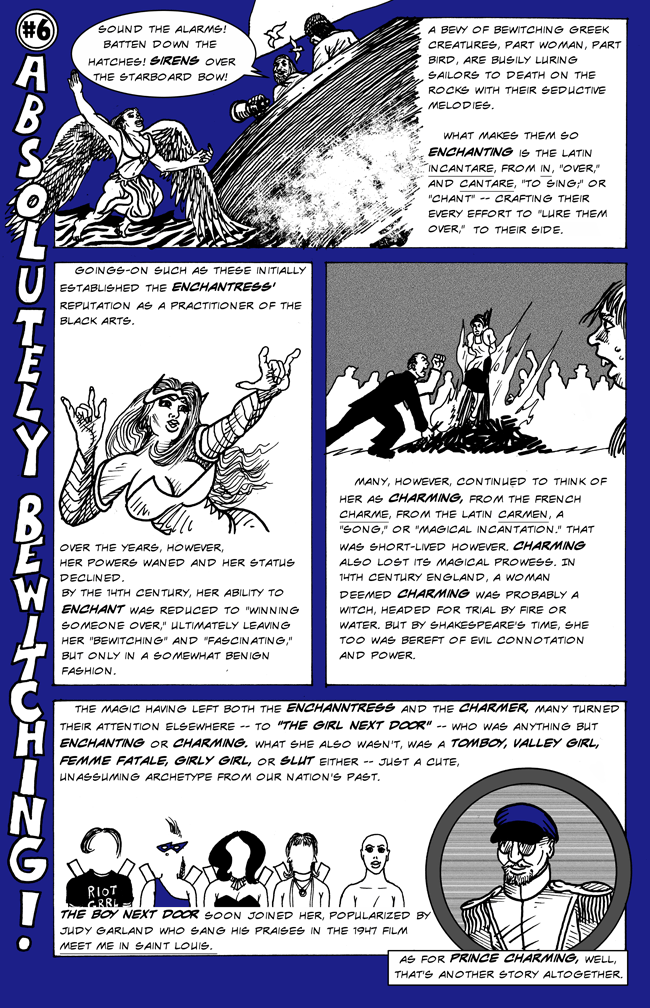 This Blogger's Books and Other Items from...
SUBSCRIBE AND FOLLOW
Get top stories and blog posts emailed to me each day. Newsletters may offer personalized content or advertisements.
Learn more