To be single is a basic and primal instinct. But as Samuel Goldwyn noted, " A bachelor's life is no life for a single man," explaining why so many give it up so easily. It happens to the best of guys and faster than you can imagine. Follow the story of one carefree bachelor and his path to marriage-- all in the space of a single column-- and with pictures no less.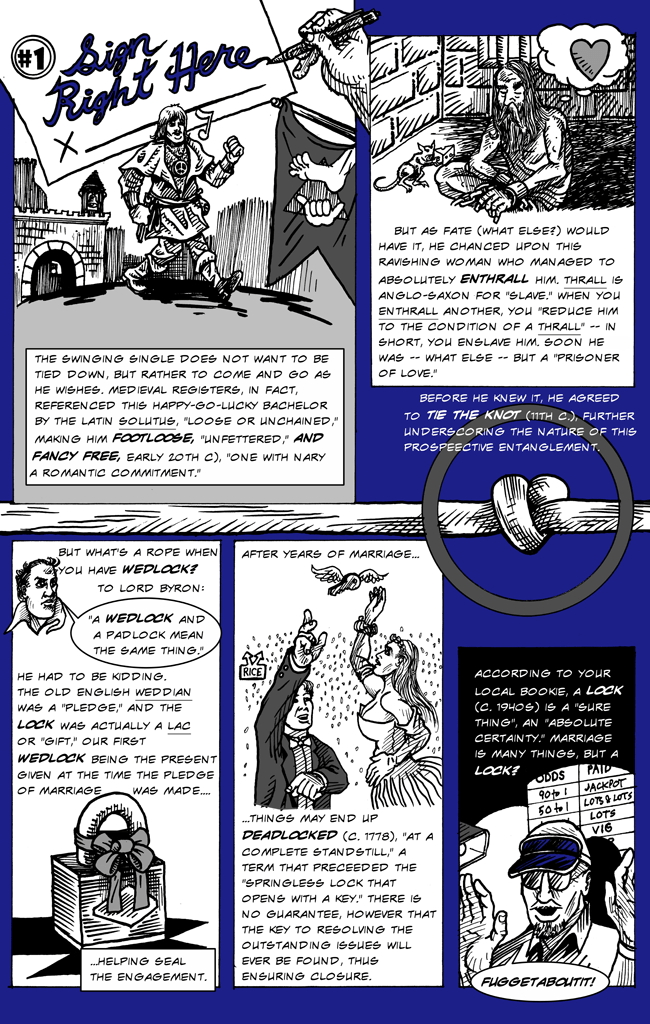 This Blogger's Books and Other Items from...
SUBSCRIBE AND FOLLOW
Get top stories and blog posts emailed to me each day. Newsletters may offer personalized content or advertisements.
Learn more