THE BLOG
It's Glow Time: Ignite Your Inner Light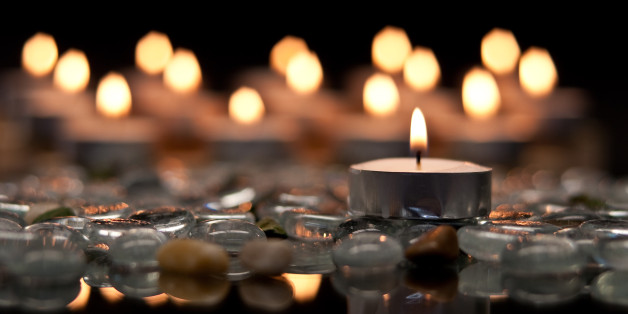 shutterstock
If you're anything like me you're probably working a lot, juggling 5 million projects, activities, commitments, along with helping others. You're singlehandedly saving the world operating on drive and passion as your fuel. So, when do you find time for yourself?
When you allow yourself only a few hours of subpar sleep at night, then even your rest is not your own. Many of us toss and turn, our minds occupied and racing in thought, configuring to-do lists in our heads, I forgot to reply to that email, I need to pick up my dry cleaning, etc. Or your body may finally shut down and you fall sick with a cold, and if that doesn't stop you in your tracks -- the dreaded flu. Busy modern living can really take its toll if you allow it. But here's the good news: You are in total control of your actions, and you can design your day with style, literally style your life, honoring yourself first. You can, and deserve to, look and feel your very best.
Taking care of yourself sounds like a simple task; it's a constant mantra for me and the clients I serve at Mama Glow. Living a life of optimal wellness is a full-time job, and office hours are 24/7. Being a single mom, I often find myself playing Wonder Woman -- I mean, I dig the stiletto boots, cape, and all, but just because I can do everything that's put before me doesn't mean I should. Styling your life is all about taking accountability for what exists in your orbit and implementing practices that reinforce the intention of loving yourself and living out your goals. Don't let the daily grind dim your glow. Work to ignite your inner light as a daily practice.
8 tips for the glow!
For more by Latham Thomas, click here.
For more GPS Guides, click here.
MORE:
Stress
,
Less Stress, More Living
,
Work Life Balance
,
Gps Guide
,
GPS Guides
,
Ways To De Stress
,
How To Handle Stress
,
How To Unwind
,
Ways To Unwind
,
Unwind
,
Slideexpand
This Blogger's Books and Other Items from...