Presenting: the latest installment of my Let's Bring Back series, which celebrates rituals, curiosities, and objects from times past.
It is also a quiet homage to Vogue legend Diana Vreeland's famous Why Don't You? columns.
Without further ado, Let's Bring Back ...
1. Charm school. Because 'charm' is such a foreign concept to the vast majority of Americans these days.
2. The Greek and Roman Gods. They were just so deliciously naughty and entertaining. When was the last time you could say that about Jesus Christ?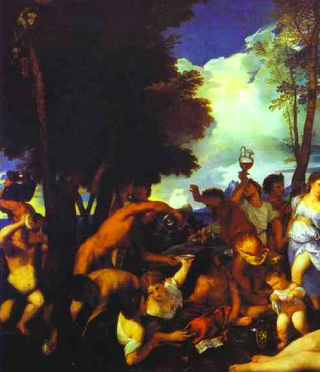 3. Tea time. Such a civilized alternative to a late-afternoon Starbucks run.
4. Card games on trains. My grandfather used to take the train between Manhattan and Larchmont every day. He and his card rivals wore fedoras and smoked and played vicious rounds of pinochle. A tad more atmospheric than the fluorescent New Haven line today (although it is still a lovely experience every time you emerge into Grand Central station ... and eating oysters there is always a delectable treat).

5. Gas-lit street lamps. Their light makes women look especially beautiful, and men appear more chiseled and romantic than ever. So very Robert Doisneau.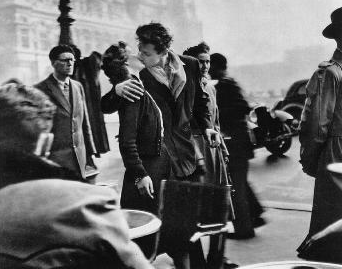 6. Punctuality. The advent of the cellphone/text message/Blackberry has rendered socially-acceptable the act of being perpetually ten-minutes-late. This entry is also an act of self-admonishment; I am guilty as hell of this offense.
7. Traveling trunks. Which look so impossibly glamorous when piled on a dock or a train platform - and they make wonderful pieces of furniture at home, pearls and lingerie trailing from open cloth drawers and such.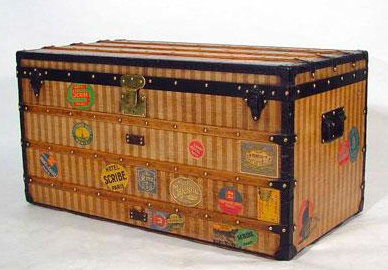 8. Un-earnest, sinister fairy tales for children. The Germans were masters at whipping up nasty, dark little stories. Children hate being condescended to, and Disney starts to taste saccharine even to the youngest of palates. A little gore and creativity goes a long way.
9. Simon Sez. It's just such a pleasing objet d'art.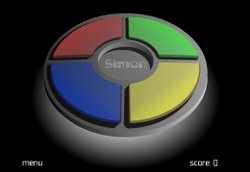 10. Hourglass figures. Last week I beheld Dita von Teese slinking along in a waist-cinching crystal gown; splashing about in an oversized champagne glass; strutting up and down the stage, trailing feathers. Five minutes of her dramatic contours rendered distasteful the androgynous, emaciated figure demanded by contemporary women's fashion. Dare I say it: might we even want the corset back? Stripped of its political connotations and reintroduced in the spirit of a dangerously sensual silhouette?

11. Dumbwaiters. Truly the stuff of creaking whimsy. Wonderful places to hide from irritating relatives. Equally cunning perches from which to spy on various unsuspecting members of the household: much chicer than a nanny-cam.
12. Camera film. The trip to pick up prints from a roll of film - not knowing what you're going to get - was always filled with the most wonderful sort of anticipation.
13. Newspapers. Not gone yet ... but soon, soon.
14. Statement hats at weddings. We have too few occasions in America to wear hats, which are the most splendid mood-elevators. We're not particularly good with fanciful accessories, but weddings are joyous events and wedding hats are always exuberant. Philip Treacy makes the most memorable, whimsical ones in the world.
15. Mystery. Marlene Dietrich once wrote that elegance was "rarely found today ... women are not brought up to know about it and therefore lack even the desire to acquire it." I would say that this is doubly true of mystery.
Countless books and articles have been written in recent years, pondering the glamour of yesteryear's Hollywood stars. I argue that mystery is what set them apart and the lack of mystery desired by today's stars and bare-all bloggerettes may just doom female glamour to the ashbin of history.
SUBSCRIBE TO & FOLLOW LIFESTYLE
HuffPost Lifestyle is a daily newsletter that will make you happier and healthier — one email at a time. Learn more