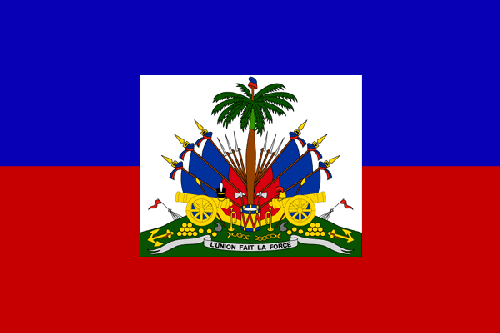 Tonight, Thursday George Laguerre, owner of TiGeorges' Chicken in Echo Park, will be hosting a dinner to benefit Haitian relief organizations. He told the Los Angeles Times, "There will be several Haitian relief organizations here," and added that proceeds from food sales will also go to relief organizations. The event will begin at 5 p.m. at 309 N. Glendale Blvd., Echo Park.
And local perfumers Black Phoenix Alchemy Lab will be adding proceeds from all January sales of their Orisha blends (in their Excolo category) to the Red Cross fund.
Please add your local groups' efforts and plans in the comments.
SUBSCRIBE AND FOLLOW
Get top stories and blog posts emailed to me each day. Newsletters may offer personalized content or advertisements.
Learn more