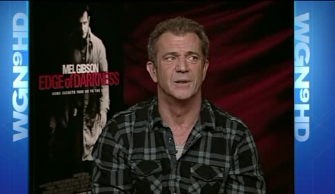 Mel Gibson was still mic'ed when he gave his opinion of this WGN reporter's questions about his drunk driving incident some years ago, which was recently mocked at the Golden Globes. Along with calling the reporter dude, Gibsons calls him an "asshole."
SUBSCRIBE AND FOLLOW
Get top stories and blog posts emailed to me each day. Newsletters may offer personalized content or advertisements.
Learn more