Last night I hopped around to some openings. Here are a few standout shows.
I love the Ragnar Kjartansson show at Lurhing Augustine. 144 paintings, one made per each day of the 2009 Venice Biennale where he represented Iceland. Colorful, fun paintings of a thin man wearing a black speedo in Venice.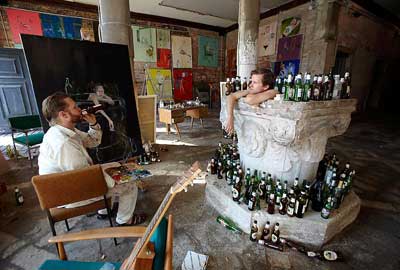 Joe Fyfe curated a great show at Cheim & Read, Le Tableau, a survey of French abstraction and work influenced by it. It offers an alternative to a distinctly American view of abstraction and, as a result, feels very fresh.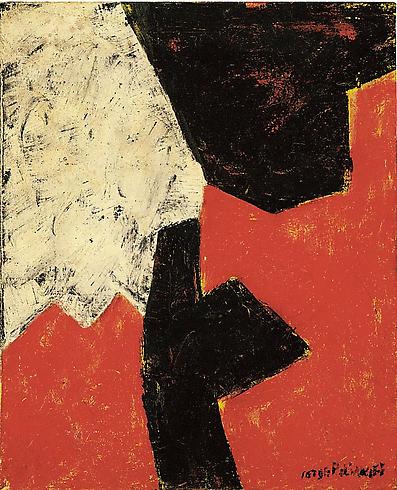 Finally, Shape Language, a group show at Nicole Klagsbrun that includes some of my favorite artists, Amy Sillman, Wendy White, Joe Bradley and Patrick Brennan, among others.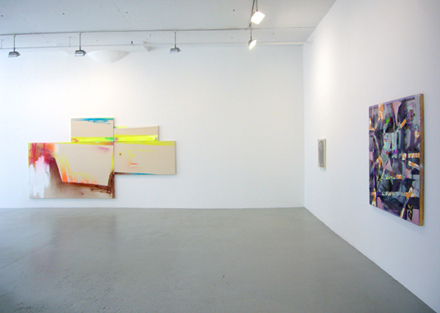 SUBSCRIBE TO & FOLLOW CULTURE SHIFT
Level up. Read THIS and be the most interesting person at your dinner party. Learn more