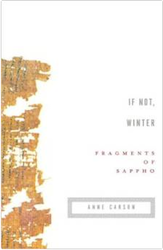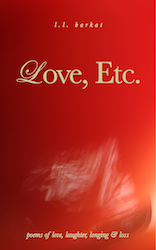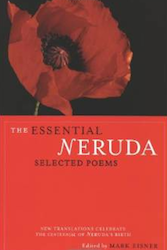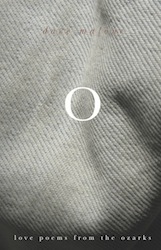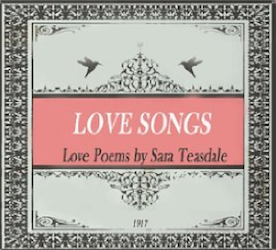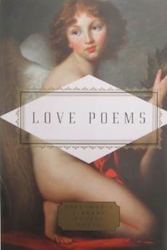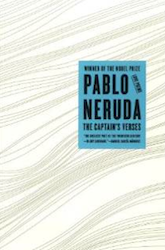 Why all this talk of the Beloved,
Music and dancing.
And
Liquid ruby-light we can lift in a cup?
Because it is low tide,
A very low tide in this age
And around most hearts.
We are exquisite coral reefs,
Dying when exposed to strange
Elements.
God is the wine-ocean we crave--
We miss
Flowing in and out of our
Pores.
This
Path to God
Made me such an old sweet beggar.
I was starving until one night
my love tricked God Himself
To fall into my bowl.
Now Hafiz is infinitely rich,
But all I ever want to do
Is keep emptying out
My emerald-filled
Pockets
Upon
This tear-stained
World.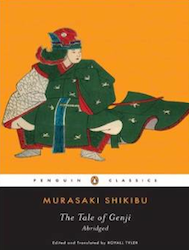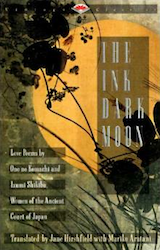 SUBSCRIBE AND FOLLOW
Get top stories and blog posts emailed to me each day. Newsletters may offer personalized content or advertisements.
Learn more