Admit it -- being a parent is wonderful. And also terrifying.
Like, this happened Monday morning as I was getting ready to make the boys' lunches. Imagine the horror: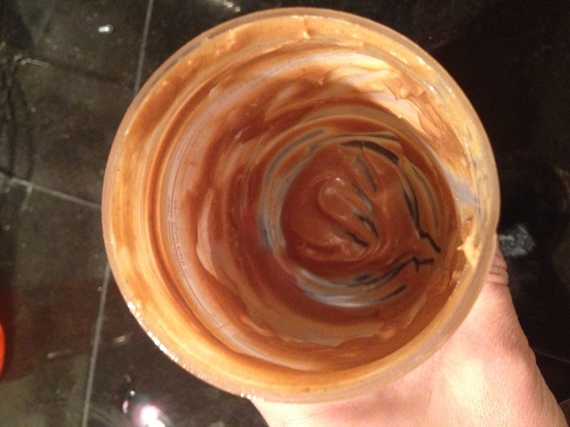 How about these things in my shower, staring me down every morning with their dead eyes: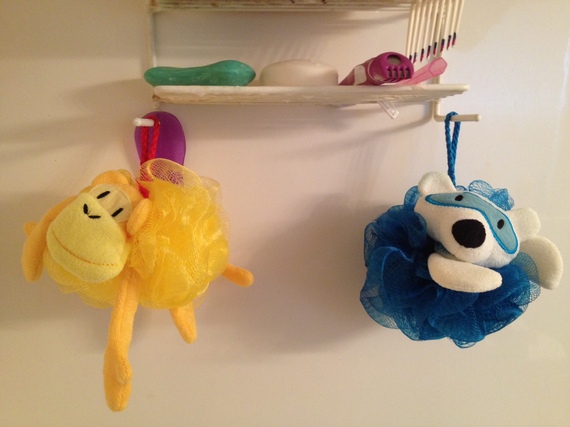 And I love Monsters University as much as the next girl, but I don't love this inches away from my private parts: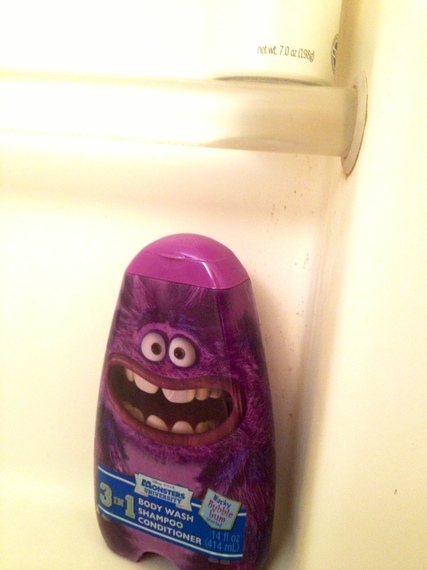 Got more peanut butter, but alas, only the dreaded "bread butts" remain: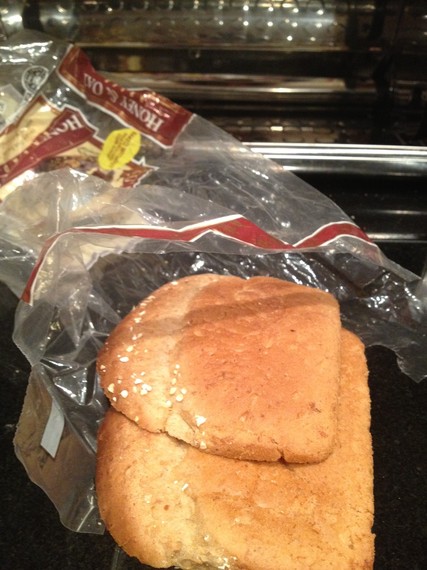 Ack! The double birthday weekend:
Don't make plans for the next four hours or so because they want to play this: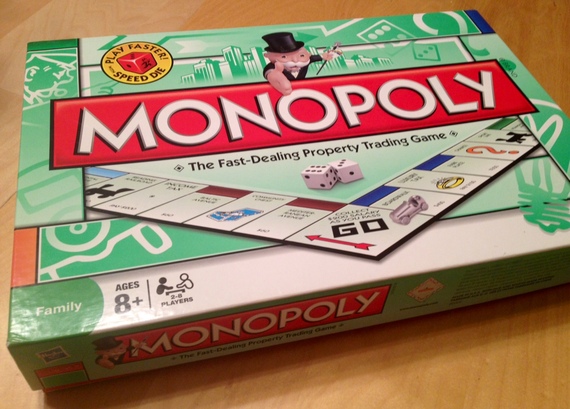 My son's portrait of me that he drew at school: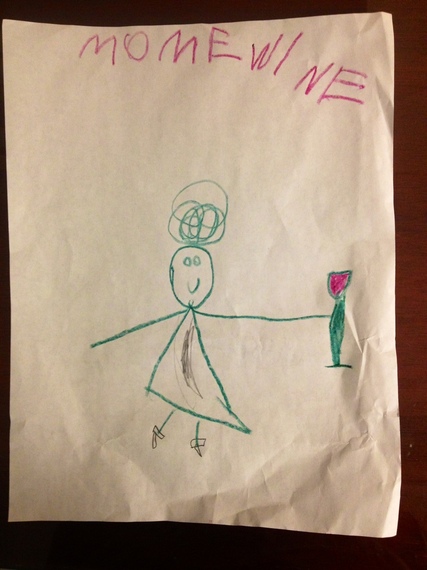 Oh, and I love hearing these two having endless conversations from the bottom of the closet: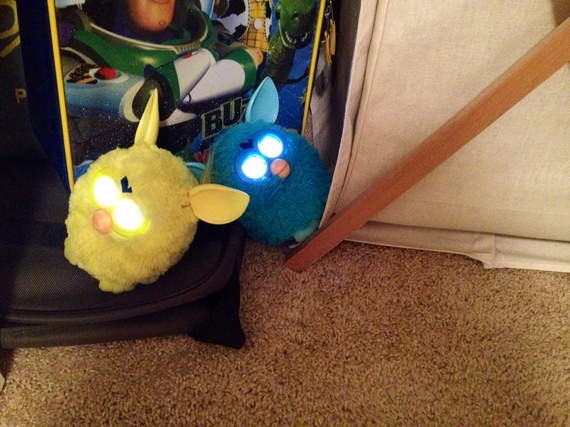 And this just makes me want to get back in the shower...even with all those eyes on me.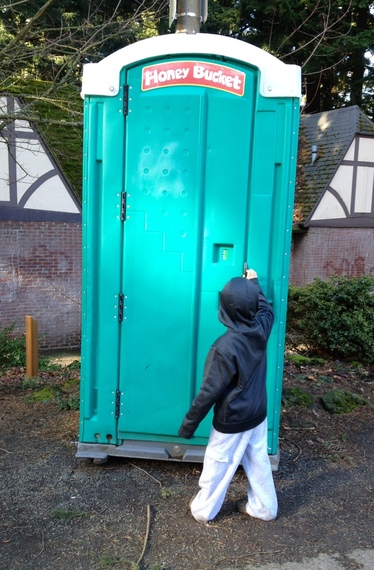 Lori's website, Drawn to the 80s, is where her 5-year-old draws the music hits of the 1980s. Her blog, Once Upon a Product, is where she writes about important things like beauty products and her Mick Jagger obsession.
Like Us On Facebook |

Follow Us On Twitter |

Contact HuffPost Parents
Also on HuffPost:
This Blogger's Books and Other Items from...
SUBSCRIBE AND FOLLOW
Get top stories and blog posts emailed to me each day. Newsletters may offer personalized content or advertisements.
Learn more