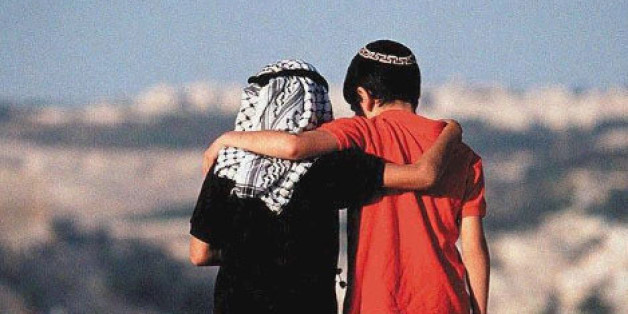 At the heart of every conflict lies a misunderstanding, often influenced by cultural biases and preconceived notions of acceptable behavior. When left uncorrected, misunderstandings can quickly escalate into false narratives that promote prejudice and segregation.
Cultural diplomacy can help challenge misconceptions and reconcile differences that underlie conflicts. Although its potential has thus far been ignored in the Israeli-Palestinian conflict, the time is ripe to experiment with additional diplomatic tools.
Diplomacy comes in two tracks. "Track-one" diplomacy is the government-mediated activity seeking cooperation and communication with another nation. "Track-two" diplomacy is typically non-governmental and includes initiatives such as cultural diplomacy. The current military conflict between Hamas-controlled Gaza and Israel is an unfortunate example of "track one" diplomacy failing to produce long-term solutions. Truces and ceasefires are welcome but are mere interludes in an ongoing war that is deeply intertwined with cultural and religious dimensions.
Dating back to the Bronze Age, cultural diplomacy has been used by both governments and civil society to preserve intergroup relations. It has been credited with playing a significant role in Soviet-American rapprochement during the Cold War. This included cultural exchange programs where American and Soviet writers, artists and musicians met to discuss and promote their work. The exchange of U.S. and Chinese table tennis players in the early 1970s - informally known as "ping-pong diplomacy" - also demonstrated the utility of cultural interaction between the East and the West, eventually leading to President Nixon's first visit to Beijing and the thawing of Sino-U.S. relations.
"Art can challenge taboos and engage audiences in non-violent dialogue."