The Hamptons, West, South, Bridge, and East Hampton as well as Sag Harbor and Montauk are but a short drive from the city of New York, depending on the traffic. If your pockets are deep, there are helicopters and private planes to whisk you into either West or East Hampton airports, where you may see any number of media stars deplaning. Steven Spielberg, Bruce Willis, Donna Karan, Jon Bon Jovi, and more have all been spotted on a regular basis. You don't have to fly to be transported in style. The Hampton Jitney has an Ambassador Service, which is infinitely more comfortable than the regular jitney. And then there is the Luxury Liner, where today I sat behind Sarah Jessica Parker and her husband Matthew Broderick. These methods of transportation cost a little more, but if you are taking a trip to the the beaches on the East End, then you might as well go in style.
Where to stay when you go? Well, sometimes I stay at the beachside home of a member of my family, but more often then not, I stay with good friends. Over the years, I have also explored some of the many small hotels dotting the island.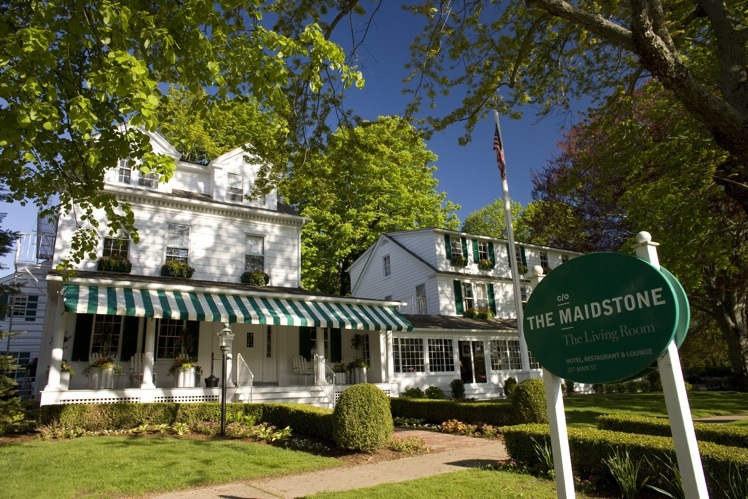 My favorites happen to be in East Hampton. The Maidstone Arms, an East Hampton original, has been remodeled without losing the charm that has made it a popular meeting spot for years. Swedish hotelier Jenny Ljungberg has deftly remodeled the Maidstone in a free-spirited Scandinavian design--sophisticated with a bohemian twist. It is located just after the turn onto Main St from Hwy 27 and right in front of the East Hampton pond where feeding the swans is an East Hampton pastime.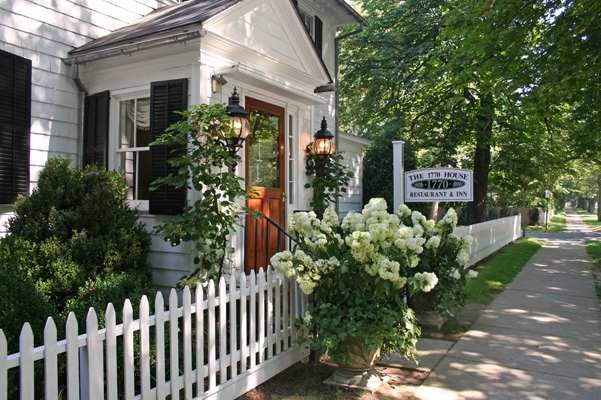 The historic 1770 House, down the road from the Maidstone is another favorite. The rooms are more luxurious then some of the other hotels, with Frette linens and duvet covers and snacks by Dean & Deluca. But be advised, there are only six rooms plus a carriage house, so they tend to book up rapidly. It is also home to one of the island's best restaurants, serving chef Kevin Penner's refined contemporary American cuisine upstairs and more casual pub fare in the downstairs tavern. Come in the fall and you can dine in front one of their roaring wood-burning fireplaces.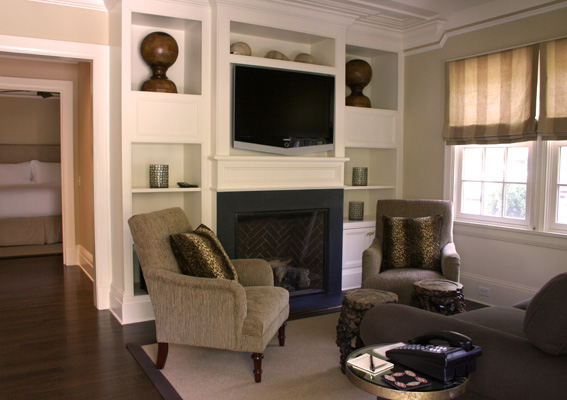 Both of these hotels offer parking passes for East Hampton beaches, but The Maidstone Arms also has charming vintage Scandinavian bicycles for guests' use.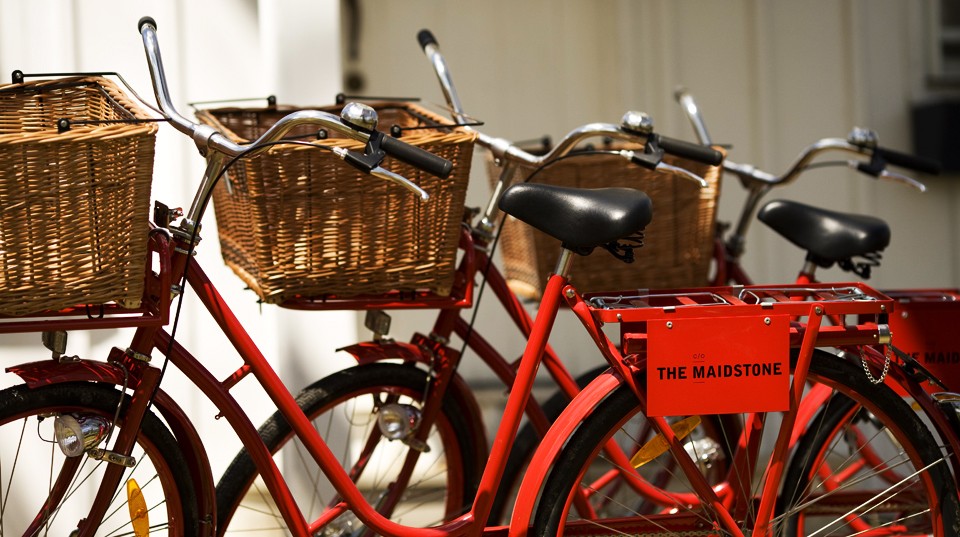 Another popular way to stay in the Hamptons is in what is called a "share house". But that is really fertile subject matter for an entire blog in the future. Let me just put it to you this way, or, as my sister so aptly framed it, "Mara, if you want to go to the zoo, you have to play with the animals".
I had not been out to the Hamptons during the summer months in a few years, preferring to visit during the calm of September and October. I completely forgot how great it is to be here at this time. I can really take advantage of doing all the things I love about the Hamptons--biking, swimming in the warm Atlantic ocean, cooking delicious meals with vegetables picked fresh from the garden, and discovering and eating in wonderful restaurants, my favorites of which I will share with you in my next several blogs. Stay tuned!
The Maidstone Arms
207 Main Street
East Hampton, NY
Tel: 631 324-5006
www.Themaidstone.com

The 1770 House
143 Main Street
East Hampton, NY
Tel: 631 324-1770
www.1770house.com

The Hampton Jitney
Tel: 631 283-4600 and 800 936-0440

The Luxury Liner
Tel: 631 537-5800
SUBSCRIBE TO & FOLLOW LIFESTYLE
HuffPost Lifestyle is a daily newsletter that will make you happier and healthier — one email at a time. Learn more