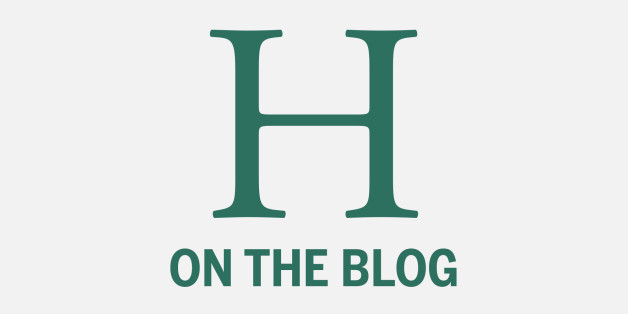 There's nothing like donning an H&M dress with some fabulous accessories and passing it off for a YSL or a Lanvin. But could you pull off the same with a wedding gown?
Wedding gowns can run into the thousands, which can eat into a good portion of any wedding budget. Of course you want to look amazing for your big day and all your photos, but you'd also like to give your guests something to eat, drink, and ideally sit on (even if Uncle Hal is more of the wander-around-inebriated type).
Wedding gowns are one area where you can significantly cut your costs. I don't believe in compromising on looking absolutely stunning on your wedding day, but I do believe in being smart about looking for the best deal possible. Nowadays, inexpensive options abound, so you'd be remiss if you didn't check them out to see if your dress isn't lurking in these places.
Here are the best ways to score a cheap wedding dress:
1. Check Out Mass Retailers.
Mass retailers are getting into the wedding gown biz. It started with J. Crew, and the rest followed. We found these affordable numbers surprisingly attractive. Here, spend some of your savings on custom tailoring to make your dress uniquely yours--take off cap sleeves or add on embellishments. See our chart for our favorite mass market lines.
2. Head Online.
Nothing replaces the romanticized experience of heading to a bridal salon and trying on dresses with your mom and a few glasses of champagne--but after a few tiring sessions, any bride can tell you it gets old fast. According to Heather Levine, fashion editor at The Knot, the majority of brides still buy their dresses in-store, but more and more are heading online, to overstock or consignment sellers.
3. Consider a Used Wedding Dress.
Almost 80% of LearnVest.com readers said they'd consider a used wedding dress on the big day. Yes, someone else wore it already. But only once. You can have it professionally cleaned, and may be able to afford a higher end designer this way. Many sites use a peer-to-peer model, so you contact the seller directly. You can ask all kinds of questions (see below) and arrange shipping and return logistics. Pro: Because you're dealing directly with the seller, you can negotiate the price. Con: You're dealing with an individual as opposed to a business, so build in the unpredictability factor.
4. Get the Best Tailor in Town
An excellent tailor is key for altering a used or sample dress. A creative tailor can also modify a dress to make it your own, with custom embellishments or handiwork. A tip on sizing from Mara Urshel, owner and president of bridal store Kleinfeld in New York City: When buying a used gown, choose according to your largest measurement (bust, waist, hip). For example, if your hip measurement is size 8 but your bust is size 6, order the size 8. It's always easier to take in.

5. Ask Questions About Used Or Sample Dresses.
- Can you Skype? We've seen sellers who will Skype with long-distance buyers to show them the dress.
- What are the measurements? Nearly every wedding dress is altered, and a previously-altered dress won't match the size label. If it's a sample size, they tend to run smaller than street sizes.
- Was the dress cleaned after use? How? Did the original wearer get anything on it?
It's a bit impolite to ask if it's a "divorce" dress. If you're going down the path of used gowns, you should just accept that your chances are 50/50.

6. Other Ways To Save (And Do Good).
Consider a mom or family member's old gown--even if it's old-fashioned looking or not quite your style, give it a critical eye and see if a creative tailor can't transform it. Check out local sample sales and trunk shows at your bridal salons and department stores. Levine also suggests the charity angle--Brides Against Breast Cancer hosts trunk shows across the country featuring donated new and used gowns, and proceeds fulfill wishes for terminal breast cancer patients. Encorebridal.com, which has a mix of both new and used dresses, donates to cervical cancer for each gown sold.
The Bottom Line.
Beautiful accessories like veils, jewelry, or hairpieces, lovely shoes, and of course, great hair and makeup all make a dress come to life. So there's no reason not to try to score a deal on the dress. Besides, everyone that day will just be focused on the glow on your face. And you can use the extra money saved for those vintage earrings, renting the cotton candy machine, or your honeymoon--by then, your dress will just be a little heap that's yesterday's news.
A version of this post originally appeared on LearnVest
SUBSCRIBE TO & FOLLOW LIFESTYLE
HuffPost Lifestyle is a daily newsletter that will make you happier and healthier — one email at a time. Learn more