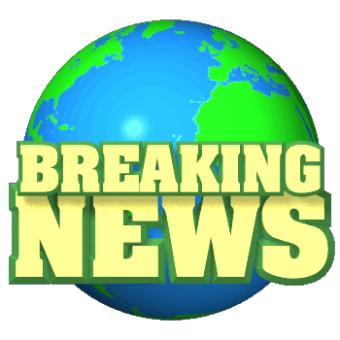 The media does a pretty good job covering the major news stories. Sometimes, however, they miss some. My mission? To search for the most interesting stories not covered by traditional news outlets -- and present them to you. Here, then, are this week's news items the media missed -- presented in quick & easy, photo & caption format -- perfect for today's busy professional -- and for you! Enjoy!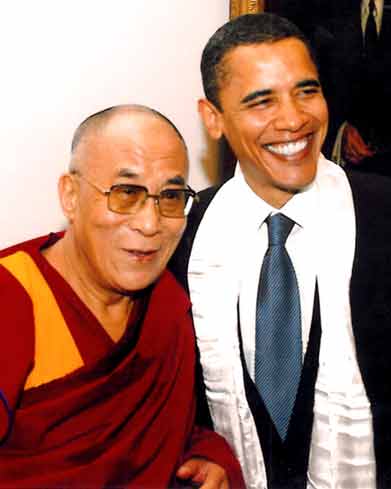 President Obama shares a laugh with the Dalai Lama as they wait to be seated at Hooters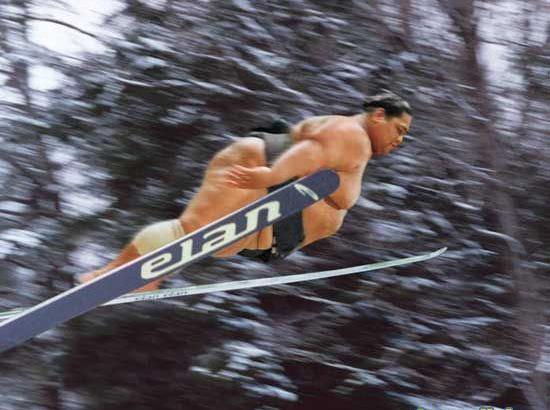 At Vancouver's Winter Olympics, Japan's Yukio Takami takes the gold medal in the Sumo Slalom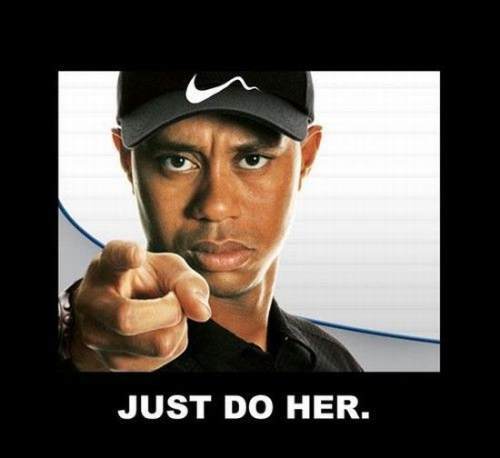 Nike adjusts its ad campaign to capitalize on the Tiger Woods situation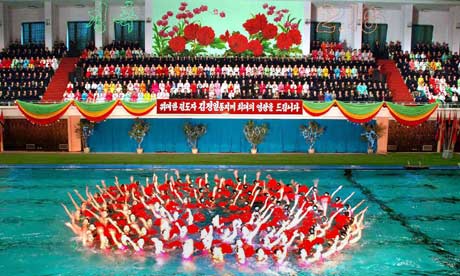 At North Korean leader Kim Jong Il's 65th birthday celebration, 65 water ballerinas arranged themselves into a symbol signifying "Douchebag"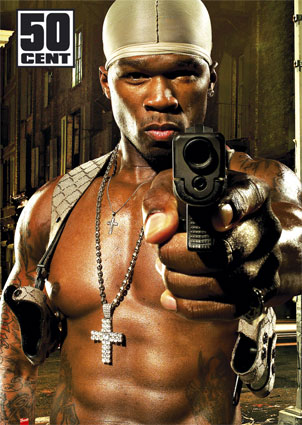 After Bob Dylan performed at the White House in honor of Black History Month, rapper 50 Cent made a special guest appearance at Minnesota's National Caucasian Festival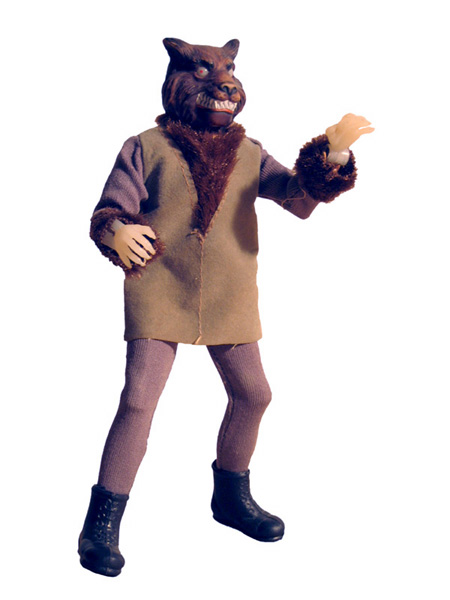 Disappointed moviegoers blast "cheap" special effects in new Wolfman movie

As part of its apology, Toyota has offered those with faulty vehicles a complimentary dinner at Benihana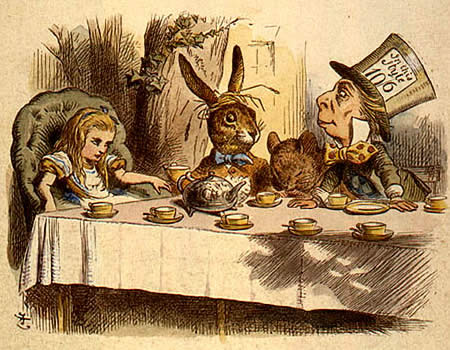 At a Tea Party rally, Sarah Palin attempts to organize her supporters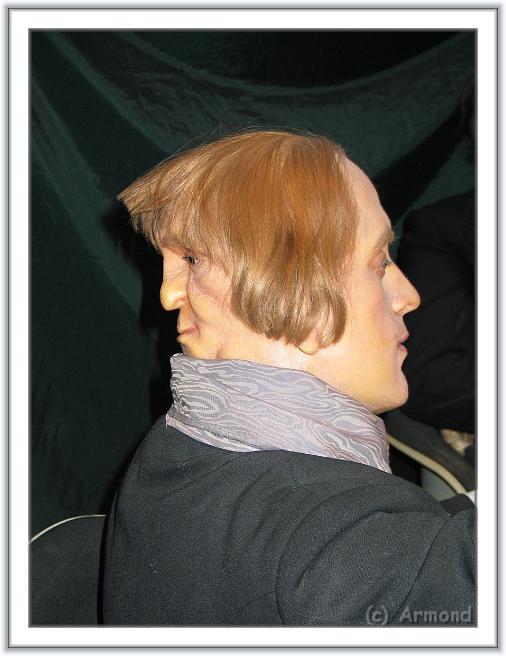 President Obama accuses Republican senator of being two-faced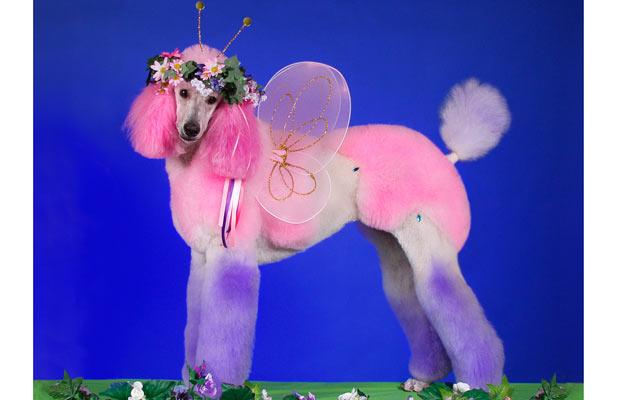 San Francisco poodle wins World's Gayest Dog Award for fifth consecutive year
SUBSCRIBE TO & FOLLOW ENTERTAINMENT
Don't be the last to watch the viral video everyone is talking about. Learn more