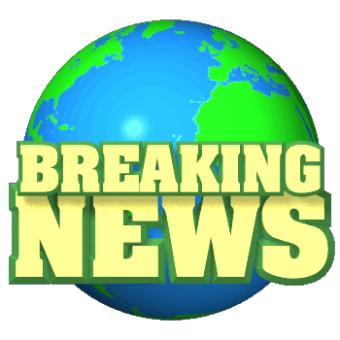 The media does a pretty good job covering the major news stories. Sometimes, however, they miss some. My mission? To search for the most interesting stories not covered by traditional news outlets -- and present them to you. Here, then, are this week's news items the media missed -- presented in quick & easy, photo & caption format -- perfect for today's busy professional -- and for you! Enjoy!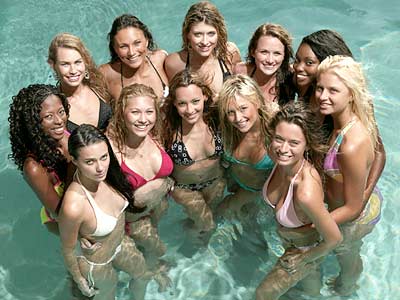 Tiger Woods' fan club holds a press conference to welcome him back to professional golf

During her Teen Pregnancy Campaign, Bristol Palin is stumped when asked if she is for or against it.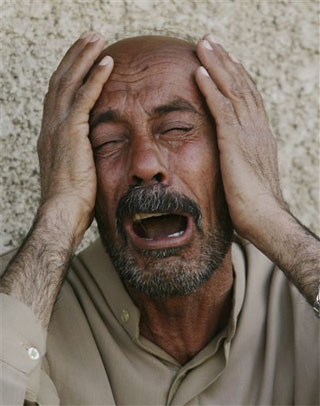 Man reacts to accountant informing him of amount of his Federal tax refund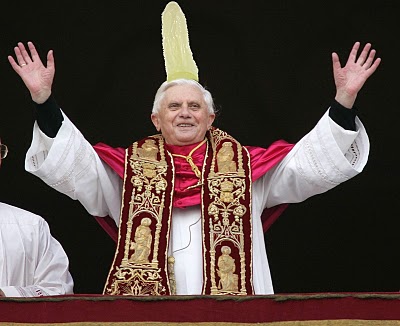 Pope finally admits responsibility for Church sex abuse scandal when large penis suddenly grows from his head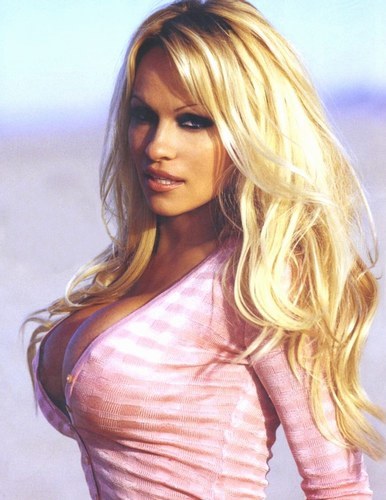 A Los Angeles earthquake was upgraded to 7.2 when seismologists noticed Pamela Anderson's breasts move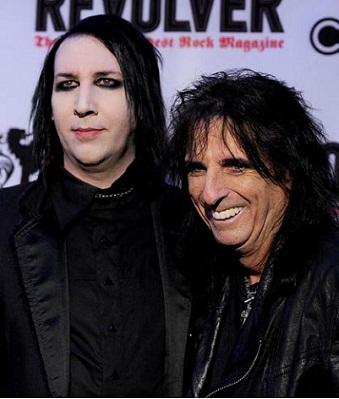 Goth rockers Marilyn Manson and Alice Cooper make a rare public appearance to accept the coveted Aging Gracefully Award.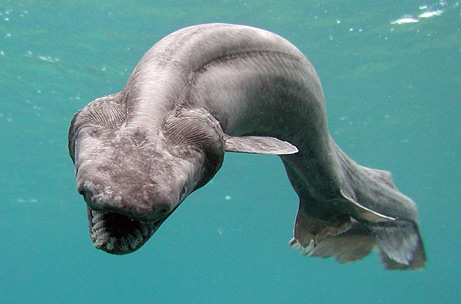 Scientists add another species of fish to annual Not Recommended for Home Aquariums List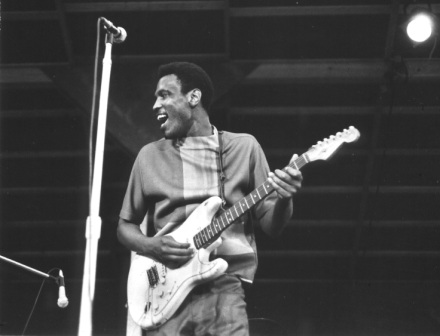 Blues musician astonishes crowd by playing entire concert without using phrase, " Well I woke up this morning"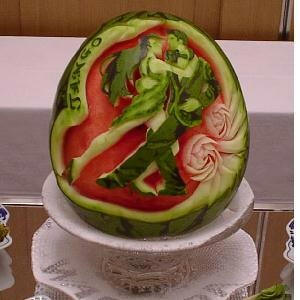 Influence of "Dancing With The Stars" finally felt in the melon world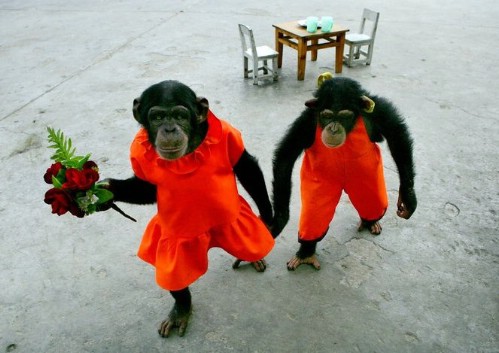 Sara Palin's supporters eagerly await her plane's arrival at the Wasilla Airport in Alaska
SUBSCRIBE AND FOLLOW
Get top stories and blog posts emailed to me each day. Newsletters may offer personalized content or advertisements.
Learn more