World's Strangest Personals Ad Correspondence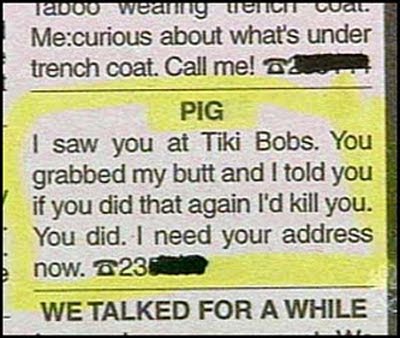 "Romantic, sensitive, sincere, caring, honest, affectionate 25 year old non-smoking male, a Brad Pitt lookalike, with great sense of humor, PhD in Business, runs own advertising agency, enjoys sports, nature, movies, theater, restaurants, dancing -- seeks sincere woman for friendship and good conversation."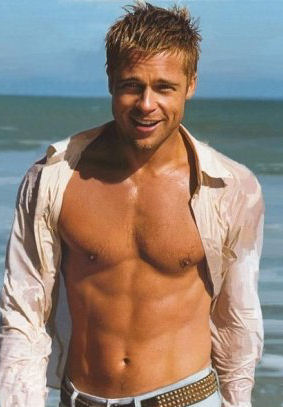 Dear Romantic, I nearly fainted when I read your personals ad, because it pretty much described my ideal man. So even though I'm sure you'll be overwhelmed with responses, here's mine: I'm a bright, honest, loving, considerate, vivacious, outgoing 23 year old, blonde, voluptuous, non-smoking female, often described as a Scarlett Johansson lookalike. I am independently wealthy, and love exotic travel, gourmet cooking, and passionate embraces in front of a roaring fire. I am yearning for your reply."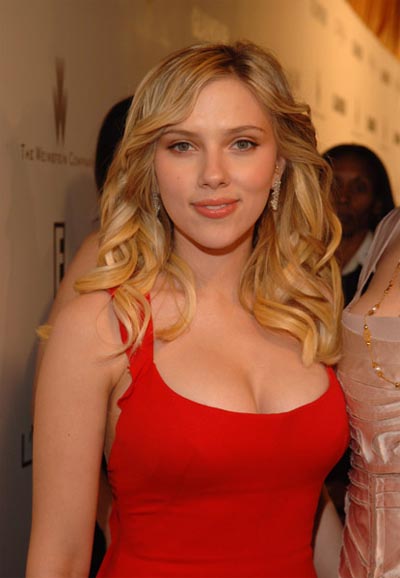 Dear Voluptuous, thank you for your wonderful letter in response to my ad. Coincidentally, you described my ideal woman. Unfortunately, I wasn't exactly 100% honest about myself in my ad. But your ad touched me to such a degree that I've decided to stop deluding myself and others. So even though it may cost me the loss of meeting you, here's the truth: I'm a 46 years old Michael Moore lookalike, who smokes like a chimney, dropped out of high school to steal cars, still lives with my parents, and haven't the slightest idea how to function in a social situation.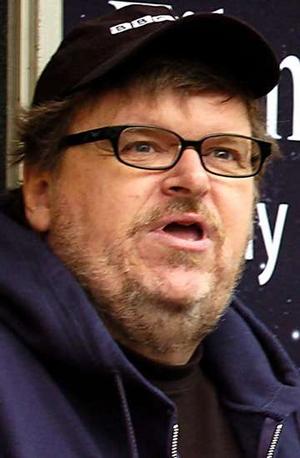 Dear Romantic, I can't tell you how relieved I was to receive your refreshingly honest letter. I, too, have had it with all the artifice, the game-playing, the misrepresentation. So please allow me to revise my initial ad, as well: I'm a 52 year old, enormously overweight woman, interested solely in my next meal. I suffer from indescribable body odor, but it doesn't bother me too much, as I spend most of my days dealing with the voices I hear, commanding me to do the bidding of Borgar, ruler of my home planet. I am currently working gutting fish at Harvey's Carp-O-Rama, but it's the evening shift, so I have my days free to tend to my open sores and seventeen cats. I also like looking in people's windows while drooling.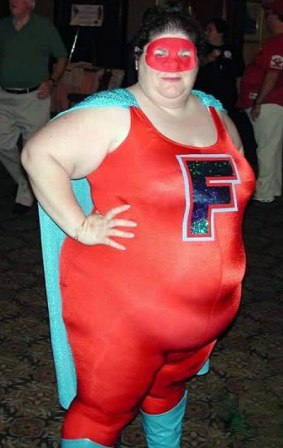 Dear Voluptuous: Your candor touched me to my soul, so please allow me to continue sharing myself with you in preparation for our eventual meeting. I have several rare skin diseases which have been written up in medical journals worldwide. I am allergic to almost all foods, with the exceptions of brussels sprouts, beans, and loose, runny cheeses. The high point of my day is putting on one of those orange school crossing guard vests, and nothing else, and helping small children across the street. I also enjoy setting fires and weeping out of context.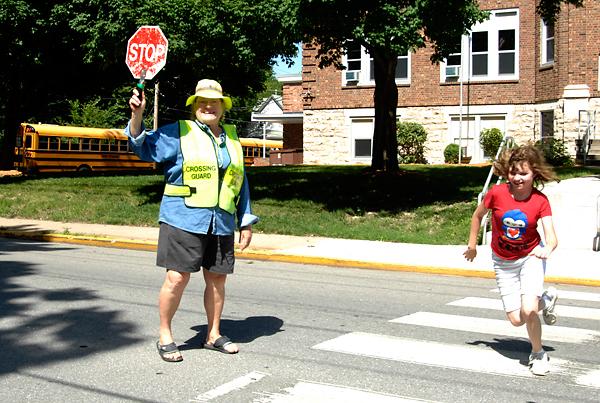 Dear Romantic: I am not allowed to leave my city, for reasons I cannot disclose until the year 2012. Most nights, I wrap myself in large Hefty bags and run up and down the stairs either yodeling or screaming at the various bacteria that invariably come to life and take on human form. I know they're conspiring against me, but I will be triumphant. My parents tried to have me put away, but I fixed them so that they won't be giving me too much trouble any more, if you catch my drift. Sometimes I feel restless and howl at the sun for hours, but that could just be the woman in me. I itch like the dickens in unspeakable places.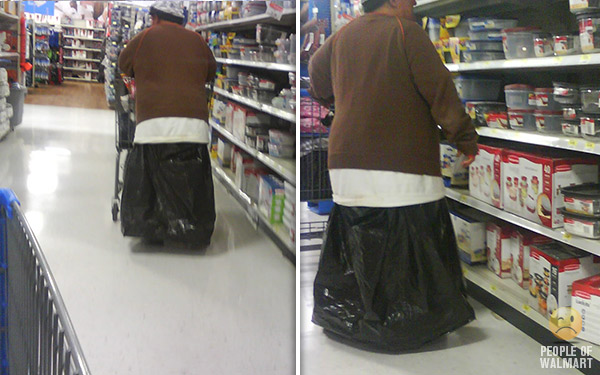 Dear Voluptuous: I am working on a plan to break Charles Manson out of jail. He's always been a close friend, and I know the three of us will make a great team. Slowing down the process is the fact that I have completely lost control of my bowels. Funny how you don't really appreciate something until it starts acting up. Say, what does it mean when your hair starts coming out in huge clumps? I've enclosed some for your inspection, along with some other assorted body fluids, etc. Can't wait to meet you this weekend.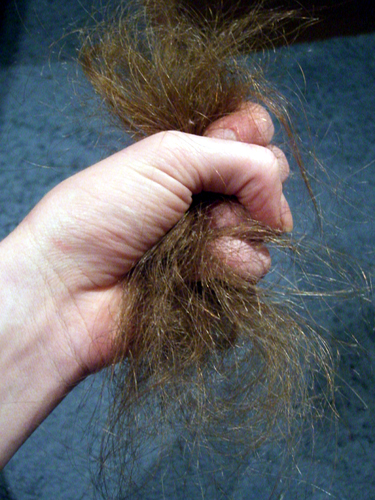 Dear Romantic: It was really great meeting you for the first time last night. I can't believe we're actually going to elope at the end of the month! Emperor Borgar would just die if he found out! But you have proven to me that there's somebody out there for everyone, that my life means something to someone, and that, thank God, true, romantic love really does exist!
Follow Mark C. Miller on Twitter: www.twitter.com/MarkMiller123