Pictured
:
Grace Kelly's old MGM Publicity Photos Graced LA's Rodeo Drive Tonight (photo, M. Hall, The Recessionista Blog
)
Tonight,
one of the 20th century's great style icons, the beautiful Grace Kelly,
lit up Beverly Hill's Rodeo Drive. Princess Grace received the Rodeo Drive Walk of Style award
tonight for her contributions to fashion and entertainment. Honored
along with the Princess was French jeweler Cartier. Although Cartier is
sadly out of the budget conscious price league, Grace Kelly's style is not. Her style is as accessible and fresh today as it was over 40 years ago, when she
reigned as a Princess here in Hollywood. Many people believe the style of Betty Draper on the TV show Mad Men is derived from the style of Grace Kelly. When I look back at old Grace
Kelly photos, or watch her in To Catch a Thief or Dial M for Murder,
I think of her beautiful accessories and her simple strand of pearls.
There are many things today's fashionista on a budget can learn from
Grace. Grace's fashion lexicon was simplicity of style and classic pieces. No matter what she wore, she remained the focal point. When
I think of Grace's style, her look can be emulated either with well chosen pieces from a discounter or with luxury fashions from or a high-end store. Whether you are a fashionista or recessionista, Grace Kelly's style is priceless. Here are a few of her style staples.
A colorful scarf wrapped around the neck accents her outfit like a piece of jewelry.
The Kelly Scarf: A simple scarf wrapped around the head.
Jewelry: Pearls; whether it's costume or Mikimoto, a simple strand adds luster.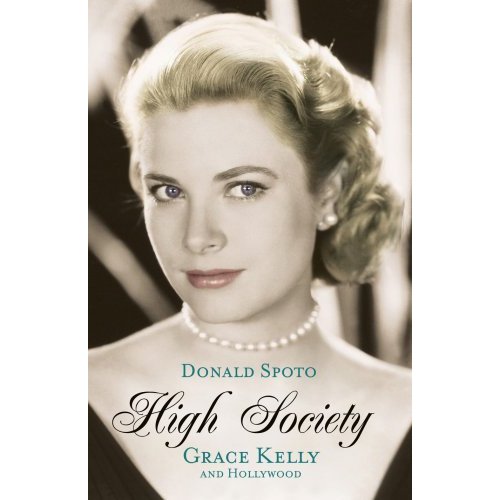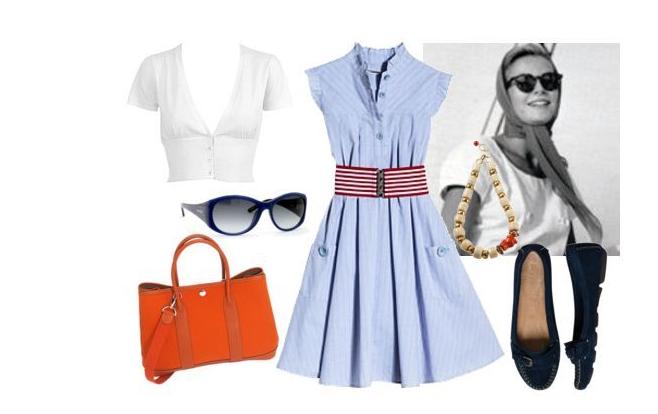 A Grace Kelly look book recreated with Polyvore
A simple shirt dress with a cinched-waist
Capri pants with ballet flats
Tailored suits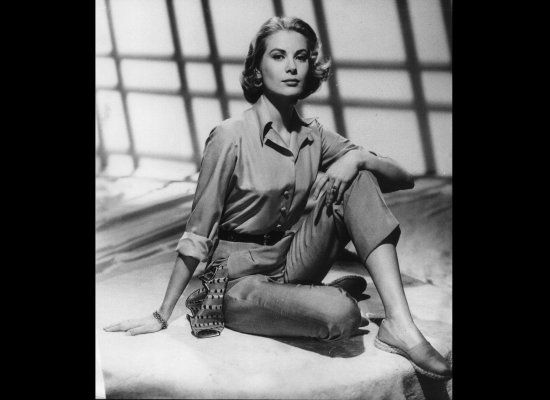 Hairstyle: Hair swept back from the face or in an updo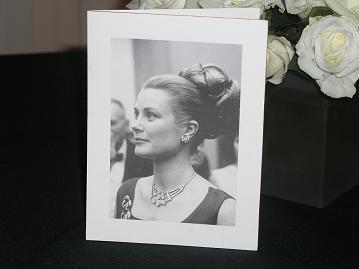 The invitation to the Grace Kelly Walk of Style Event, Grace with her hair up, when she was Princess of Monaco (photo, M. Hall, The Recessionista Blog)
When
I saw the ceremony to honor Grace on Rodeo Drive, I couldn't
help but think about why Grace remains an enduring style icon over 20
years after her death. She wore the clothes; they did not wear her. She
choose classic pieces, and she kept things simple, elegant and chic.
This is why her look still inspires today.
Read more at: http://editorial.huffingtonpost.com/tmp/individual-entry-archive6.html