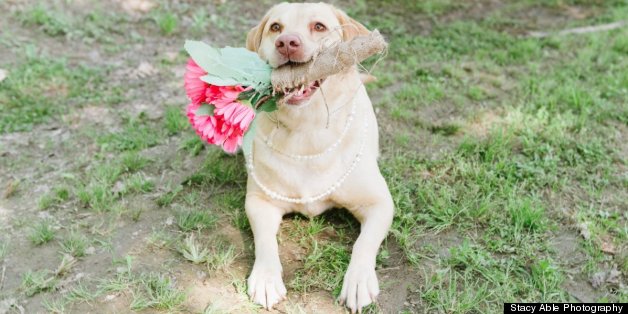 Oftentimes, we're as close to our pets as we are to our own family members, so it only makes sense we want them with us when we tie the knot. But the question remains: How? Sure there's the ol' tie the ring around the dog's neck, but that's been done to death. Here are five new ways to incorporate man's (and bride's) best friend into your big day!
Put Your Pooch In The Wedding
SUBSCRIBE AND FOLLOW
Get top stories and blog posts emailed to me each day. Newsletters may offer personalized content or advertisements.
Learn more