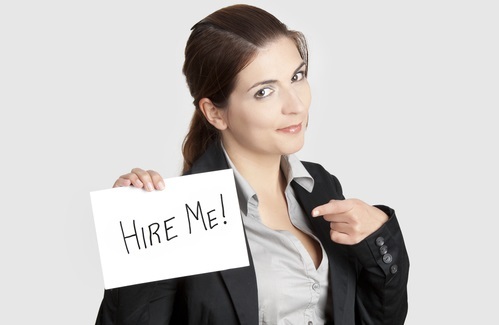 Among states, Illinois' unemployment rate is the third worst at 8.6 percent. But many towns and cities in Illinois have unemployment rates that exceed even that. In a state with terrible unemployment to begin with, these are the worst of the worst.
The Illinois Department of Employment Security (IDES) updates these stats every month. Our list is the December stats. North Chicago has the ignominy of coming in first this month ahead of East St. Louis. The two cities were switched in November.
The biggest fall was by Round Lake Beach which is fourth-worst on the December list after seeing unemployment jump 4.2 percent in one month.
FOLLOW HUFFPOST