Editor's Note: This post is part of a series produced by HuffPost's Girls In STEM Mentorship Program. Join the community as we discuss issues affecting women in science, technology, engineering and math.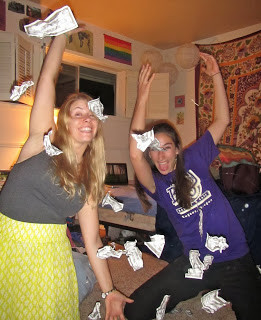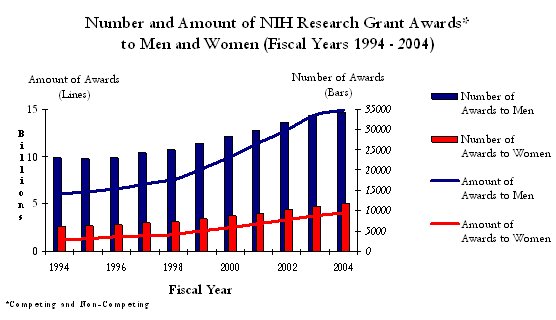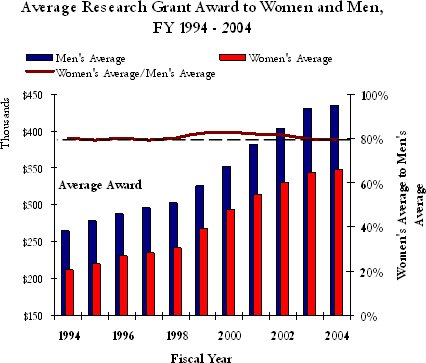 No wonder we all have penis envy.


You can't join the OGC if you don't know how to party (on Estradiol)
No, not with one of these.
FOLLOW HUFFPOST