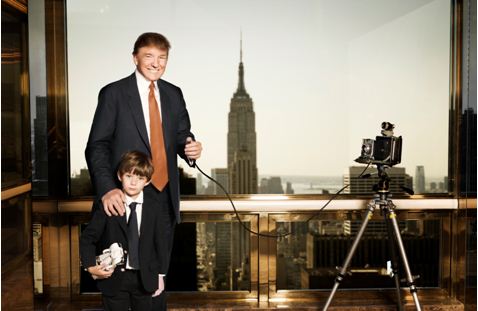 The energy, love, and kindness of my two boys... my husband and my son... are a huge inspiration for me.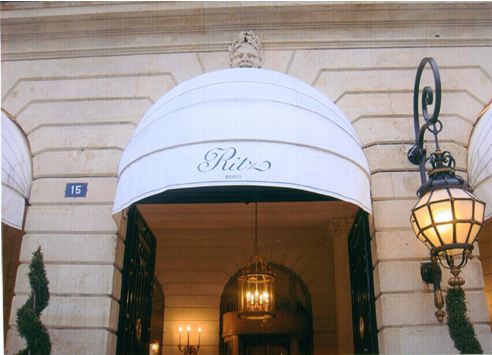 Paris! The Ritz Carlton... the history, the location, and the décor are all amazing inspirations of beauty.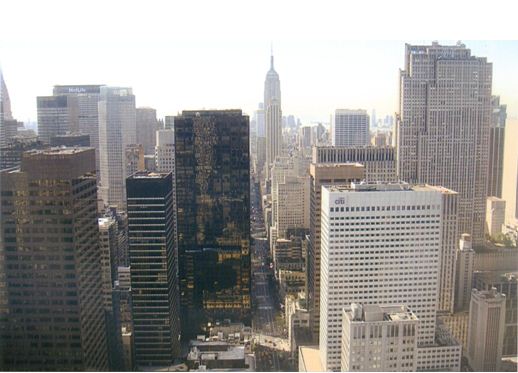 New York City... my home! This is the gorgeous view I get to look at, everyday, from my office.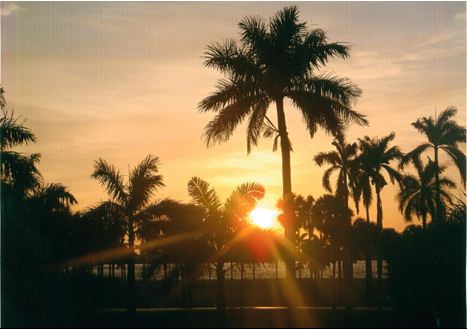 Palm Beach... Nothing is more calming and more serene for my mind to relax and get inspirations for my Melania Time Pieces and Jewelry.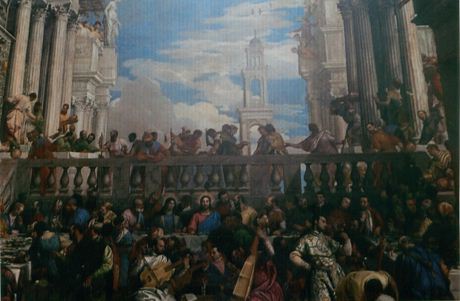 Art... ancient or modern, always makes me think... it provides endless designs of inspirations.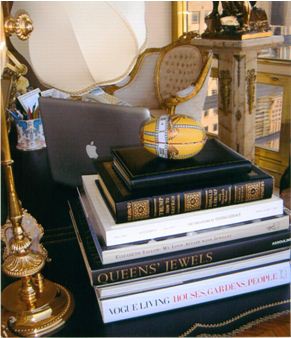 Reading is a true passion of mine. As a little girl I would read tons of books; art, fashion, architecture, design, non-fiction, biographies... I was curious about many things, and find inspirations in the interesting stories.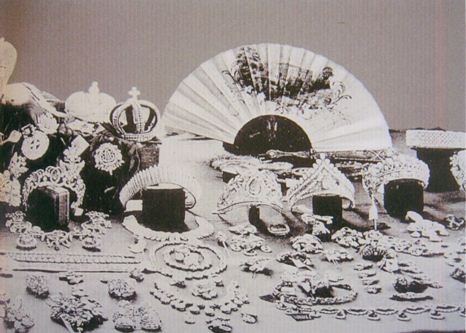 Beauty... whether it relates to fashion, design, art, or jewelry. I find beauty is everywhere, you just have to be willing to see it.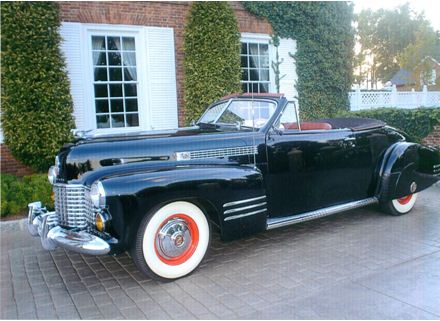 Vintage cars provide a beautiful source of inspiration. Their technology and the sleek lines I've always found intriguing. It has been a nice surprise to discover this as a source for design inspiration for my jewelry line.
Travelling is a very important part of my life! It broadens your perspective and horizons, and allows you to experience different cultures.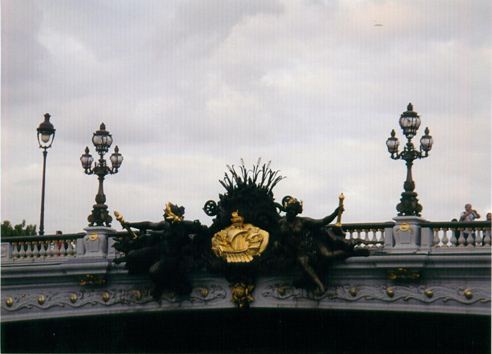 I studied architecture and design. Admiring all styles of design and how they decorate the world has always been a favorite pastime and passion of mine. It's safe to say most of my jewelry pieces have been inspired by all forms of architecture from across the globe.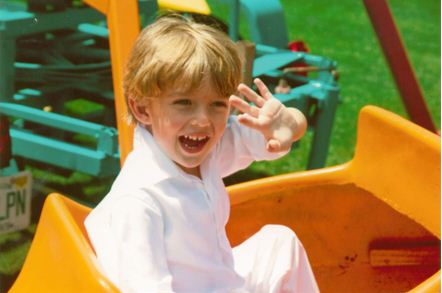 My son Barron's smile... the most beautiful and inspirational thing in the entire world!