Before there were Tavi, Fashion Toast, and Sea of Shoes, there was Bryan Boy, a personal-journals-slash-style blog featuring interviews with celebrities Bryan meets on trips abroad, images from different cities he visits, and intimate details of his shopping excursions.. The Philippines-based blogger, whose given name is Bryan Grey-Yambao, launched his website in 2004. After all these years, he continues to remain a real fashion industry presence, with friends like street-style star Anna Dello Russo, designer Marc Jacobs and even Vogue's Anna Wintour throwing him kudos.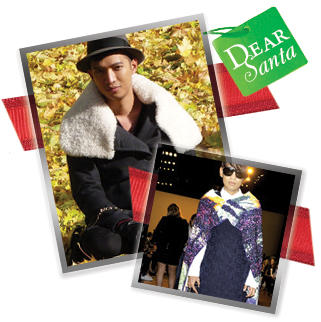 Unsurprisingly, writes Lauren Sherman, a regular contributor to The Inside Source, eBay's digital style magazine, who authored this article in its original form, when he is at home in the Phillippines, Bryan loves to browse eBay. "I've bought everything from a Blackberry Storm mobile phone and real fox fur tail keychains to things such as international pre-paid SIM cards (a very cost-efficient alternative to paying roaming fees from my cell provider) to band t-shirts," he said. "eBay literally has almost everything you can think of!"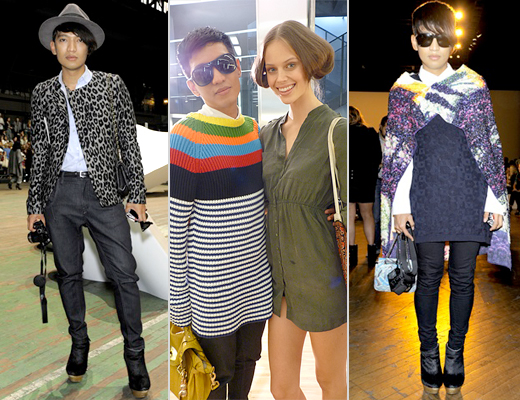 But of course there's one purchase he considers the most special. "My most memorable find from eBay was a copy of American Vogue's November 1988 issue," he reveals. It was Anna Wintour's first issue as Editor-in-Chief after replacing Grace Mirabella. Micaela Bercu was the cover girl.
Bryan continues to troll eBay for something which comes close to that 1988 Vogue. (In terms of sentiment, at least.) But even if he never finds it, there are a ton of items he's hoping to score in time for the holidays. As part of our "Dear Santa" series on what today's top style makers plan to give (and hope to get) for the holidays, see some of Bryan Boy's picks below, and read more of this article by clicking here.
What Bryan Boy Plans to Give (and Hopes to Get) This Holiday Season
1. Fashion Coffee Table Book: "I'm a big fan of books, but I must admit I don't have a lot of spare time these days to read. A good fashion-related coffee table book is perfect for those who are inspired by images...plus, they also make excellent home decor, too!"
2. Cashmere Scarf: "Cashmere scarves make great holiday gifts. I'm a big fan of sending gifts people can actually use. Solid-colored cashmere scarves are timeless."
3. Holiday Cards: "I plan on sending handwritten holiday cards this season to close friends and colleagues. In this age we live in where everyone is using some sort of an electronic gadget (if they're naughty, two or three at the same time) to communicate, sending (or receiving) a card through the mail is very heartwarming."
Click here to view more.

GETTING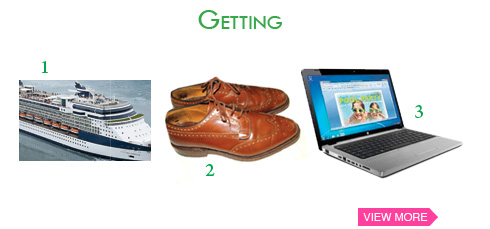 1. Alaska Cruise: "It's always nice to be detached from my day-to-day chaos and go somewhere unfamiliar. Alaska is one of those destinations; can you imagine the photo opportunities with glaciers around you?"
2. Church's Brogues: "After a year of wearing stratospheric heels and, as WWD said, 'outrageous women's footwear,' I'm toying with the idea of going back to basics and wearing classic brogues. Church's makes excellent shoes that last for years and years."
3. Notebook Computer: "After months and months of use and abuse, I have a feeling my laptop is about to give up on me sometime soon."
Click here to view more.
Check out all of the style makers in our "Dear Santa" series, from fashion designers Cynthia Rowley, Jason Wu and Tracy Reese to all-star chef Todd English and jewelry designer Temple St. Clair, as we launch them throughout the month.

(Photos courtesy of Bryan Boy)