Fashion editors have to shop. It's part of the job. (Tough work if you can get it, right?) Most of them also became fashion editors, in part, because they basically came out of the womb shopping. And at this point, they're really good at it. So, with the arrival of the New Year, they've got some shopping resolutions they'd like to stick to in order to regulate their (sometimes dangerous) habits. See what some of New York's finest fashion editors are planning to buy this year, and what they're going to avoid.
Jenny Kang, Fashion Editor, New York Magazine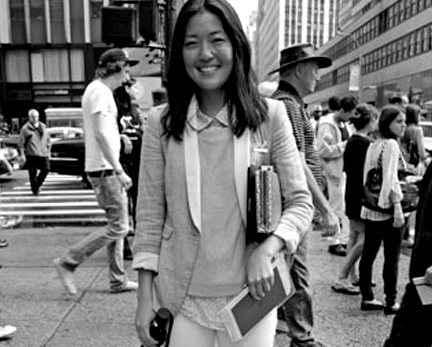 "I've gotta cool it on buying anymore button downs--I'm going to try to look for more dresses. They make life so much easier, and yet I only have two that I ever wear! (And I don't wear them very often.)"
Britt Aboutaleb, Fashion News Editor, ELLE.com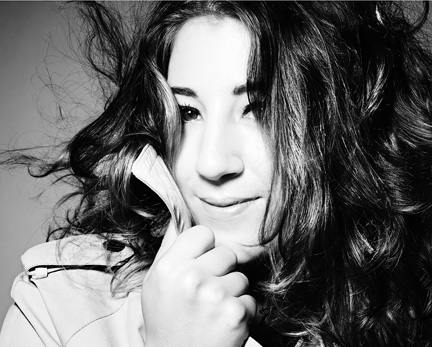 "I'm not going to buy any brightly colored or boldly printed clothes--because as much as I love them on the hanger, I always reach for the stripes and navy."
Erica Domesek, founder, editor, DIY craft goddess at PS I Made This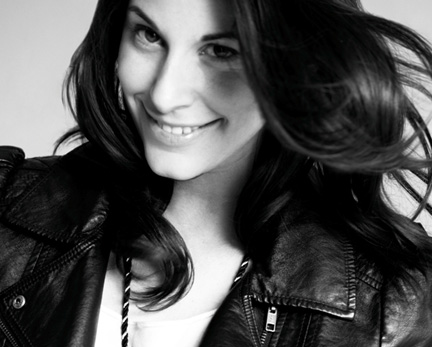 "For every one new item I bring home, one needs to leave in an effort to purge before I merge. #OperationAdiosApparel #CauseforClutter #NoMoreRoom #TellSantaIwantANewChanelBag"
Lauren Sherman, Executive Digital Editor, Lucky Magazine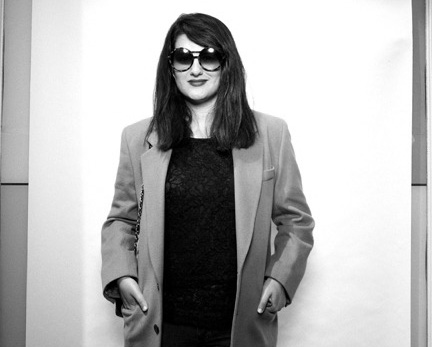 "To wear more fur! And leopard. (I like adding really feminine elements to my normally tomboy-ish look.)"
This article was written by Leah Chernikoff and originally appeared on The Inside Source, eBay's digital style magazine. To read the full interview, click here and be sure to visit us on Facebook and Twitter.

SUBSCRIBE AND FOLLOW
Get top stories and blog posts emailed to me each day. Newsletters may offer personalized content or advertisements.
Learn more