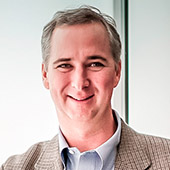 Pondering Death. For me, the key is to remember that when I'm dead, none of this work matters. It's all just a game. It's what I do to make money so I can enjoy life. Dozens of studies have found that death awareness can lead to decreased aggression, better health decisions, increased altruism, and reduced divorce rates.

Taking Time Throughout The Day To Do What's Important. I remind myself of the things that are important outside of business (things like time with friends, time with family, quiet time alone, time to pursue hobbies, and exercise). Throughout the day, I remember to take stock in how healthy my immediate family is. I breathe. I go to the gym. I went for a 5 mile run this morning. I make time in the middle of the day to chat with my wife.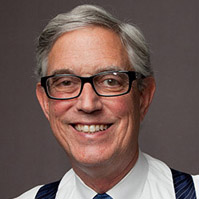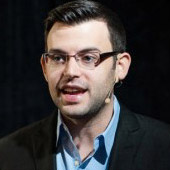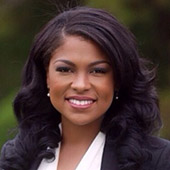 Reading daily affirmations for 10 minutes before I start my day.

Reading a few pages out of motivational books. I have a 50-day motivational journey book, Strength for Every Moment by T. D. Jake. Each day it reveals a question.

Participating in community projects. In January, my base church went through a time where the entire congregation fasted and prayed 3 times a day for 30 straight days.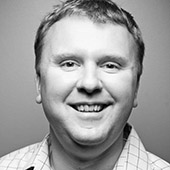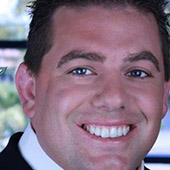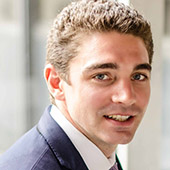 Visualize myself standing alone at the summit of a tall mountain. See the clear blue sky and feel the sun beaming down on me.

Focus on feeling only the bottoms of my feet grounded to the floor.

Take 5 deep breaths. 3 seconds in - 3 seconds out.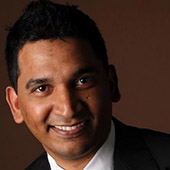 Wish. I imagine the future state of the success for my business.

Outcome. I visualize the biggest benefit of that future state.

Obstacle. I think through the main internal and external obstacle to achieving my wish.


Plan. I think through a key action I can take right away to overcome the obstacle.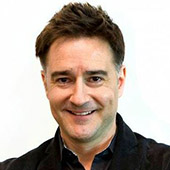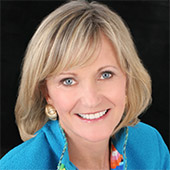 SUBSCRIBE AND FOLLOW
Get top stories and blog posts emailed to me each day. Newsletters may offer personalized content or advertisements.
Learn more