In New York and much of the rest of the country, 100 years ago, whether building a school, a store, a factory, or a power plant, great care was often taken to provide it with the same architectural dignity as a European palace. The confluence then, of the 'City Beautiful Movement' and technological progression, helped to transform small towns and our greatest cities alike. The idea of using buildings as both an expression of civic pride and a means of helping to assimilate, uplift and civilize immigrants and other citizens was widespread. It went hand-in-hand with creating imposing city halls, noble public libraries, picturesque parks and magnificent and efficient streetcar or subway systems.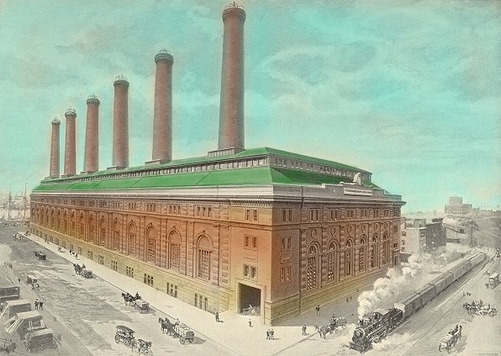 As early as the time of the Civil War a subway had been proposed for unwieldy New York City. First announced in the early 1890's, it was not until 1904 that the first stages of the Broadway Inter-Borough Rapid Transit System were completed. The transit system's mammoth electrical generating building, occupied an entire block between 58th and 59th Streets, from 11th to 12th Avenues, and was a neo-classical colossus. Since the 1950's, when it was determined to be superfluous to subway operations, it's been operated by the Consolidated Edison Company.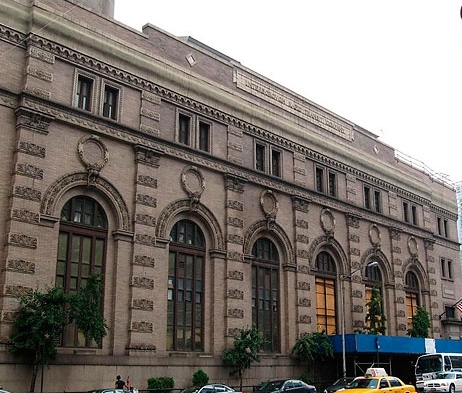 As designed by McKim, Mead & White, the former IRT Powerhouse was simultaneously
an evocation of ancient Rome, and a tribute to modern American enlightenment. "But for its stacks, it might suggest an art gallery, museum or a public library rather than a power house.", enthused J. C. Bayles of the New York Times on October 30, 1904.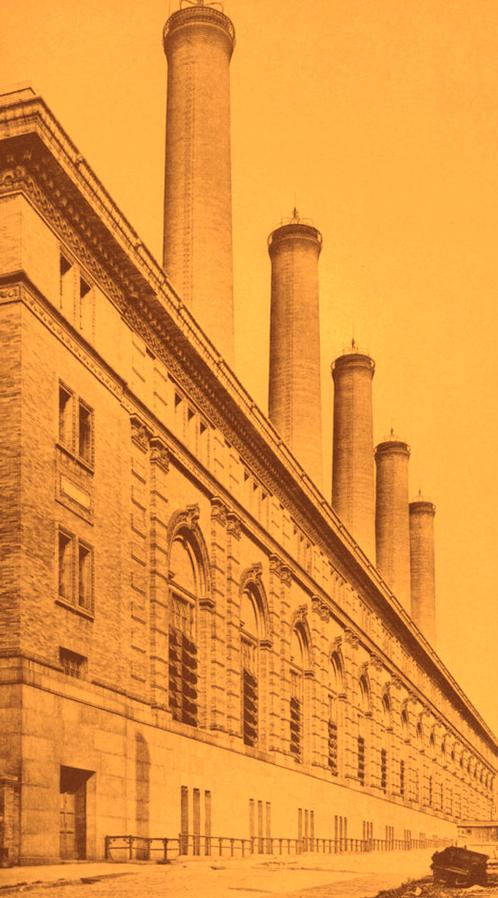 Richly ornamented with terra-cotta embellishments, the powerhouse dominated the scene with its elegant mass and a now lost enfilade of tall chimneys. Surmounting the structure as imperiously as the columns of a temple or the funnels of an ocean liner, these smokestacks proclaimed a landmark representing the progress of humankind and the machine, like no other.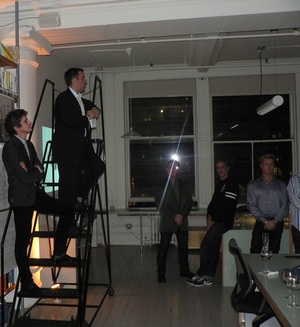 Now that it's threatened with demolition, the Hudson River Powerhouse Group, led by land-use attorney Jimmy Finn and Paul Kelterborn, has emerged to save it!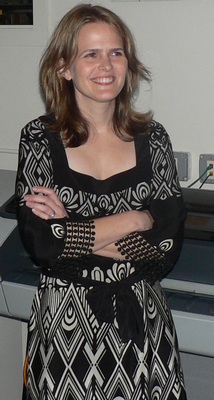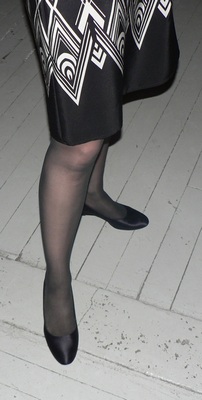 Because she's such a stylish, dynamic, delightful, but modest person, ordinarily, receiving an e-vite invitation from brilliant Kate Wood of Landmark West would have been hard enough to ignore. Worded as it was, for me at least, it proved to be irresistibly alluring.

Dear Friends:

The SoHo loft studio of an internationally renowned architect...food from the coveted Monkey Bar restaurant...Moet & Chandon bubbly...Your reservation is waiting! On Tuesday, October 27, at 7:00 PM, please join the Hudson River Powerhouse Group for an extraordinary, not-to-be-missed evening benefiting efforts to preserve the former IRT Powerhouse at W. 59th Street (McKim, Mead & White, 1904).

'Hot damned,' I'd thought, 'good food, great drink, the promise of exceptional company, and a worthy landmark to help to save, I must go!'

Then, as if she were the oracle of Delphi, or perhaps better still, the oracle of Harlem, my dear friend Dale Dobson, who'd gotten the same e-vite, sent a missive inquiring if I might like to 'check this party out?' 'Wow,' I'd thought, 'it's ordained that I go!'

Basil Walter, the founding partner of Basil Walter Architects, a firm with offices in New York and Beijing, turned out to be the "internationally renowned architect." He was born and raised in southern Brazil, but moved to the United States in 1973, earning his architectural degree from the Rhode Island School of Design. He's a pretty darn good designer too!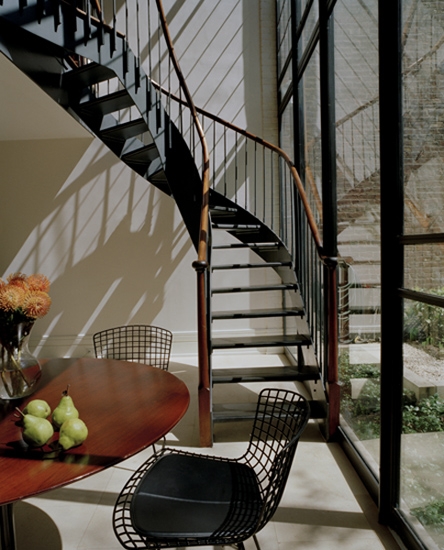 Chronically disorganized, I learned all this last Tuesday, inasmuch as I was uncharacteristically early for this shindig by an entire week! "You're the first to arrive," my hosts proclaimed, "only we haven't had time to clean up yet...", they had joked!

Of course one knows what those old lofts are like, invariably painted pristinely white, so that every booboo shows glaringly. I wasn't at all convinced that it would be possible to clean-up that particular atelier sufficiently to have a party either! But that was at least partly because of being cross with myself for being so stupid.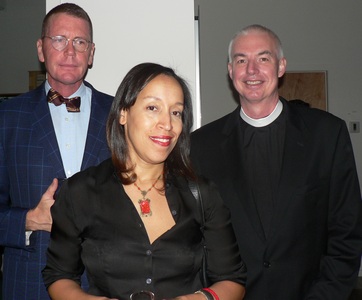 How does Dale do it, always scoping out and zeroing in on the most attractive and fascinating men present? First she introduced me to the tall and handsome Reverend Stephen Gerth, rector of Saint Mary the Virgin, Anglo-Catholic Church. Due to a ritualistic liturgy that includes the copious use of incense, the church is fondly and irreverently known as "Smokey Mary's." Our meeting gave me a chance to discuss the pope's attempt to attract disaffected Anglicans to the Catholic Church. With Dale and Father Gerth, was Thomas Jayne, the esteemed interior designer responsible for sensitively redecorating the Saint Mary's rectory.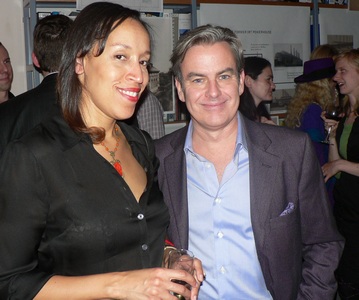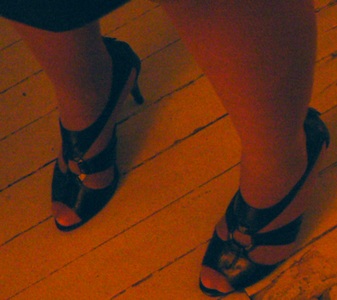 Latter on Dale produced charming Jim Winters, president of Badger & Partners, a marketing and advertising agency that provides branding and creative services.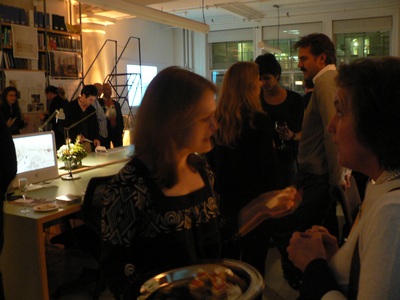 On my own, between sips of champagne and bites of subtly smoked salamis and other yummy canapés offered by Kate Wood herself, I did very nicely meeting an interesting assortment of people. One long neglected friend I ran into was Richard Staub.
Someone had a radio enabling us to catch up on the mayoral debate.
"It's increasingly looking like we are in for another four years," said a passerby, discovering our anti-social confab. "By the end of his next term the mayor will probably have $50,000,000,000!"
his date interjected. I agreed,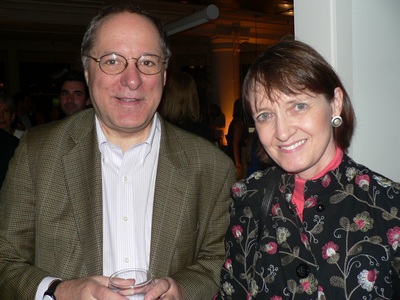 as Richard politely chatted about the difficulty of protecting the IRT powerhouse with Landmark West member Kathy Ralph.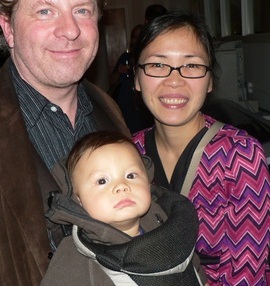 Sean O'Brien and So Lan Liang were there in the company of the evening's littlest preservationist, Master Ayden O'Brien.
So were Paul Leong and lovely Cara Chung. Whatever they were wearing otherwise, many of these preservationists were sporting smashing shoes!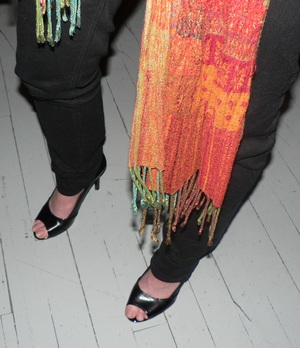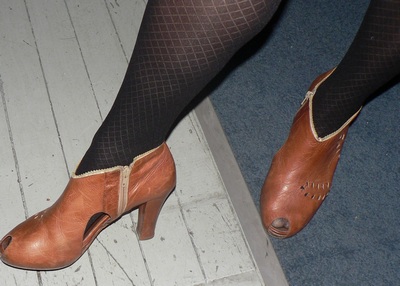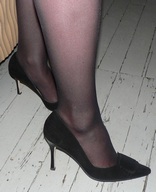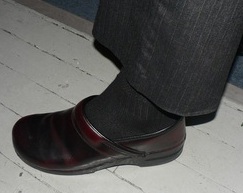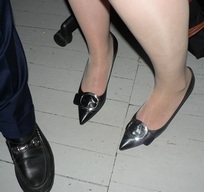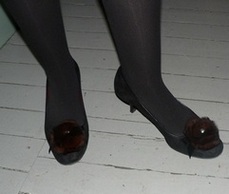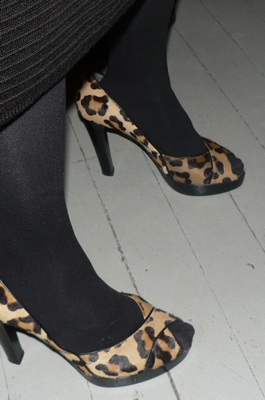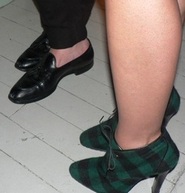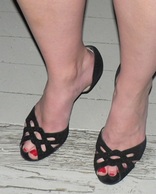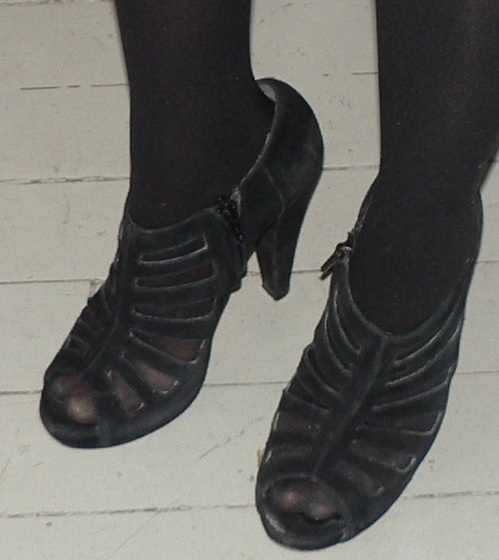 Yet there were diversions distinct from shoes.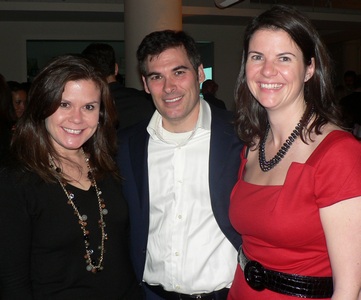 Among others, Rhian L. Horgan, dressed in red, Garrett Camporine, Kristen Campbell,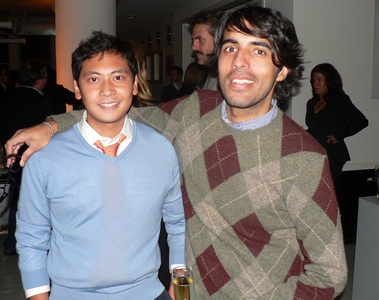 a debonair Christian Reyes in a powder-blue sweater and Rahim Rahemtulla were some of the 'bright young things' attending who assured, that beyond the glittering candlelight and lush bouquets of hydrangea and Autumn leaves, this gathering was a most attractive event indeed.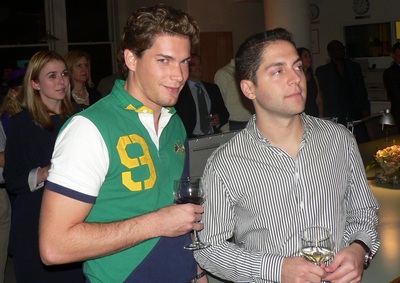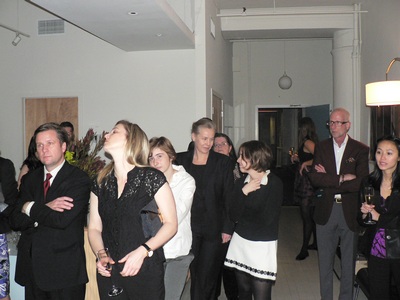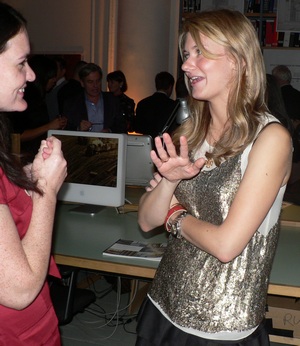 A good time was shared by all, and over $10,000 raised to aide protecting an irreplaceable element of our architectural legacy for generations yet to come.
SUBSCRIBE TO & FOLLOW THE MORNING EMAIL
The Morning Email helps you start your workday with everything you need to know: breaking news, entertainment and a dash of fun. Learn more