The date is Friday, December 14, 2007. Do you know what that means?
If you're already done with your holiday shopping, then you're probably scheduling a spa appointment to treat yourself. If you happen to be like most, then you're nearing the online shopping deadline.
But thankfully there is some time to get your gifting done. Not that much of it. More like a few days if that because the deadline to get ground shipping with a guaranteed delivery by Christmas on most websites is fast-approaching. Should you want to avoid the crowds, aching feet from running around, and bruised arms from lugging all the shopping bags, this is your last chance to do some online holiday shopping.
*****
SOME INSPRIATION:
A Graphic Image Dictionary. Merriam-Webster's Collegiate Dictionary is gold, leather-bound, and absolutely brilliant. Or Starsky + Cox Sextrology works for anyone. Don't forget Taschen for coffee table books.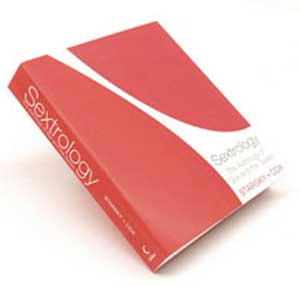 Missioni beach towels are loved by most. For the home think clean lines John Pump's Beehive glass vase and a stem vase.
Bid on vintage Rolexes at Portero.com. (A favorite gift my hubby got for me!) Or try for an antique pocket watch or a watch winder box. A Casio calculator watch has a retro feel. No time to hunt down jewels? Lulu Frost takes old trinkets and makes them into breathtaking jewels. Elephants make great good luck charms--like this Les Prairie necklace.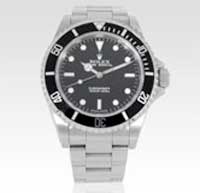 Unless you know someone's exact measurements, style, and accessory preferences, try to avoid buying shoes, wallets, handbags, clothing, or what have you. No need to forgo the fashion route, just embrace the whole-one-size-fits-most approach. Some standbys. A Kate Kanyon cashmere scarf doubles as a travel blanket. There's enamel stretch bracelets by Lee Angel. For him, there's striped beanies by Steven Alan. The only exception? Moms to be will aglow over a Dear Johnnies hospital gown.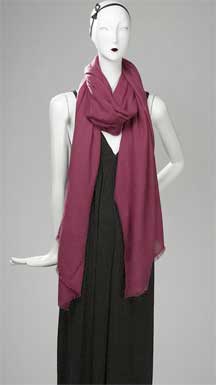 There are certain things most wouldn't get for themselves. A soon to be must-have like a Hunting Season overnight city bag, Missoni mini umbrella, Smythson classic travel wallet, or Flip video ultra digital camcorder.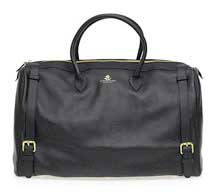 All you really need is love. What better way to celebrate then with music? There's Tivoli Audio Alarm Clock Radio or make a sappy compilation on a mix tape USB memory stick.
To really bring back your honeymoon phase, write a secret message or get Vudu.com to ensure your new year is spent cuddling at home.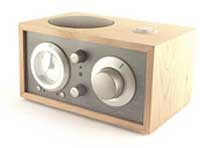 And, to really get in the mood, listen to Madonna's Immaculate Collection.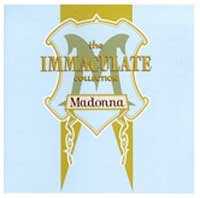 For more holiday season tips, click here for more from Huffington Post's Living!

SUBSCRIBE TO & FOLLOW LIFESTYLE
We're basically your best friend… with better taste. Learn more