Last week, SheFinds writers and editors shared the fashion resolutions they've made for 2009. So far they're doing pretty well, so if you're in the same boat as any of these ladies, take a look at their nifty suggestions.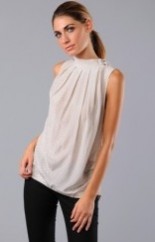 Associate Editor Rebekah resolves to buy more separates in the hopes of breaking a four-year dress addiction that's left her closet full of one-piece outfits and workout clothes.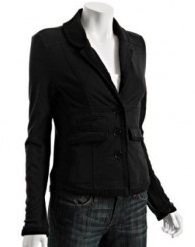 Tired of baggy clothes, writer Kristin swears she going to dress thinner to look thinner.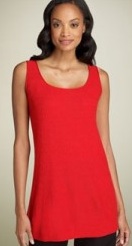 Managing Editor Bryn is attempting to incorporate more color into her wardrobe so as not to look like she's on her way to a funeral...every day.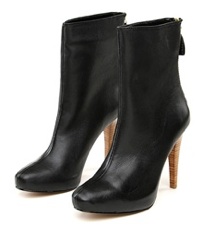 Writer Suzelle wants to ditch the ballet flats (on occasion, at least) and gain some height.
Did you have a fashion resolution for 2009? Tell us whether you've been keeping it in the comments section below.
Follow Michelle Madhok on Twitter: www.twitter.com/shefinds