Why is it that controversy pops up only occasionally when fashion borrows from other cultures, but not always? Gwen Stefani got busted for her Harijuku Girls, as did Rachel Ray for wearing a paisley scarf that looked like a keffiyeh. But where was the outrage for exploiting Native American culture last year when everyone was wearing fringe moccasins?
There has already been some resistance to my favorite trend, the African-inspired print, but why would I object to patterns that couldn't make an outfit boring if they tried? If you ask me, we should all forget this dumb backlash.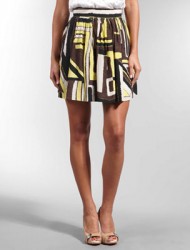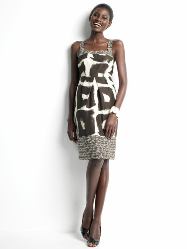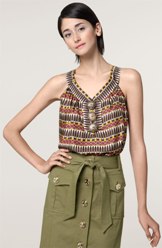 3. This Milly Tribal Print Top ($235) works with pretty much any color on your lower half: blue, khaki, green, or bright summer white.
SUBSCRIBE AND FOLLOW
Get top stories and blog posts emailed to me each day. Newsletters may offer personalized content or advertisements.
Learn more