Last night I hit up a classic NYC industry summer rooftop party at Skylight West hosted by fashion hub-host and multi-brand retailer, Intermix. Like the brands that Intermix associates itself with, the party boasted a myriad of eye candy for the important, semi-important, self-important, upwardly trending and hangers-on to stare at. John Legend and his Sports Illustrated lady friend Christine Teigen, Hilary Rhoda, the members of bands Locksley and Deluka (who also performed), designers, stylists, PR girls, and of course, a butt-ton of models.
Fashionwise, the night was a complete mix... an intermix, if you will (oh Mihal, stop). Downtown funky, Eastside elegant, Meatpacking trashy and Chelsea too-fabulous. Everybody dresses like they're sombody -- and even if you hate on one's outfit, you can't help but take a step back and appreciate the effort and intention that went into it. Perfect, really, considering that the party was thrown by a brand that not only aims to target every woman's unique sense of style and love of fashion, but aspires to represent "the best mix of emerging and established designers."
Go ahead now, indulge the industry voyeur inside that we all know you have: Take a look at some images: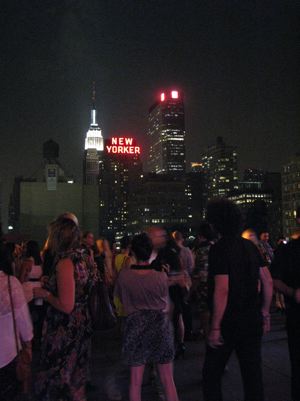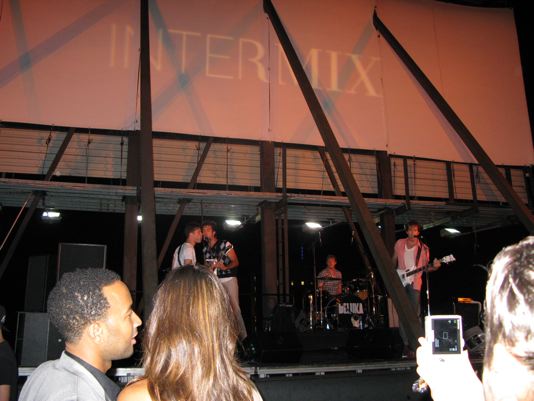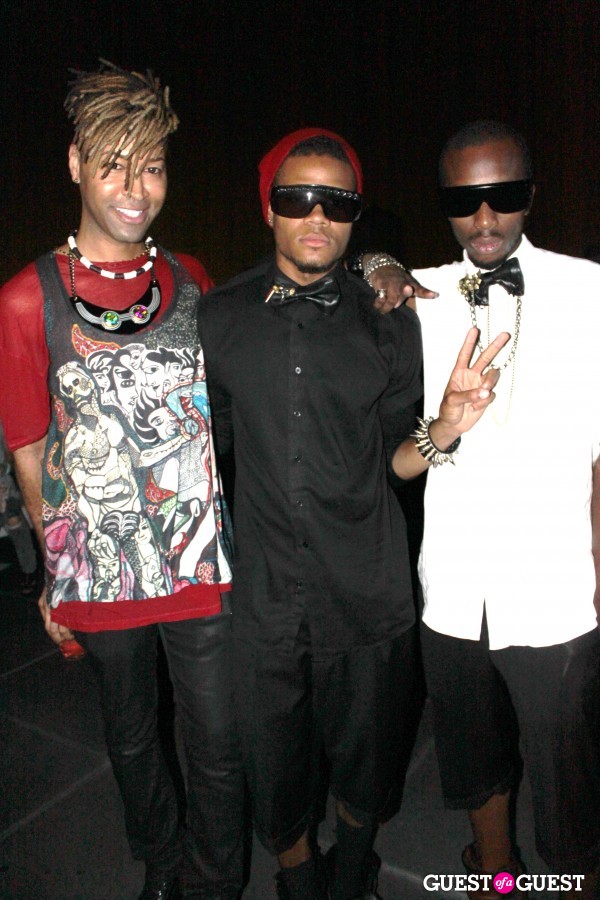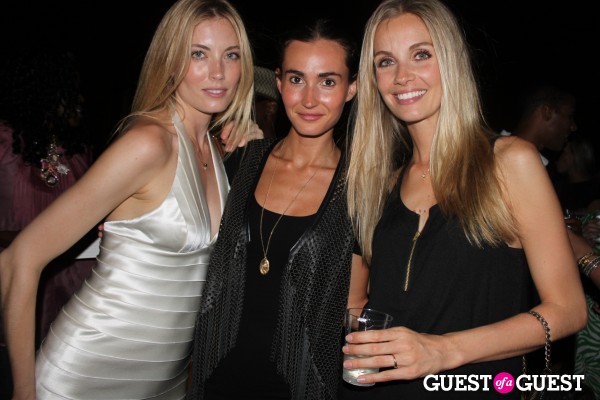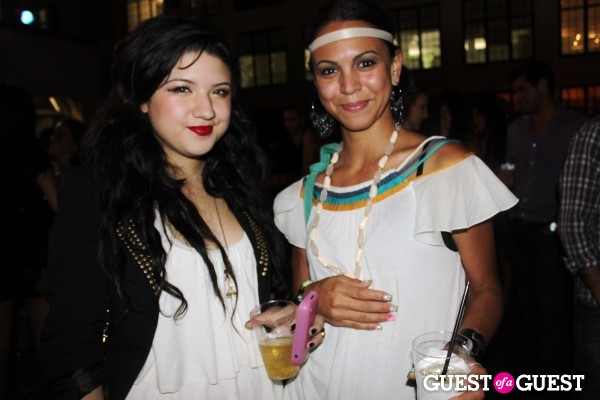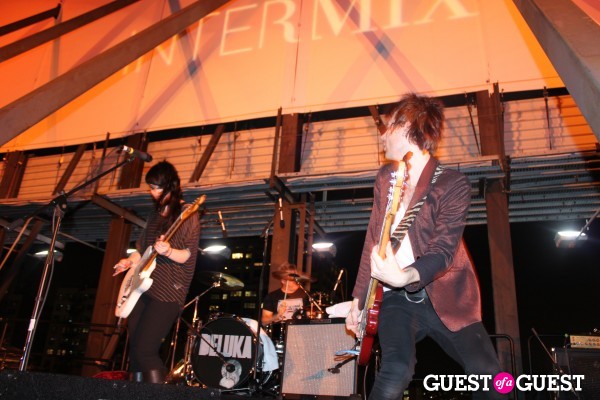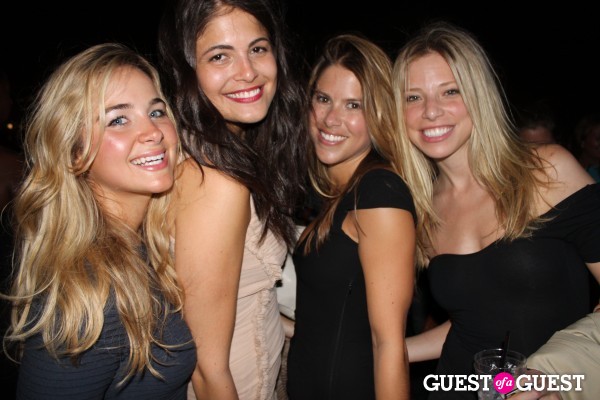 Photos by me and by Guest of a Guest
Thanks for the invite to them, and happy shopping to you.
SUBSCRIBE AND FOLLOW
Get top stories and blog posts emailed to me each day. Newsletters may offer personalized content or advertisements.
Learn more