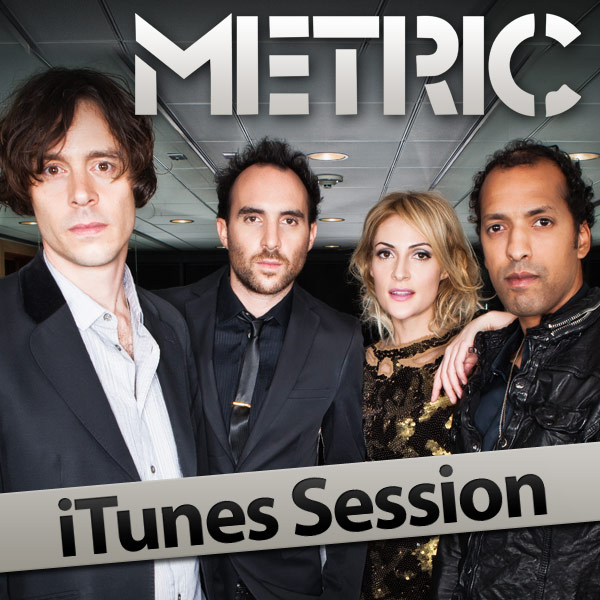 As the indie rock band Metric becomes more and more popular, its recordings and videos have been pushing the envelope on concepts and creativity. This latest video--a cover of Buffalo Springfield's "Expecting To Fly"--is their latest effort, and it was featured on Metric's iTunes Session this past January 4th. Metric member Emily Haines explains further: "Over the holidays, our talented pal Christopher Mills, who previously created a short film for our song 'Collect Call,' continued the narrative with his gorgeous video for our cover of Neil Young/Buffalo Springfield's 'Expecting to Fly' which premieres exclusively on Huffington Post." The Metric iTunes Session includes stripped-down acoustic songs, full band plugged-in songs, songs with a string quartet accompaniment, an interview, and the aforementioned recording.
This Blogger's Books and Other Items from...
SUBSCRIBE AND FOLLOW
Get top stories and blog posts emailed to me each day. Newsletters may offer personalized content or advertisements.
Learn more