For this rainy day excursion we decided to check out the Craft & Folk Art Museum,
and then make our way up to the Buck Stahl case study house.
1. Checked out Evelyn Ackerman at the Craft and Folk Art Museum.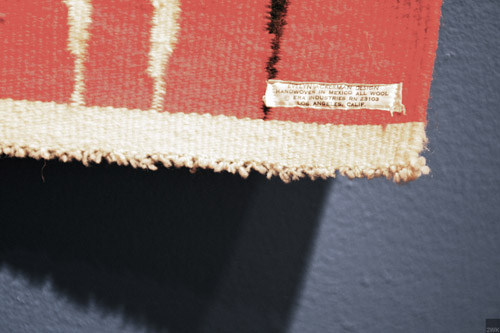 "Jerome and Evelyn Ackerman are American designers,
married in 1948, who played roles in the aesthetic of California mid-century modernism."
Wikipedia.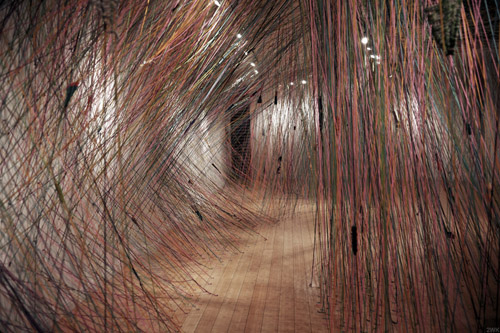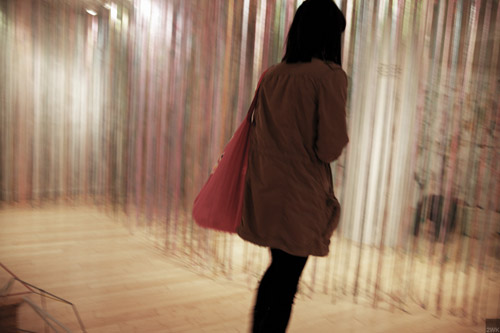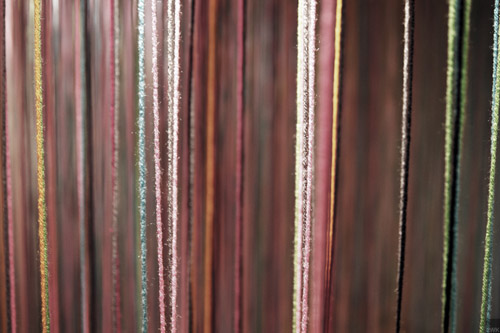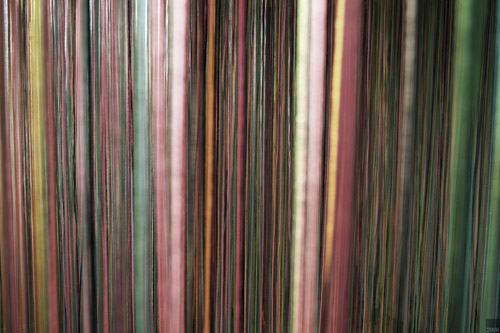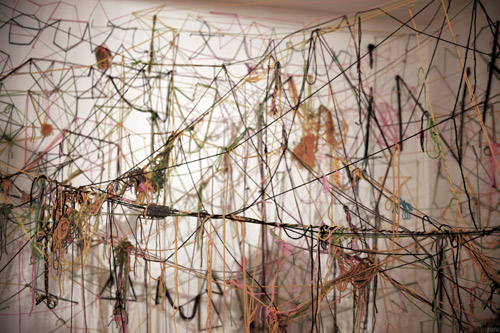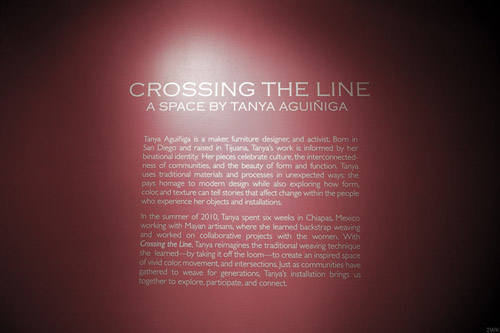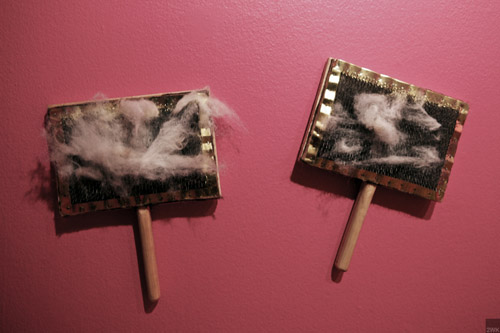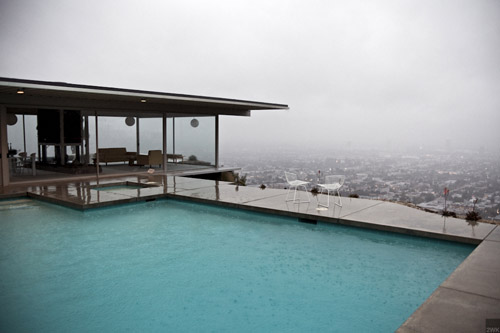 2. Went up to the Stahl House.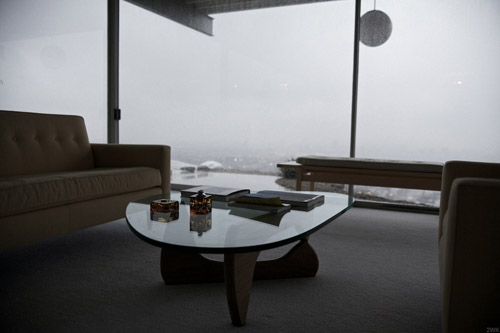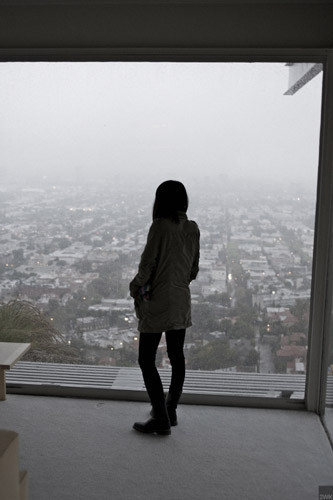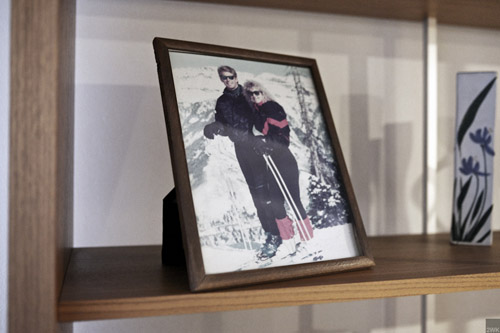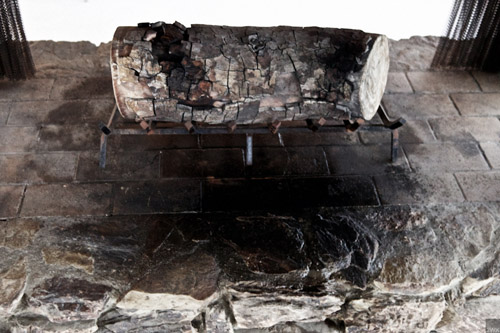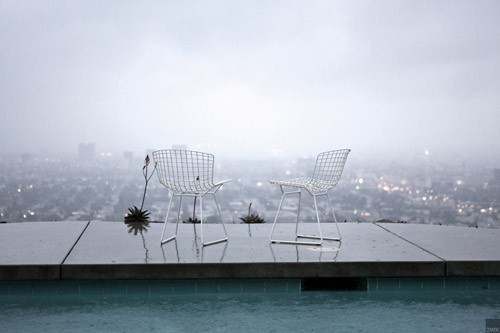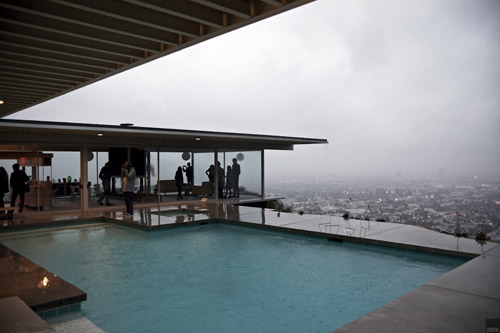 "Case Study House #22, aka Stahl House, is a modernist styled house in the Hollywood Hills section of Los Angeles, California that was designed by Pierre Koenig. Photographic and anecdotal evidence suggests that the architect's client, Buck Stahl, may have provided an inspiration for the overall structure.
Built in 1959 and part of the Case Study Houses program, the house is considered an iconic representation of modern architecture in Los Angeles during the 20th century. It was made famous by a photograph by Julius Shulman showing two women leisurely sitting at a corner of the house with a panoramic view of the city through the floor to ceiling glass walls at night. The house was used in numerous fashion shoots, ad campaigns and at least five films.
In 2007, the American Institute of Architects listed the Stahl House as one of the top 150 structures on its "America's Favorite Architecture" list, one of only 11 in Southern California."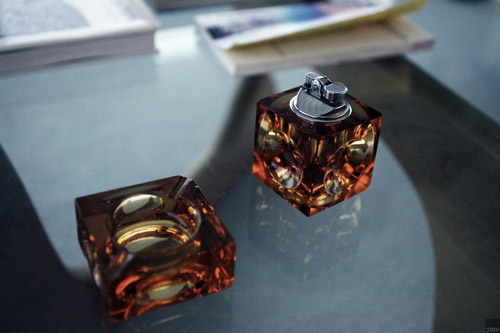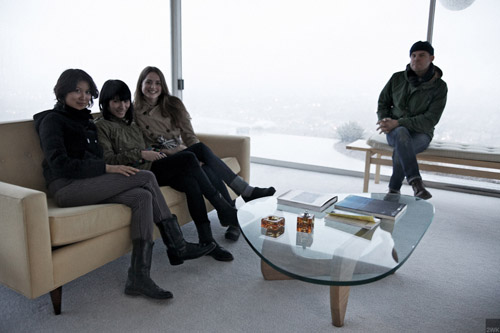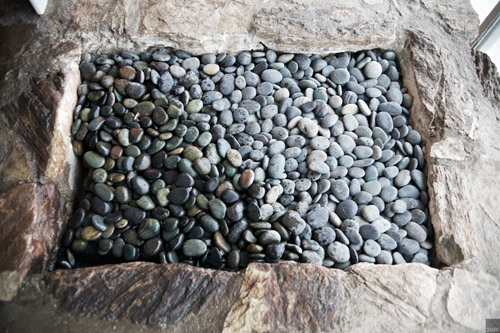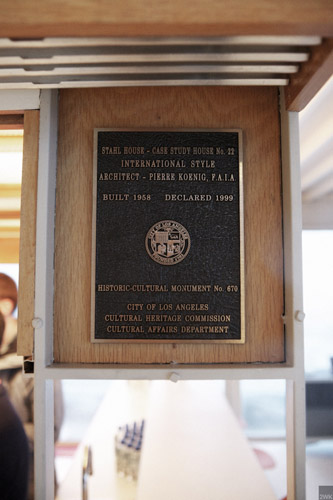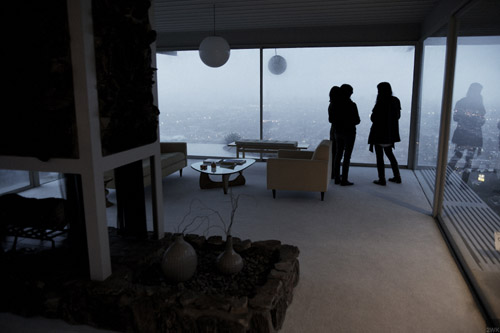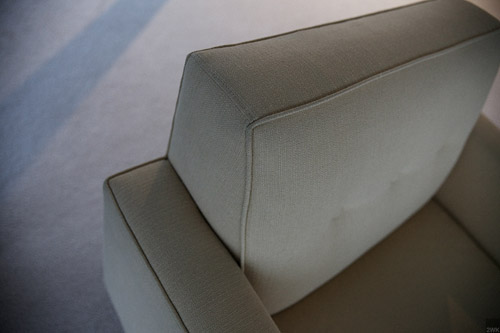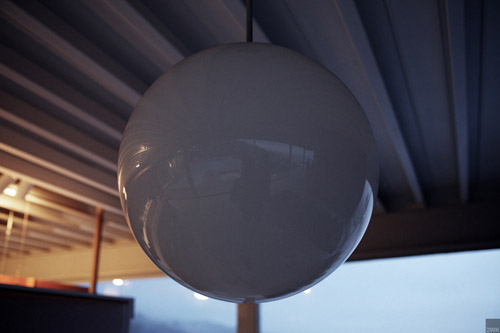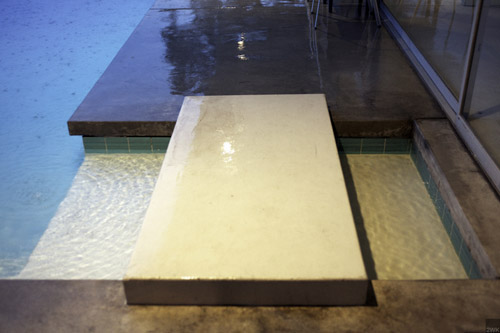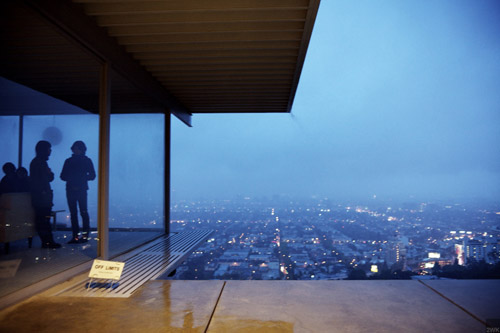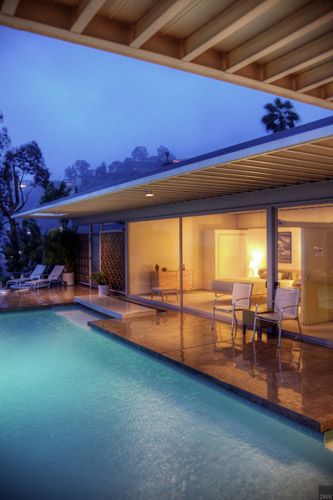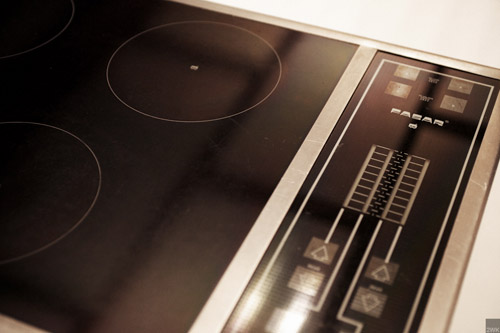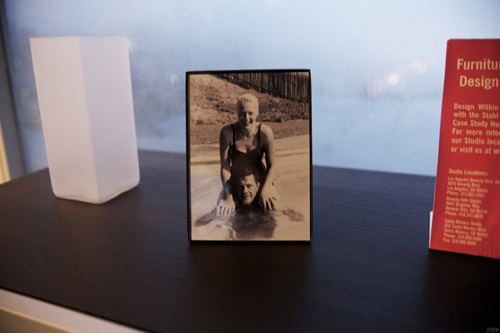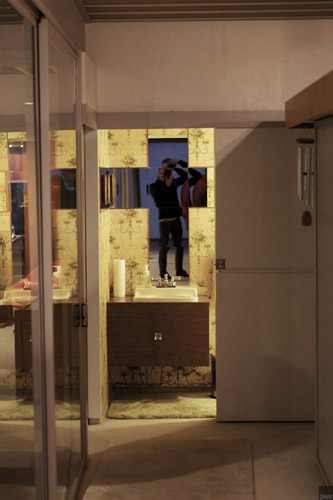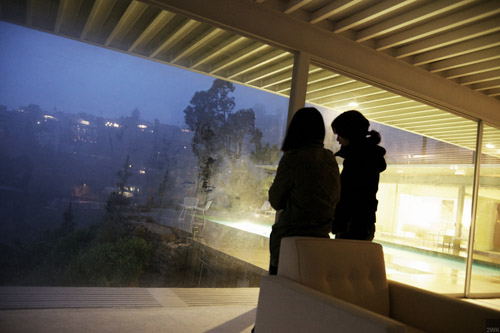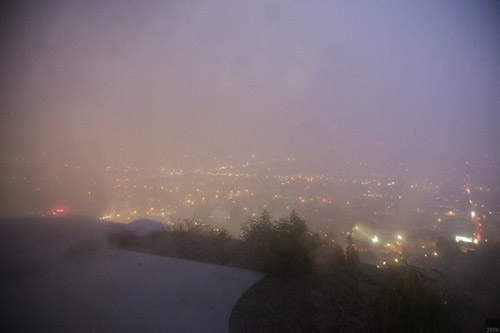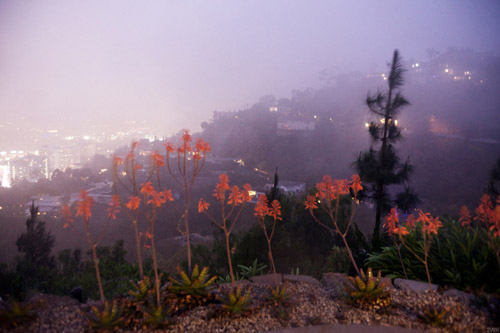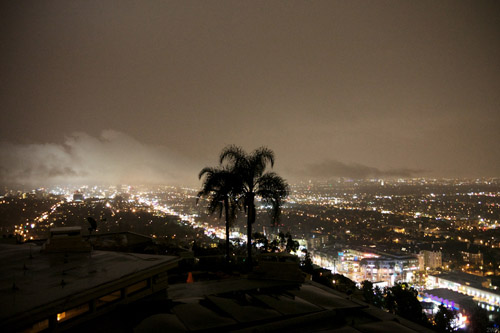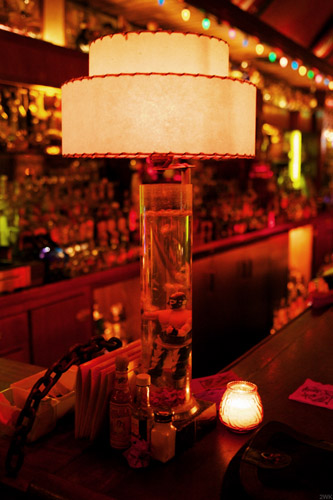 SUBSCRIBE TO & FOLLOW THE MORNING EMAIL
The Morning Email helps you start your workday with everything you need to know: breaking news, entertainment and a dash of fun. Learn more