Life in the Boomer Lane could barely contain her sadness over the recent discord between some mighty high profile people. She will now bring you up...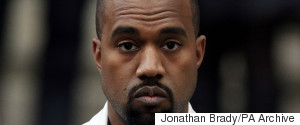 It's disheartening to see Kanye continue to slut-shame a woman, a mother, who he was once in madly in love with. And now he's using Rose as a way to get back at an imagined slight from another man. This shows just how fragile masculinity can be.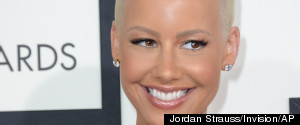 She is not perfect, and she does not want to be. She wants us to realize that women are complex, flawed. This is what makes us powerful. Rose is a "bad feminist because [she is] human." Like Roxane Gay. Like me.
Whether you support her eye-opening Instagram posts or not, you can't deny the unique strategy #MuvaRose is using to bring topics that affect her and women everywhere to the forefront of women's issues.
For hundreds of years, women of color have not only paid their dues, but partially paid ours. It's not enough to just defend them when times get rough, but to empower them even when our own victories are close.
When I think about black power and academia, I don't go to celebrities for that. I look to the many black inventors and scholars who have paved the way for me to have graduated from college and succeed in my personal career.
Gift lounges during the week leading up to the Golden Globes ceremony brought numerous vendors seeking to get their products into the hands of celebrities. Established brands like Pilot Pens, Pandora and Nautica stood alongside smaller, emerging brands such as Bright Baum and Canada Bliss.
So here I am, photojournalist of LA's art scene, getting a weekend dose of Nicholson, only to see him greet Taschen's celebrated photographer, David Bailey, at the opening like two lost friends after the war.
And they say relationships never last in Hollywood. Perez Hilton, known for stirring the celebrity pot, is proof there is longevity in La La land.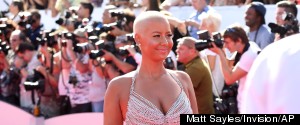 The anger at Amber Rose comes from a place of fear -- all hate is fear, at its root -- fear of a woman who exists outside of patriarchal parameters. How else can she be controlled? But for women, I also hear the anger coming from a place of envy.
This week, I turn 28-years-old, which means it's time to reevaluate life and consider how everything's going to change in my maturity.