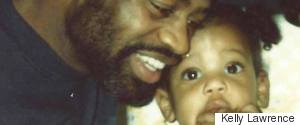 She watches her dad's bald head disappear into the white Toyota Avalon. The reverse lights come on and he's gone.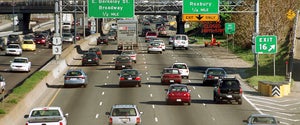 The National Highway Transportation Safety Administration says there were more than 72,000 documented accidents involving drowsy drivers between 2009 and 2013. But that's just from official police reports, so experts say it's a gross under-estimate.
It's hard to explain how it feels to suddenly lose a family member at a young age. My brother Jim was energetic, fun, loved school, and had lots of friends. Jim drove regularly just as many of us do, careful to wear seatbelts, avoid speeding, using mirrors to check other nearby drivers, etc.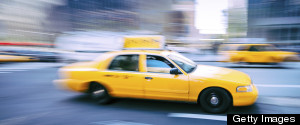 I'm regularly being transported between points A and B by people I've never met and will likely never see again. Usually that's not a problem, but every now and then, #DrowsyDriving catches up and it becomes life threatening. Here's what happened to me.
In September 2007, the staff at Kaiser rehab was preparing for Michael to leave their facility. I asked the person in charge of his release if there ...
Letting out a big yawn and rubbing your eyes as you slide into the driver's seat with a large latte -- it doesn't sound like the makings of a deadly car accident. But driving on too little sleep can be just as dangerous as driving with too much alcohol in your system.
Research shows that the majority of people are sleep deprived, resulting in ongoing individual fatigue as well as general health and safety issues.
About an hour later, just two exits from home, Adam fell asleep at the wheel, with the cruise control set at 75, and the car careened off the highway into a bunch of oak trees. Trisha was killed on impact, and Michael suffered numerous physical and brain injuries.
Approximately 14 years ago, on Christmas night, my mom, stepdad and I were returning home. My stepdad was asleep in the passenger seat and my mom was driving on the four (or six-lane) highway. I was in the backseat.