This post is basically the answer to all your early morning pumpkin pie cravings. That's a thing right? I am not alone in this pie-for-breakfast train of thinking at 7 a.m. come Monday morning?
We bet you're already thinking about how great the French toast will be......
More: Sustainable seafood 101There are certain fish we all know the names of: salmon, bass, tuna, halibut. They're well known because they're delicio...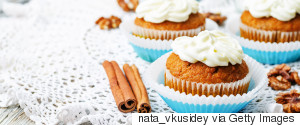 You'll want to bookmark these easy weeknight recipes that embrace the cooler weather. Related: 13 Ways To Cook With Pumpkin ...
By Caroline LangeMeals should not be brief. We like to linger at the table, sneaking cold potatoes with our fingers and refilling our wine glasses and...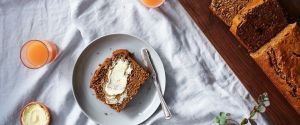 Somewhere between plain old cereal and drawn-out weekend brunches lies the totally achievable, make-ahead weekday breakfast. A good make-ahead breakfa...