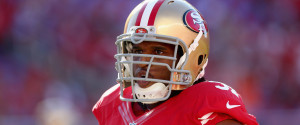 While the NFL's handling of domestic abuse cases is being scrutinized, and folk are calling for Goodell's job, the league's inquiry skills concerning other sensitive matters is also worthy of further review.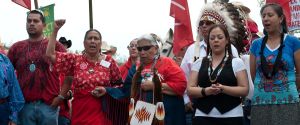 In supporting Mike Brown, Washington NFL players spotlight need for solidarity for all races, not just one or some.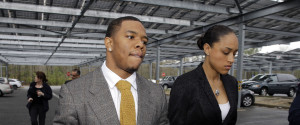 We should acknowledge that the movement to end violence against women and domestic violence was championed and led by women. The news this week brings a reminder that it's time for men, all men, to be a part of the solution.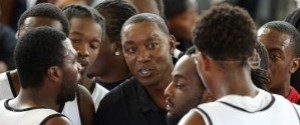 Things will not get fixed overnight in Chicago. But it is heartening to see the impact that athletes can have working with community leaders. It is even more moving to see young men and women take a stand against the violence in their communities and work toward a better future.
From Havana to Key West, last year it was a swim of 110.86 miles. This year it was a double-whammy celebration of sports achievement, of city-and-national spirit, of team bonding.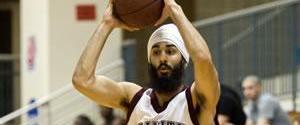 A humor site with 797,000 Twitter followers posted a picture of me in my Trinity basketball jersey and maroon dastaar (it was a home game) with a caption that read: "I'm not guarding him. He's too explosive."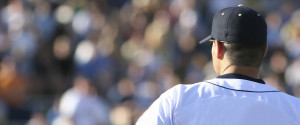 From my perspective as an agent, I really do not see a downside to an athlete embracing this cause. I would gladly work for an openly gay player or a player who speaks up in support of the LGBT community.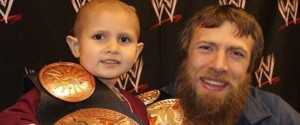 Connor's message is clear and simple: life is all about love, be grateful for that love everyday, and give it unconditionally to others. And be sure to give those closest to you a big "choke out" hug.
Unless you have been living under a rock -- or if you don't use social media (same thing) -- than you have heard of the Ice Bucket Challenge. Some people are asking, "What kind of message is the NFL sending to women and girls about how they are valued in society?" We have another question: What kinds of messages are young boys receiving from the Ray Rice incident?
The other day while driving home from the grocery store with a car full of groceries, my mother saw an unforgettable scene that many of us have seen countless times, sometimes on a daily basis.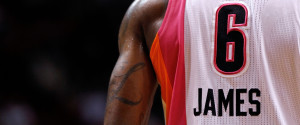 I understood Clevelanders who declared LeBron forever dead to them. Still, I have my own journey as a prodigal son who once had to leave Cleveland in order to grow up, only to later return so I could discover my real story.