Days from recognizing his lifelong dream of playing in the NBA, it came to an abrupt end. Austin made the emotional decision to forgo a basketball career. Unfortunately there was no other choice.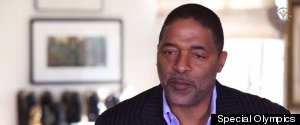 The journey to get here and compete is your first victory. And if you do compete and do the best that you can do, whenever you cross the finish line, you will be a champion.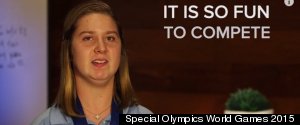 I was born with cerebral palsy because I did not get oxygen for five minutes at birth. When I was just a few days old, the doctors told my parents that there was a very good chance that I would never sit up or swallow. The doctors were wrong.
Like every kid, I had a dream growing up. Mine was to be a baseball player. To many around me, because of my right arm, it was an impossible dream.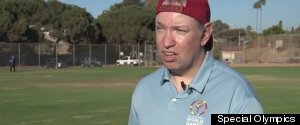 When someone says I can't pitch, or I can't run, I go ahead and motivate myself to do that to show them that I can do everything that they said I can't do.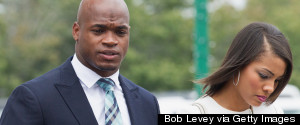 The avalanche of stories related to the misdeeds of athletes tend to focus on one actor: the player.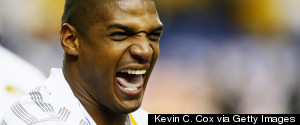 From the Seattle Seahawks dominating the Super Bowl to the Sochi Olympics dominating the headlines to Michael Sam coming out as the first openly gay NFL player, it was a year full of inspiration before the snow had even melted.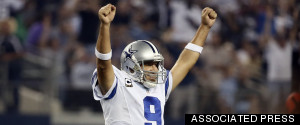 Not a single "Romo hater" has a legitimate reason for their position in my opinion. Sure, you haven't won a Super Bowl, but I highly doubt than any other quarterback would have won a ring on those teams.
Protecting the place you prize begins with reflection. The next time you paddle out, take a moment to contemplate what makes up the wave you love. It may be the clean water, the fish, or even the kelp.
I promise you that whatever you are going through, giving back opens unprecedented doors. I still miss my mom every day, but when I see the smiles on the faces of the people that I help I know I am honoring her legacy.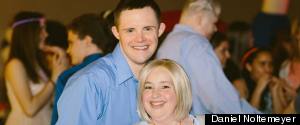 I want to show the world that people with disabilities much more like everyone else than many realize. I want to focus on ABILITIES!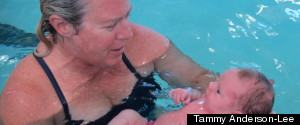 Have you ever wondered how you got to a certain point in your life and what event, idea, or person may have led you down the path you now follow? My introduction into the world of autism was entirely unexpected and unplanned.
Disability. It is an interesting word and one that many of us feel we cannot relate to. For nearly 19 years of my life, I was never classified as someone with a disability, until one day, in literally a split second everything I knew changed and I was now classified as an individual with a physical disability.