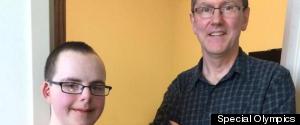 Social inclusion is the next major step in realizing an education dream that promises to serve every child equally.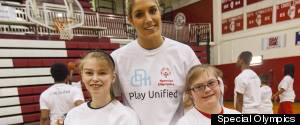 No one should ever experience being bullied. It's a cowardly action that unfortunately occurs all too often in our schools. According to the National ...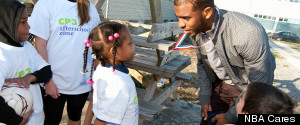 When I have an opportunity to mentor someone, I find the most important thing is to listen to them when they tell you about themselves. That will always give you an idea of what type of support they need.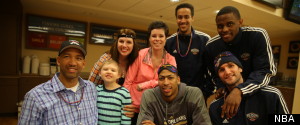 Although they are on vastly different scales, there are certainly some distinct parallels between sports and military.
Your gender, religion, race or sexual orientation has no effect on your ability to lead conversations.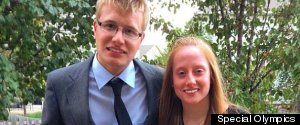 I can honestly say Mitch is one of the closest friends I have ever had, but Mitch is not my "friend with an intellectual disability," he's just my friend.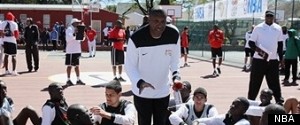 I had the good fortune to become the first African-born General Manager in American sports, a blessed example of someone given an opportunity. But as fortunate as I have been, I'd be a failure if I couldn't provide opportunities to the next generation.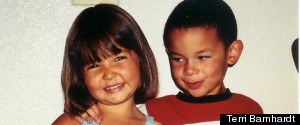 The teasing from his teammates started slowly, but then one day some boys on his team pants'd him by pulling down Ben's pants on the playing field, in front of the whole team.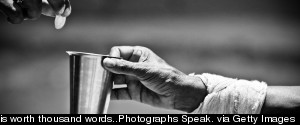 People might say that I am being naïve but someone needs to bang the table and someone needs and have a vision to show what is possible.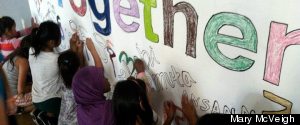 As a former collegiate coach, the fall brings memories full of laughter, exhaustion, hard work, friendship, pain, and joy. A wave of possibility washes over me every September: the possibility of greatness.
After many years, I am finally starting to figure out what my impact is and why I have lasted so long in this sport and this world after being counted out by others more times than I care to remember or count.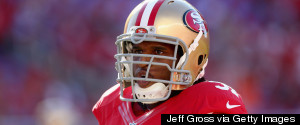 While the NFL's handling of domestic abuse cases is being scrutinized, and folk are calling for Goodell's job, the league's inquiry skills concerning other sensitive matters is also worthy of further review.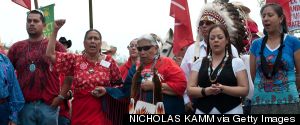 In supporting Mike Brown, Washington NFL players spotlight need for solidarity for all races, not just one or some.