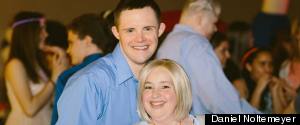 I want to show the world that people with disabilities much more like everyone else than many realize. I want to focus on ABILITIES!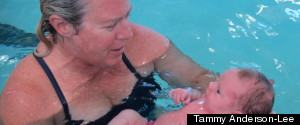 Have you ever wondered how you got to a certain point in your life and what event, idea, or person may have led you down the path you now follow? My introduction into the world of autism was entirely unexpected and unplanned.
Disability. It is an interesting word and one that many of us feel we cannot relate to. For nearly 19 years of my life, I was never classified as someone with a disability, until one day, in literally a split second everything I knew changed and I was now classified as an individual with a physical disability.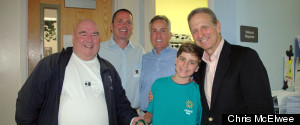 It was two weeks before my senior year of high school when my brother at the age of 25, passed away from Leukemia. That day changed my life forever.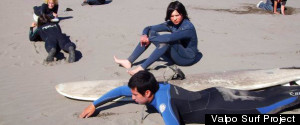 My Saturday ritual? Every Saturday I wake up early to surf with a group of kids locked up in a juvenile detention center in my hometown of Valparaiso, Chile. It's by far the best day of my week.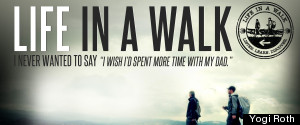 I would like to thank you, because without you I would not have had the greatest three weeks of my life.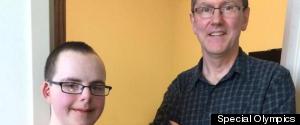 Social inclusion is the next major step in realizing an education dream that promises to serve every child equally.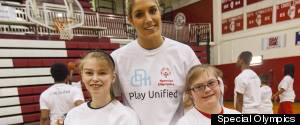 No one should ever experience being bullied. It's a cowardly action that unfortunately occurs all too often in our schools. According to the National ...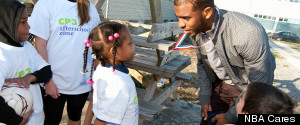 When I have an opportunity to mentor someone, I find the most important thing is to listen to them when they tell you about themselves. That will always give you an idea of what type of support they need.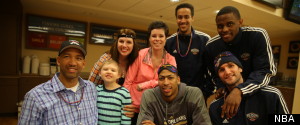 Although they are on vastly different scales, there are certainly some distinct parallels between sports and military.
Your gender, religion, race or sexual orientation has no effect on your ability to lead conversations.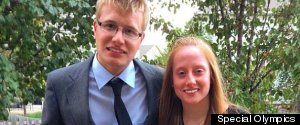 I can honestly say Mitch is one of the closest friends I have ever had, but Mitch is not my "friend with an intellectual disability," he's just my friend.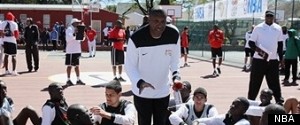 I had the good fortune to become the first African-born General Manager in American sports, a blessed example of someone given an opportunity. But as fortunate as I have been, I'd be a failure if I couldn't provide opportunities to the next generation.