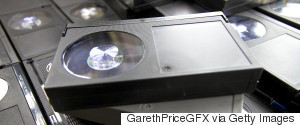 Content marketing is much more than just churning out articles. Creating branded content that optimizes audience engagement and ultimately converts viewers into customers also involves using the right format and channels. And the content can't just be okay; it must be spectacular.
Rawhide Boys Ranch, a Wisconsin-based 501(c)(3) nonprofit organization serving at-risk youth, has garnered soaring viewership for its infographic camp...
When a situation is getting heated with your child, a script that has been spoken many times before may threaten to come out of your mouth.
It's no secret that remote work arrangements have become more prevalent over the last decade. These scenarios range from employees working from home o...
Infographics and visuals have become the lifeblood of storytellers, be it marketers, professors, presenters, etc. They are constantly battling short attention spans, information overload, and little vested interest from their audience.
Here's a secret that the romantic-industrial complex doesn't want you to know -- you don't have to be coupled up to enjoy Valentine's Day. In fact, w...
An infographic can be a great way to present data or complex information in a simple, easy-to-digest, and fun way.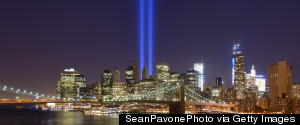 Maps are incredible because they are capable of so much. They can tell you where you are or where you're going. They can inform you about a city's history as well as what to expect in its future. They can even tell you where not to go on Saint Patty's Day, and what microorganisms might crawling around your nearest subway station.
The web is inundated with new content on an hourly basis. So much so that it can be hard for any content to stand out. Readers have an attention span shorter than a goldfish!
One would say "It's not possible to sneak in any more huge-budget films in one year." 2016 laughs. We haven't yet realized how crowded with blockbusters the next year is going to be.