It's a known fact that the attention span of your targeted online audience is dismally short. We live in an age of visual culture. Like short videos, ...
Learn the history behind what genres are most successful in the eyes of the Academy of Motion Pictures Arts and Sciences. And learn where screenplays fall short.
The newest autism infographic not only outlines the best books about autism but also explains how autism affects reading skills, language and communic...
Data is a vital part of any business, and new software tools make analyzing that data easier (and cheaper) than ever. Despite the relative ease of crunching the numbers, however, it's often difficult for businesses to explain the full importance of the data to stakeholders, customers, and potential investors.
Are we meant to resign ourselves to live out the second half of our lives as though we're holed up in a convent? No! Just because you've reached a certain age, it doesn't mean you no longer have a need for good sex in your life.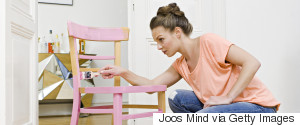 This post was written by Tara Mastroeni and originally appeared on Pixable....
It's not in your head: Menopausal memory loss is real.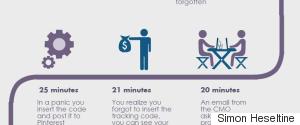 Recent findings from surveys of social media agencies have revealed shocking information about what happens in the one hour after posting a "what happens in the one hour after" infographic.
Once you know the rules of the game and understand your rewards program, you can start racking up the rewards. You'll want to pay close attention to your rewards statement that you should receive every month along with your bill.
Are you experiencing your own internal heat wave? Do you wake up at least once during the night in a sweat? Do you have to get out of bed, towel off, change clothes and then try to get back to sleep, only to experience a repeat performance?