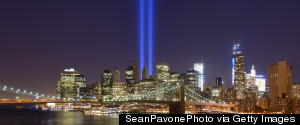 Maps are incredible because they are capable of so much. They can tell you where you are or where you're going. They can inform you about a city's history as well as what to expect in its future. They can even tell you where not to go on Saint Patty's Day, and what microorganisms might crawling around your nearest subway station.
The web is inundated with new content on an hourly basis. So much so that it can be hard for any content to stand out. Readers have an attention span shorter than a goldfish!
One would say "It's not possible to sneak in any more huge-budget films in one year." 2016 laughs. We haven't yet realized how crowded with blockbusters the next year is going to be.
The rapid rise of the Collaborative Economy raises an important question for businesses: what's driving the growth of this movement? More importantly, is it a permanent shift in customer behavior?
It's a known fact that the attention span of your targeted online audience is dismally short. We live in an age of visual culture. Like short videos, ...
Learn the history behind what genres are most successful in the eyes of the Academy of Motion Pictures Arts and Sciences. And learn where screenplays fall short.
The newest autism infographic not only outlines the best books about autism but also explains how autism affects reading skills, language and communic...
Data is a vital part of any business, and new software tools make analyzing that data easier (and cheaper) than ever. Despite the relative ease of crunching the numbers, however, it's often difficult for businesses to explain the full importance of the data to stakeholders, customers, and potential investors.
Are we meant to resign ourselves to live out the second half of our lives as though we're holed up in a convent? No! Just because you've reached a certain age, it doesn't mean you no longer have a need for good sex in your life.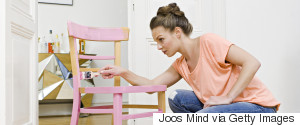 This post was written by Tara Mastroeni and originally appeared on Pixable....