That mobile is the new buzzword is no surprise. News and content consumers want their regular fixes on the go, everywhere, all the time, and newspapers are having a hard time keeping up. So the Innovations report offers papers the following advice to jump on the mobile train before it leaves the station.
Infographics are your opportunity to convey complex ideas and information in a simple and easily digestible manner. Simply put, our brains love visual information. Infographics can make your marketing and advertising stand out in the crowded world of visual content.
Haiti is a few months away from the five-year anniversary of the introduction of cholera because of the United Nations' systematic negligence in leaking contaminated human waste into Haitian waterways.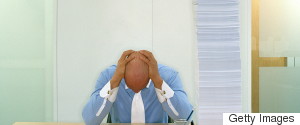 Strategic slacking has enabled me to dramatically increase both the quality of my work and the amount I get done in a given day. It increases productivity because we don't think or work or create at the same rate throughout the day.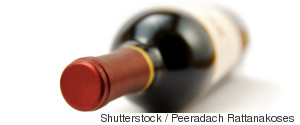 Certain information will always be present on the label. Here's how to figure out what it means.
Sharing your personal opinions on Facebook can be a great way to meet new people who disagree with you.
Think about the last blog post you published on your blog -- did you put a lot of thought into writing the title? Don't worry if you didn't, as it's one of the most over looked elements of a blog post.
Remember to "Make It Visual" if you want your audience to remember the information about your company's products or services. You don't have to be a professional designer either.
Closeups of our faces, cocked just at the right angle with our lips pursed and our sultry gazes directed at the camera, are our prized social media possessions. Why? What is it about the selfie that makes it such a popular everyday habit among social media users?
Coworking spaces will become even more popular, and companies with remote employees can take advantage of this. If you have an employee that wants to work from home, setting them up in a coworking space can be a better arrangement.