Feelings and emotions that motivate or paralyze us lie within the limbic system. Our awareness that our emotional life colors our performance can liberate us from some brain chains.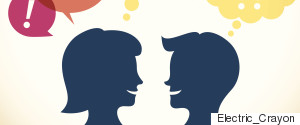 We see enormous opportunity in the practice of embracing ongoing engagement about transparency to drive reputation, performance and impact. But it takes courage, resolve and preparation to invite people into your process, talk about incremental progress and be candid about your failures.
This is about how a passionate group of doctors, midwives and nurses are transforming themselves so they can transform the world. They are the founders of PRONTO International, a nonprofit that invented an effective, simulation-based solution for training medical staff to save the lives of mothers and babies during birth emergencies.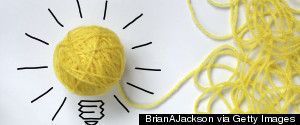 Three years ago, Chicago Ideas had epiphany. With holidays for saints, parents, pizza and meteorologically-gifted groundhogs, somehow no one had dedic...
Reading that Tesla Motors' net loss has more than doubled in the fourth quarter of 2015, brought up an interesting point: losing (investors') money wi...
Your product and company vision need to match your appetite for funding. And know that just because a venture failed doesn't mean that you're a failu...
Brainstorming, the darling strategic planning management tool that dates back to the late 1930's, oftentimes in today's world comes up short of producing new, exciting and workable ideas.
We are today faced with a grave danger posed by the rise of the machines. Between today and 2022, according to different but converging estimates, one supercomputer somewhere in a civilian lab will reach the theoretical calculation power of the human brain.
What do Airbnb, Dropbox, Reddit, Heroku, and Stripe all have in common? They all started at the world's best startup accelerator, Y Combinator. Founde...
The best way to predict the future is to create it. ― Peter Drucker Companies do not disrupt, people do. You drive corporate innovation and disrupt...