People who have money usually made it at their job or in their own business. The problem arises when they think they have the Midas touch--that they will multiply their savings by investing it with others.
The Congressional Caucus on STEAM reflects what more and more teachers, parents, and policymakers are saying about merging the arts and sciences and creating more meaningful interdisciplinary experiences.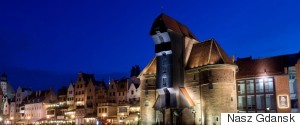 As the mayor of Gdansk I am very proud of the growing attractiveness of Gdansk for investors, however, I also remember how many challenges are still ahead of us. Probably one of the most important of these challenges is fostering innovation -- in Gdansk and in Poland.
The workplace can affect the physiological and psychological performance of people, so it is necessary to work with the users to codesign places that energize, encourage social interaction and collaboration, and enhance personal control.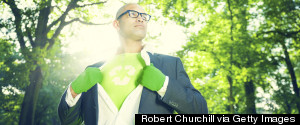 If our civilization was to disappear tomorrow, would you be able to say what the future world had lost? When you work to create a sustainable future, are you certain that your approaches serve life and people?
A combined, cross-sector approach focused on citizens is necessary. The results can be more citizens engaged in the critical science policies that impact our society.
Tim Cook has been running around heralding the end of the PC. A self-serving assessment, but Intel and the PC ecosystem are going to struggle to maintain their traditional relevance.
Tesla is impressively innovative (with a CTO at the top of his game) but the company is not disrupting the automobile industry. Disruptive innovation is not what we think it is.
Innovation without implementation is mere ideation. And buyer beware: this "mere" ideation can often be expensive, morale-killing, and potentially business-imploding.
Start-ups that disrupt existing business models are interesting. Those that create new categories of service inspire. And at the end of the day, we need more inspiring.