Creativity is a culture, and it has to come from our project managers, our QA leads, our solutions architects, our engineers, and our designers. Everywhere.
Take one great team player, blend in the conceptual tools to see both the big picture and the relationship of the key elements of a business, add a dash of persuasive communications and negotiation skills, and allow to rise in a warm environment of research, rewards and risk-taking.
I've sat down to write this a thousand times. At least in my head I have. For the past few months I have been struggling with, for want of a better expression, writer's block. I have been drowning in doubt and question why I am even bothering whenever I open a word document. This has happened for both creative writing and blog posts.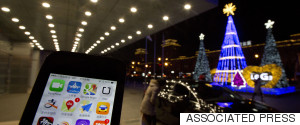 While there is disagreement about its numbers -- its own estimates of a million rides a day are disputed -- what is not in dispute is that Uber may have achieved the seemingly impossible: as a tech company in the business of consumer data collection, it has cracked the Chinese market.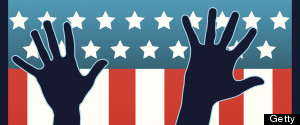 Remember when kids ran through the streets Halloween nights with "Trick or Treat for UNICEF" boxes in tow alongside plastic pumpkin carriers full of fun size snickers and red apples?
In Formula 1 racing the difference between a champion and a second place finish can be a matter of seconds of indecision, imprecise execution, or error in judgement. To win, the entire Formula 1 racing team, including the information technology (IT) and the CIO, must perform at the highest level.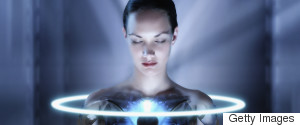 Years of social-psychology studies show that humans default to organizing each other by gender, race and age and use stereotypes to create, define and perpetuate organizational norms. Implicit, unconscious biases are well understood and, while individual people themselves might not set out to consciously act in sexist and racist ways, systematized biases, left unexplored and addressed, yield sexist and racist results.
My guests on Bay Area Ventures on Wharton Business Radio on Sirius XM Channel 111 were: Errol Arkilic, former program direct...
How can you bring the back-office insights of supply chains to the front of your organization? Here are three plans of action that will help you use suppliers for your innovation advantage.
As the integration of social networks have woven deeper into our daily lives, wearable technology has progressed into an array of gadgets and gizmos that add unnecessary digital noise to our lives through notifications and alerts that distract us from our days.