While there are more problems than ever, there are also more solutions. Technology now allows for worldwide collaboration and revolutionary impact with almost no barriers. So get busy. Find a problem that matters to you and become the change agent you were meant to be.
The framers of the U.S. Constitution were not wrong. Patents did serve an important purpose during the days when technological advances happened over decades or centuries. In today's era of exponentially advancing technologies, however, patents have become the greatest inhibitor to innovation and are holding the United States back.
Solving problems is the innovator's path to transformative ideas. Boston's problem-solving power is not limited to one person, one building or one neighborhood. It is woven throughout the fabric of the City of Boston.
For many the assertion that your business can become 100% digital isn't practical but the simplicity and efficiency of digitisation is an ambition that can be leveraged in every business, whether it is shifting bulk aggregates, or tailoring bespoke suits for a global market.
Children are capable of more than many want to give them credit for. The STEAM movement is popularizing this idea, and giving schools ways to think about language, time and space to make that idea real.
Just as Jeb Bush and others in his party seem to be recognizing that research and development are among the few education-related activities that should remain at the federal level, the Republican-controlled Congress is proposing to eliminate the Investing in Innovation (i3) program and cut back other federal investments in research and development.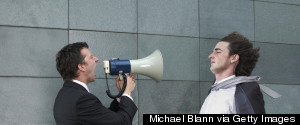 The workplace often brings out conflict. When you are passionate about your work and good at your job, you're not always going to agree with everyone. In fact, conflicting viewpoints are part of what makes a workplace creative and productive. But conflict doesn't have to ruin your day or damage your relationship with your colleagues.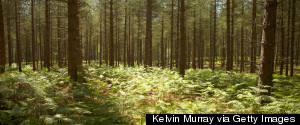 Environmental innovations are much more than nice; they are also fiscally sound practices that add value and provide a tremendous boost to the bottom line. And eventually, they have a domino effect
Tesla is not a traditional auto company struggling to one better GM and Toyota in a move-by-move game of chess, it's a California high-tech startup. For Musk, this isn't about tactics and it's not even about strategy. It's about a new industrial revolution.
On numerous occasions, I have seen mothers so absorbed in their task of interacting with their smartphones that they totally ignore the child's plea to talk and interest them in what s/he is observing and thinking.