There's no question that summer is terrific, but it does pose a few palpable threats to comfort. The sweat-soaked commutes? Sleepless nights spent fanning every square inch of your body, and constantly flipping your pillow? No thanks.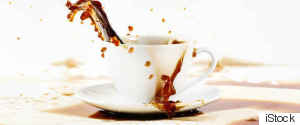 There are still a ton of tall tales being passed around that negatively impact the way you consume coffee.
Almost everything about the passenger experience is more negotiable than you might think. There are lots of ways to hack this, especially if you plan to travel frequently. None of them are rocket science, but getting the basics right can make you infinitely happier while traveling.
Is allergy season making your living room a mess? End the suffering with expert mom advice from Ereka Vetrini on this brand-new episode of Mom Hacks, a HooplaHa Original Series. You might not be able to stop the sneezing, but you can at least clean up the mess! Check out this video and learn a simple, timesaving tip for keeping your living space tissue-free!
I've heard from 2 separate Uber drivers that they're coordinated with clients to drive the same morning commute every day. If you regularly take the same Uber route and have established rapport with your driver, get their phone number so you can schedule them at a mutually convenient time.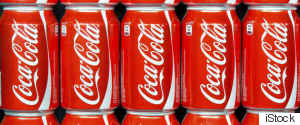 Your favorite carbonated candy can be used for a lot more than just drinking.