At the end of every year I have a habit of going back and reviewing things that worked well in my life in the last 365 days. It's good to reflect on ...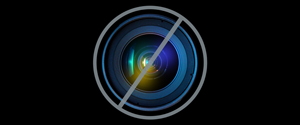 Corkscrews have a nasty habit of playing hide and seek on the days you need a glass of wine the most.
Do you ever wonder how Jeopardy champions have so much seemingly unrelated knowledge in their brain, how many hours they must have spent memorizing trivia? Ask any of them how they memorize so much information, and you would be missing the point.
When it comes to spending, there's never any reason to pay more than you have to; however, sometimes the secret isn't finding a sale, but getting money back.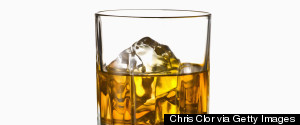 We'll tell you how we captured the perfect mist-meets-glass moment.
Plastic wrap: It isn't just for (barely) covering casseroles anymore.