BY DELIA MOONEY 11/28/16 Working in the kitchen comes with plenty of hazards, but one of the most irritating might be the ol' ugly cry that happens...
What are some uncommon ways to work smarter instead of harder? originally appeared on Quora - the knowledge sharing network where compelling questions...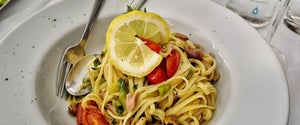 For backpackers, long-term travelers, or anyone who travels for work, sampling new local cuisines is one of the things to look forward to most. Who wo...
I had the awesome opportunity to take my family to Iceland, Norway, Sweden, Finland, and France this past May. We visited all of those places over the...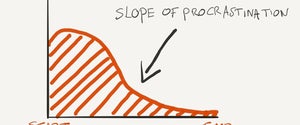 Procrastination has been around since the start of modern civilization. Historical figures like Herodotus, Leonardo Da Vinci, Pablo Picasso, Benjamin...
It's easy to get caught up in your routine and chores every day, but don't let it consume 100% of your life. It can be pretty stressful at times, but if you take it one day at a time and try to roll with the punches, you may be able to avoid stress a little better.