Collected here are some of the most useful life pro tips and "hacks" ever scattered throughout Reddit, submitted for your approval and immediate application. Don't thank me; thank the glorious gods of the Internet.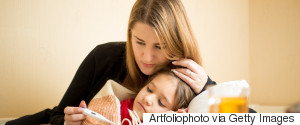 School is officially back in session. How do I know? My 5-year-old is sitting in front of the TV on a gorgeous day -- sick. So what's a mom to do, when the kids are sick and even the two hours that a child is supposed to be in preschool aren't granted to us?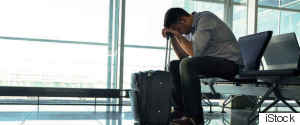 I'm afraid of a lot of things: spiders, rabies, eye contact -- but I once went an entire decade without setting foot on a plane, and that fear practically sucked the air out of my life. Then, last year, I got on a plane and haven't looked back since.
In an ideal world, we'd all either do every single bit of work that needs to be done to our cars on our own, or we'd all have enough money to never have to lay a finger on it. In reality, though, there are times when you need certain skills.
The following are lifehacks that all new moms should be taking advantage of, right now, to make their lives not only easier, but exceedingly more enjoyable.
Read. Ferociously. Everything you can get your hands. Join a book club. Imbibe books about personal development, communication, achievement, biographies, leadership, success, marketing, sales, business, entrepreneurship.