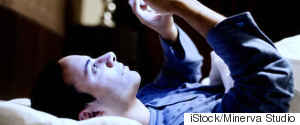 Rule 1. Never use your phone as your alarm clock. We all know how it goes: once you're done dealing your standard wave of 20 snoozes, you flick off the alarm, and go straight to browsing: Instagram, email, videos of baby elephants.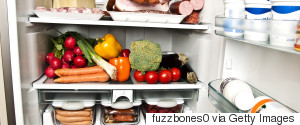 So how long does leftover pizza last? What about apples? Salsa after you've opened it? We'll tell you all that and more, but just go ahead and throw away that jar of marinara you've been hoarding. It's definitely gone bad.
Raw forces to increase productivity, like putting in more hours or forcing yourself to work harder, aren't good long-term measures to increase the amount of work you produce because they have a tendency to exhaust and frustrate you over time.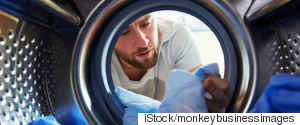 Like death and taxes, doing laundry is one of life's more unpleasant inevitabilities. And while it's easy to pay someone else to do it all, you owe it to your grown-ass self to learn how to do it right on your own.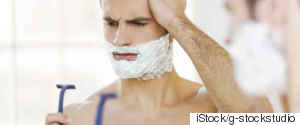 Because I've apparently been shaving wrong my entire life, I decided to speak with Jon Goldmann of the esteemed New York-based grooming company, Harry's, to find out the best possible way to get rid of that face-fleece.
By: Joe McGauley Credit: Cole Saladino/Supercompressor...