By Angel Chang, writer at LittleThings.com Here at LittleThings, we've discovered plenty of alternative uses for everyday foods and substances. Sure,...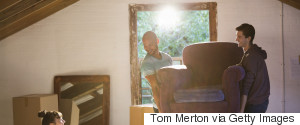 Before today, you only knew about two moving options: be a DIY-er and cajole your naïve, muscular friends to load up a rental truck. Or, drain your life savings and hire a full-service moving company that does everything, including the packing. Enter the "hybrid move," which is a combination of a DIY and full-service move at a fraction of the back-breaking and wallet-breaking costs of each, respectively.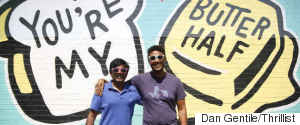 By: Dan Gentile Credit: Dan Gentile/Thrillist Before adulthood, new fri...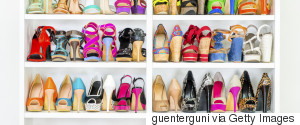 Between piles of unopened mail and squirreled-away stashes of cleaning products, it's easy for any home to quickly get overrun by clutter. This is especially true in smaller spaces and studios, where even your bed can seem like an eyesore.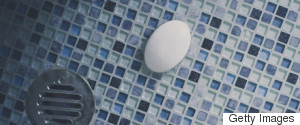 Store-bought drain cleaner can seem like a godsend when you're ankle deep in gross, dirty water. But, as any plumber will tell you, all those chemicals can take a toll on pipes. So before you bring in the big guns, try this two-step DIY trick. Trust us, it's easy.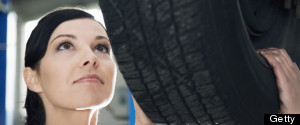 The reality is that car repairs can also be very expensive, and being able to pull a trick or two out of your basket can a huge difference.