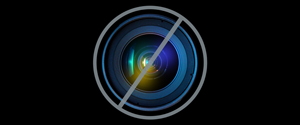 Corkscrews have a nasty habit of playing hide and seek on the days you need a glass of wine the most.
Do you ever wonder how Jeopardy champions have so much seemingly unrelated knowledge in their brain, how many hours they must have spent memorizing trivia? Ask any of them how they memorize so much information, and you would be missing the point.
When it comes to spending, there's never any reason to pay more than you have to; however, sometimes the secret isn't finding a sale, but getting money back.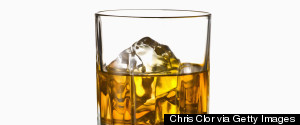 We'll tell you how we captured the perfect mist-meets-glass moment.
Plastic wrap: It isn't just for (barely) covering casseroles anymore.
What happens when you take upwards of 200 people -- old, young, some formally versed in science and technology, others armed only with enthusiasm and open minds -- place them in the same room, and give them 48 consecutive hours to form teams and design and build scientific projects of their own choosing?