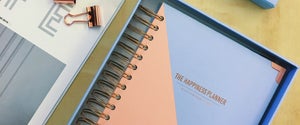 Looking back at my younger years, I am sometimes amazed at how life has turned out. Nothing is exactly what I had originally planned for. The only th...
Whenever I have a big meeting, I'm giving a speech for my website HerAfter.com, or I need to tell someone that how they're treating me is absolutely a...
Forget the slow cooker, and your multifunction panini press: The real kitchen tool everyone is using to cook eggs is the same one you use to get those A+ flouncy curls in the morning.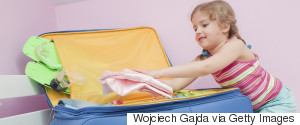 As a mother, I'm putting this on my bucket list for my son. Create simple magic moments this summer. Here are some enchanted ideas to help you cultivate some vacation magic of your own.
There's a part of my heart, a deep little corner, something beyond the depths of consciousness, that needs to be rediscovered on Sundays, so I can feel complete again. So I can face another week.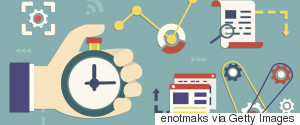 Productivity should make our lives better. It should make our lives a little easier, so we sweat the small stuff less. It's there to help us focus on the important things. It's there to make sure we have time for the things and people that matter most to us.