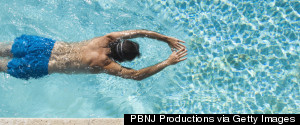 Running has become the unofficial go-to cardio workout. With so many benefits, there couldn't possibly be a better workout out there, right? Well, there just might be a more effective workout for you.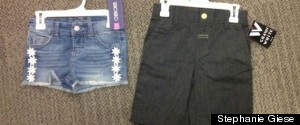 I went back to Target today with my daughter after my discussion with them. I wanted to take pictures to document the current state of the clothes in their children's and juniors' departments so that I can look back in a few months and see how much of a difference our voices have made. Hopefully we will see a lot of change very soon. This is what I found today.
Believe us when we tell you that there are many other parents out there with kids waaaay more f'ed up than yours. Want proof? Here are 17 anonymous submissions from parents who gladly wrote down "The Most F-Ed Up Thing My Kid Has Done."