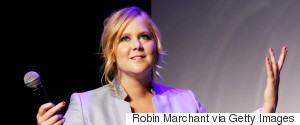 Amy Schumer's Trainwreck introduces us to a new kind of mainstream film heroine: blunt, thoughtless, more interested in being gratified than likable, one whose boundless appetites are played for fun rather than derision.
A modern wedding celebration should scream "right now!"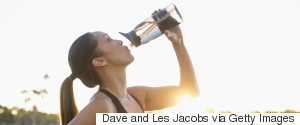 We've all heard the "rules" of hydration: Drink until your urine is clear; hydrate before you get thirsty. But what if those guidelines aren't quite right? A new statement released this week by a panel of 17 experts suggests that some of these myths might actually put people at risk of overhydration, or hyponatremia.
Yes, California has a financial crisis. But why are we taking it out on California's students? Denying them the opportunity to attend their state university? Forcing them to attend colleges out of state and pay higher tuition when we, the residents, are paying taxes to support 'our' university system?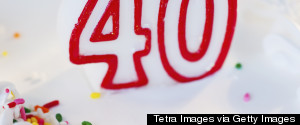 My mother always referred to her 30s as her "sophisticated years." I wish I could say the same. Instead of feeling worldly, knowledgeable and experienced, my 30s represented a decade of child rearing, career building, an abundance of blessings and a heart full of love with too many bumps and bruises to count.
So, you're headed out on a family vacation this summer. Great news! But are you sure? Are you sure it's a vacation? You might want to think about that for a minute.
All the years of my misconceptions about what other people thought of my naked body disappeared. All my scars and stretch marks that told my life story took on a badge of honor, instead of the shame game I had been playing with myself all those years.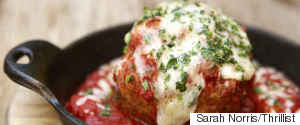 Sometimes the greatest food creations come from adapting to necessity.
Narcissism is hot. Which should make narcissists very happy. But it's also widely -- and wildly -- misunderstood, due in large part to widespr...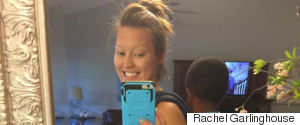 Moms are used to opinions, often unsolicited, from relatives, friends, neighbors, co-workers, and sometimes more annoying and intrusive from strangers. But taking a photo of a mom and her children and using it to crucify her for her decisions is horrifying and a total invasion of privacy.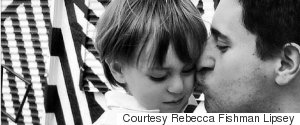 After we RSVP-ed to your little girl's party, you called my husband on the phone, and told him how excited you were that my son was coming to your party. That you planned to hire someone to clean the house for nuts before the event, and that you wanted to know where you could buy a nut-free cake. Seriously? Who are you? The greatest person on earth?
I didn't say a word to anyone about it, not even my husband, because I was embarrassed. Because I felt ashamed. In those short few seconds they saw me, they didn't really see me. They chose to see just one thing. My weight. Not me. They only saw my weight.
As we continued to talk last night, I reminded my daughter that we never really know which day is our last, and so it's important to live in the moment, to cherish the people we love, to appreciate what's happening right now.
Contrary to what everyone seems to think -- experts in the field, friends, therapists -- even Mr. Ben Affleck -- I don't believe marriage has to be work. I know this because I have been married 31 years, and I don't consider my marriage work at all. And neither does my husband.