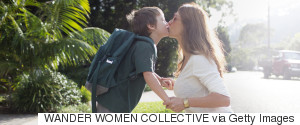 Does motherhood define ME? No. Well, yes. Kind of. (Maybe?)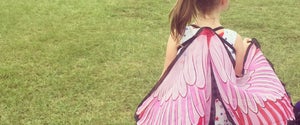 I know which one falls asleep on her back and which one wakes up hungry. I know which one needs to cuddle and which one needs her space. ...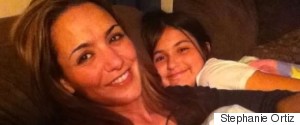 Becoming a mother altered not only the way that I perceived the world, but also the way that I perceived myself.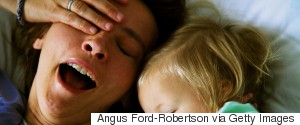 I'm so sorry. I mean, I am really sorry because, I honestly never really appreciated you. Not even a little bit. When I was in my twenties I had no comprehension of time or real life at all. Life seemed like it would last forever. They say youth is wasted on the youth, and I couldn't agree more. Haha.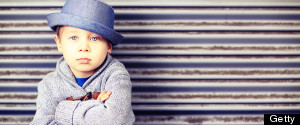 It's Back-To-School season, so we asked moms in the mom.life app how they felt about it and what it meant to them. Their answers lead to this list of 20 reasons moms can't wait for "Back-To-School."
Mothers with one or more children often face a life change when their youngest heads off to kindergarten for a full day. They feel restless unless they are a working mother because their daily routines suddenly change. They are open to new opportunities but aren't sure how to focus their energies. It seems to be helpful to know you are not alone with this new development and have many options.
When a stranger comments on the sexiness of my 10-month-old daughter, it's gross, yes. But it's also damaging on a much more fundamental level -- to all of us.