I don't care how you breastfeed your baby or don't breastfeed your baby, yet our whole country has been engaged in a dialog about if it's OK to see ph...
Those little flutters in a pregnant woman's stomach aren't always just the baby kicking. They're also a mocktail of excitement, joy and plenty of nervous energy. Have you felt them before?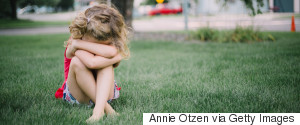 Is my Mama-Fix-It mode simply human nature?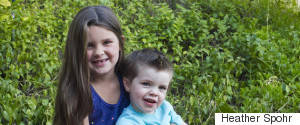 What about those moments you're supposed to look forward to, only to discover they actually aren't as magical as you thought? We're here to let you down (gently) about these 15 "magical" parenting moments.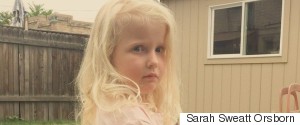 It finally happened. Someone made fun of Claire because of her disability.
I have a friend. Let's call him "Erik". Erik is gay and he wants to get married one day. However, there are two problems with that. First, Erik isn't ...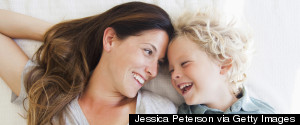 Being a mom is hands down the hardest job in the entire world, but there is no other job as rewarding. There are days where I wonder how I survive, but one look at my son reminds me.