When it comes to making decisions, I wouldn't exactly say I'm good at it. Indecisive is definitely a word I would use to describe myself.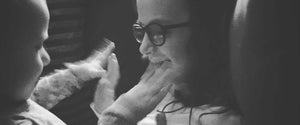 I've been the mom who wrote and wrote, and worked and worked, just to prove to myself that I could still "do it all." I've be...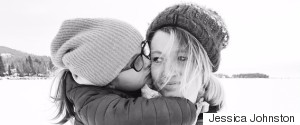 I'm afraid that I haven't always been awake and noticing, and that somehow I have slept through the magic of your growing. I wonder, have I enjoyed you enough? Have I given you what you needed? Is your heart still whole? Is your spirit unbroken?
"I hate you. I hate you. I hate you." I heard my soon to be 15-year-old daughter sing my praises from the back seat of our mini-van as I pulled int...
The holidays have a way of wreaking havoc on sanity. How do busy parents manage the to-do list and make the holiday merry, too? We surveyed more than...
I've been getting ready for a book talk Jan. 10 at one of my favorite book shops, Kramerbooks in Washington. Booklovers in DC tend to be very sharp...
It is essential that girls--and women--understand and can easily define our self-worth, publicly and privately.