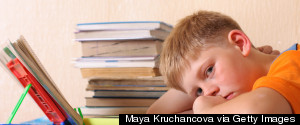 No, I'm not going to quit today or any other day on you, my precious son. My beautiful boy with the wide blue eyes and impossibly blonde hair. As much as you confound and challenge me, you inspire me.
I'm reshaping my thoughts, beliefs and actions to create health, happiness, harmony and joy for myself and my family. I know I can have it all, but I can have it all and stay healthy and happy too.
You are in pain and you do feel deep loss, but it goes under and is hidden and not accessible when it is not answered or comforted. You become depressed. Social skills and development become delayed and hope is hard to keep. Resiliency exists, but we can't rely on it alone.
I'm dealing with learning to be stable. I'm learning that when someone loves you they don't dispose of you at the drop of a dime. I'm learning that when you sit still and take time, you truly love and care about someone.
The most fulfilled women I know are the ones who have given themselves permission to be vulnerable enough to say they need support, and who have the clarity to ask for exactly what they need without seeking approval from anyone else.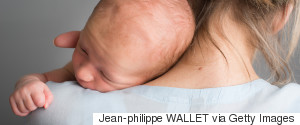 What makes motherhood disgusting is the way we treat mothers. It's filthy, the disregard and discontent we seem to have for women who have brought life into this world.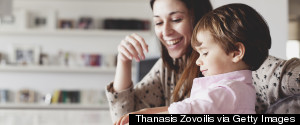 I've paired down my life as much as I can, to the necessities and the priorities, but something remains imbalanced. I'm going to say something that may make you gasp and choke on your coffee -- I have a favorite child.