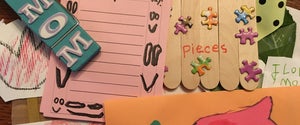 Tomorrow she will graduate from kindergarten. I will be thankful that I was there, present in my mortal body, for at least one graduation of hers, be...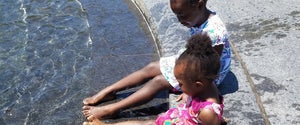 I thought I was teaching them. Looking at it differently, I think they have taught me, too. When I had to break down lessons ― from the top ― I r...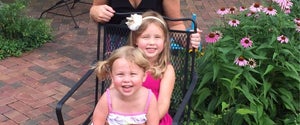 Even 20 years later, I cringe when I think about the venom and ignorance behind my words. I had just started out in the working world, and there was ...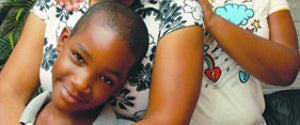 Much like a wolf in sheep's clothing, the falsely cloaked Working Families Flexibility Act (H.R. 1180/S. 801) would hurt, not help, working wom...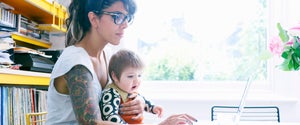 Dear Working Mom, I don't know how you do it. We've all been tickled recently by the hilarious BBC interview that went so very wrong...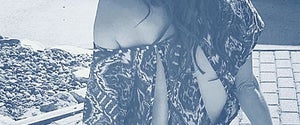 "I'm sorry. I judged you when I saw you walk in with your kids ... and I just, I just had to apologize." I walked into a restaurant...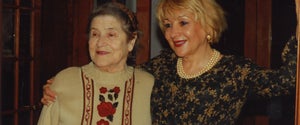 Strong Mothers for Tough Times My mother never seemed to be happy with me—not even when people called me a model girl – because I took after my...