Yesterday, a new mom said to me, "I love coming to your group. I'm sick of the baby books and people telling me what to do. I just want to come here a...
I fought very hard to be a mother. I paid a lot of money and put my body (and my surrogate's body) through synthetic hormonal hell to be a mother. But, I am not a mother.
As parents, we may not always react to our kids the way we'd like, but we'll always get another chance
Here are five resolutions that are among the most common for parents, and tips on how a babysitter can help you succeed at them, ultimately helping you create a more balanced, less stressful life.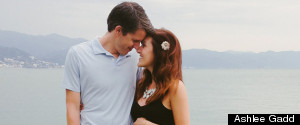 The year of dates was a practice in discipline. That might sound unromantic, but I'm learning that when you have small children constantly vying for your attention, sometimes you have to practice discipline to create the space for romance.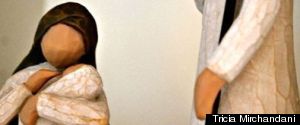 Our children's Bible rests against the Ramayana on her bookshelf. We pray to God at night but haven't fully fleshed out His character or discussed how He is different from Ganesh and Lakshmi and, now, Baby Jesus. For her, religion is more mosaic of characters and story lines than it is a set of tenets or beliefs.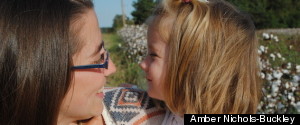 My Christmas wish for this next year is to accept the end of babyhood and try to let go. Try to let this little human being have a bit of autonomy. Believe me, it will not come naturally. But it has to come. Because she is not just an extension of me.