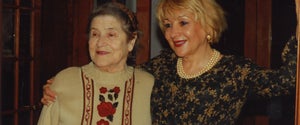 Strong Mothers for Tough Times My mother never seemed to be happy with me—not even when people called me a model girl – because I took after my...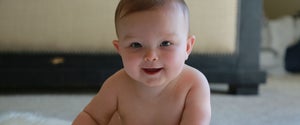 During those first months after having a newborn, your one and only goal is to keep the child alive. Showers, exercise, and sex are all a very distan...
I've noticed a funny pattern. Being on vacation opens me up emotionally. I can sit, doing nothing. And then the tears will come. Deep tears. They ar...
​To an outsider, these rules may seem confusing and arbitrary. To your daughters' generation, who grew up at the genesis of the smartphone and social media platforms, these are the guidelines that shape and maintain one of their most valuable pieces of communication and evolving identity.
On January 5th of last year, I discovered that I was adopted. The experience was soul-crushing and devastating. The people I thought were my parents f...
Just when I was starting to think that well, maybe religion gets a bad rap, I was jolted back into reality by reading three recent books on the theme ...