There is the ultimate hope that turkey actually has that sleeping ingredient in it and it will magically make our kids Close. Their. Freaking. Eyes.
Her name was Catherine. Her favorite song was "Imagine" by John Lennon. Her favorite color, yellow. She knew the words to just about any song you could name and would sing at the drop of a hat.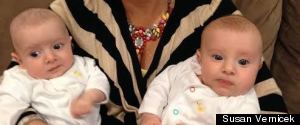 I'm sitting here thinking about how grateful I am for giving natural birth to my set of boy/girl twins. On the other hand, let's get real for all the not-so-grateful moments in new parenthood.
Mom wrote about sitting at the edge of el Rio Cangrejal in Honduras while her Abuelita Tinita slapped their clothes against the rocks. She wrote about when she stole the gallina when she was 10 because she wanted a soup so bad, she didn't think beyond her hunger.
I thought I'd be leading a company, but here I am leading with my belly. At home. With two kids. My mom -- the epitome of tenacious -- often says, "Go with what you're given."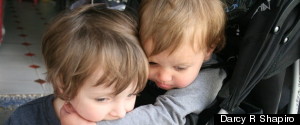 At the end of a particularly long and stressful day, there you are, asking me to pour a glass and have a seat. The only thing that might be better than you during stressful times would be an on-call masseuse. Thank you, Sancerre. Thank you, Malbec. Thank you, Rosé.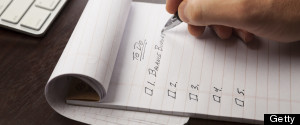 There is one path in my life that has inevitably been clear. It's my number one, the most important thing in my life, and the one thing where I am truly focused and have no doubts. That is my children.