I came to a complete halt as I was shocked that these words came out of my 8 year old daughter's mouth.
(Every time I'm on one of them a signal is sent out to my kids to track me down and drive me crazy) Why is it that so many parents say the same thin...
Porn tells us a "MILF" is sexy. So sexy, MILF or a "Mother I'd Like to F*&k" is the subject typed into one in every four Internet porn searches. But i...
Just because you don't see any challenges, disorders, ailments or physical reasons why my son behaves this way, let's remember we're all dealing with things not visible to the eye.
As much as I love writing, every few weeks I find myself staring at a blank screen willing something, anything to come to me. It's at these times that...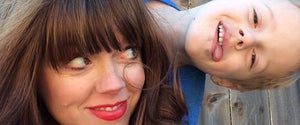 The birth of a child is precious. It's exciting. It's beautiful. You're told to expect to lose sleep. You don't understand th...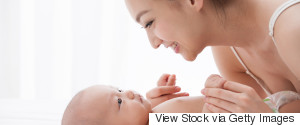 They floss. (Nope, I'm not kidding; research says they floss.)