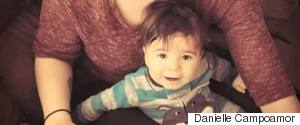 I learned that people's perception of my abilities paled in comparison to my son's perception of his mother. His laugh when I stopped to play with blocks or his smile when I stopped to read him a book, was -- and is -- better than any congratulations I'd receive on any project.
All the things I so often say to my daughter flashed into my mind, and they all had one thing in common. I wasn't focusing on making memories for my daughter -- I was obsessed with the future and constantly hurrying toward it. And why? I had this awesome, perfect present to enjoy.
It was one innocent comment. A thought. An opinion. Something each of us has all day, every day. We glance for a second at another family, a mom, and she is doing something that we don't do in our family. No biggie.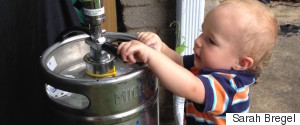 Birthday parties are something all kids look forward to. But as a parent, let's face it -- they basically suck. If your kids aren't old enough to have any opinion regarding their birthday parties just yet, consider yourself lucky. Here are five reasons to have a blow-out party for your child's first birthday.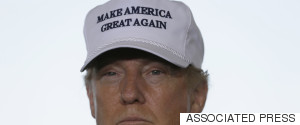 Not every new mom is able or willing to stay at home after the birth of her child so that she can pump breast milk in the privacy of her own home. No man will ever understand how difficult it is for a woman to go back to work full-time after the birth of a child, whether she wants to or not.
Headed cross-country, I peer out the window. The plane bounces, lofts high above Vegas, where I'd taken her and G'ma to celebrate her twenty-first. Now, two years later, I'm on my way to L.A. to visit my daughter's new home.
Years and years ago, I went on my first and only (as of yet) cruise. It was the glorious Jubilee from Carnival (and by glorious, I mean it *was* glorious . . . circa 1987).