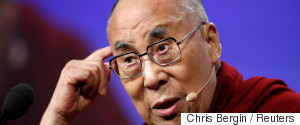 I planned to ask about motherhood, despite the fact that multiple people warned me that it could come across as silly. "What does he know about motherhood?" They wondered. "You should ask about something more profound. Something spiritual."
Last Thursday I sat in an all-purpose room full of other teary-eyed parents and watched my last baby move up from elementary school to the new fronti...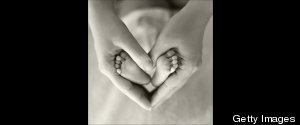 I've been married for 16 years and a parent for 12. Both are the hardest things I've ever done. Here's a list of 20 things I wish someone told me before I started this complicated, stunning, hard as fuck journey.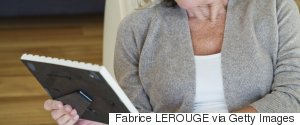 On the brink of 30, you will thank yourself for remembering to always find the beauty in breakdowns and see the glass half full. Immersing yourself in a life filled with vivacity, vigor, humbleness and adventures will keep you mentally healthy and happy. You are living a life full of self-love and creativity that you so deserve, and have always yearned for.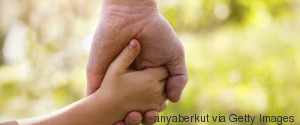 Five and a half years ago we were blessed with a little bundle of joy on the morning of Christmas Eve. Our daughter, Evalyn, came into the world as an early Christmas gift for us. She was born with a serious congenital heart defect and struggled after birth.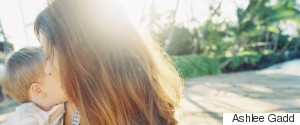 Here's a thought. Hey new moms: wear your hair however the hell you want to. Your body carried a human being; it stretched and changed and transformed into an actual home for an actual child. You do not need to distract the world from that feat with mermaid hair or anything else.
Suddenly, with the birth of our second daughter Mika, our family was four. I was becoming reconciled to the fact that I would be simultaneously breastfeeding a newborn and a Terrible Two in full tantrum mode, an arrangement known as tandem nursing (it's called that without the tantrums, too).