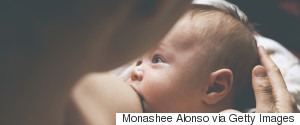 The practice has been dubbed by many as a "social media trend," but whatever the label, the name or the assumption, one thing is certain: Brelfies carry the potential for much-needed positive change...
For a few years before my own sons began college, I didn't give much thought when I saw neighbors' cars jam-packed with their college kid...
I wanted to run away from my kids yesterday. Everything just kind of came crashing down all at once. There were several factors at play. Suddenly, I ...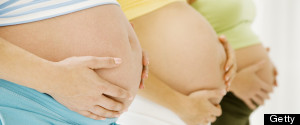 This phase is a curious mix of excitement and anxiety, of power and powerlessness -- all bundled into our bodies. No wonder, science says that motherhood brings physical changes in your brain too.
Sometimes their imaginations can come back to bite them. Say, when they're in trouble and they are locked in an erroneous belief system.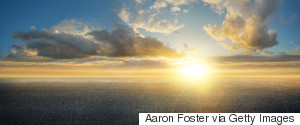 Recent events have you feeling down? Think the news will never get better? Believe our country is headed for certain doom? I'm confident we can fix it.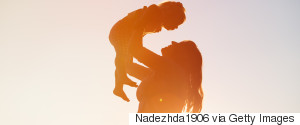 I'm sure I can come up with more regrets, but those two are definitely at the top of my list. But you know what? I don't beat myself up about it.