Our trauma, tragedies and losses (infertility related or not) make us who we are. I have learned that I am a better everything because I wanted and loved those babies so much. I am also a better everything because I lost them.
Toussaint's story is that of a woman who was shut down by a culture, rendered powerless, but finds a way back, and in the end, completely comes into her own.
it's always been easier to describe my relationship with my dad   man to man   even when i was a child   my mother was more complicated beautifull...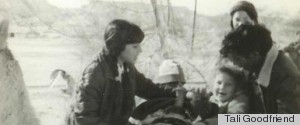 As the trauma in Israel/Palestine rages on, I try to keep my focus on growing peace between people, far from politics, wherever I see the light. Meet my friend Tali. Her life story is more stunning than most, but it is what she does with her experience, that makes her a poster child for love.
A good babysitter is always worth her weight in gold, but never more so than during the busy holiday season.
It takes one decision. One decision that says that you are worth taking care of. One decision that says that you are going to figure this out. One decision that says that no matter what happens in the outside world, if Mama ain't happy, ain't nobody happy.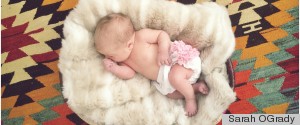 Here's a glimpse into what it's really like to be home with a newborn. I warn you, it's a long post, but then again, anyone who's ever done this parenting shtick will understand why.