Adversity is something all of us experience in our lives. We can all relate to those tough times. When a child dies, the pain and devastation of loss ...
(Photo of a pregnant woman in the Delmas neighborhood of Port-au-Prince on Sept. 25, 2016 by Josh Estey/CARE.) It's been three weeks since I returne...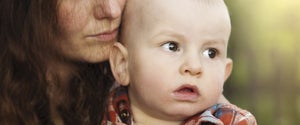 She smiled up at me. The sun hit her face, and half of it was white-lit, the other half shadowed and displaying the temporary tattoo we had given her ...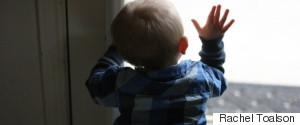 The truth is, you're incredibly lonely. Not lonely in the sense of your marriage is rocky or your relationships with your kids aren't healthy or you have nobody and no one on the planet. You are lonely in one sense only: You are a parent of young children.
Maintaining the balance between finding success in your job and living the life you want to live can feel like an impossible juggling act. I'm here to...
So, I'm writing this as I am one week away from my official due date. I just left the house to work in a coffee shop so that I could concentrate on the overwhelming list of things that I want to accomplish before baby #2 arrives and my life as we know it, will never be the same.
I first had the idea to write about my OCD back in November 2015. I'd just published an article about my Generalised Anxiety Disorder. A condition I ...