My voice is a mirror of my mother's, and so is my face. I've heard others remark that the resemblance is uncanny. I look just like her when she was my age. I often gaze at photos of her later in life, peering into my future face.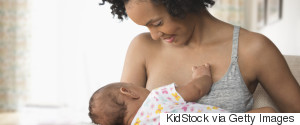 Is breastfeeding really being "oversold?" If breastfeeding saves lives, we should see that infant deaths go down when breastfeeding rates go up.
It's so easy to forget our worth and to just feel like we want to quit.
When kids "zone in" they get "in the zone" because they concentrate and focus very well when they are accomplishing something. They are often talented, creative, persistent at their tasks, and very good at what they do.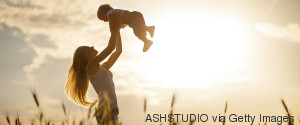 I don't care to worry about what the future holds because worry will only take away from the happiness of today, where I can relish in the magic of a 23rd birthday and say I am so proud of my son.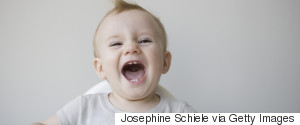 You see those commercials. Their homes are spotless; everything in place and organized -- pretty much sparkling. Their babies are always giggling and smiling. I think I'd like to make my own commercial of what it's really like to be the parent of a one year old.
Some mornings my thoughts may go to one of the kids, or a project I'm working on. Sometimes I might think of an old friend or try to solve a problem. Other times I only focus on the task at hand. After I'm done, I put my make up away, open the bathroom door, and allow the craziness of my day to begin.