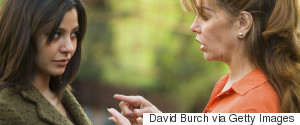 As an adoptive parent, I get asked all kinds of rude, nosy and sometimes really weird questions about adoption. I usually manage to answer semi-politely, although if I really want people to shut it and move on, I find that talking about hemorrhoids usually does the trick.
know you Supermoms are already doing all of this with your own littles ones so please take a minute and think about is there anything else you can be doing in the outside world so we can move away from hearing the absurdity of girls proving whether or not they are Tom Boys in 2016 and our kids can be whoever they choose to be!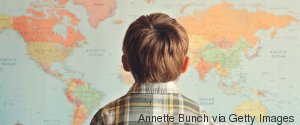 When I became a mom the second time around, I thought I'd be more laid-back than I was with my first child. And for a while, I was. Baby #2 nursed bea...
I'm one of those overly sentimental types. I always have been. I have a bazillion important dates mentally recorded and I'm constantly terrifying my h...
For 6 years I have struggled trying to turn the incredibly painful experience of losing my mother to Ovarian Cancer into something positive and worthw...
Each year my family takes turns sharing what and whom they are most thankful for at the Thanksgiving table. As expected, friends and family will top m...
With the race for President now squarely in our rearview mirror, it's time to take stock of the lessons from this historic election. And there are man...