What you are about to read is based on a true story. And apologies in advance for its length. I had a feeling that the other weekend wasn't going to ...
Google "helicopter parent." This is what you'll get: hel·i·cop·ter par·ent [noun] [informal] [plural noun: helicopter parents] Definition: A pare...
So now that people know you're having a baby, the next level of absurdity is asking about the child's gender... two days after your first scan. "Do y...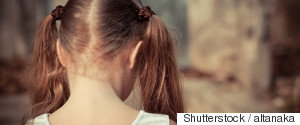 Rafi was born with Epidermolysis Bullosa, a rare genetic connective tissue disorder that results in extremely fragile skin and blistering. Even the slightest contact can tear the skin or cause blistering.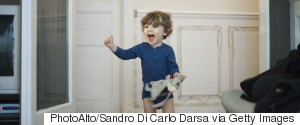 10. Ask for a drink of water and spill it.
I sat on a folding chair a week ago waiting for the play, "The Somewhat True Tale of Robin Hood," to begin at the Indianapolis school where my wife te...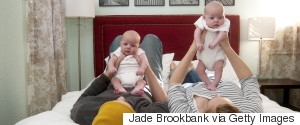 Congratulations. You're now part of an elite group of moms and dads -- those of us with multiples. We are one wing of the special forces of parenthood. Semper fi. The intensity of this boot camp period with two babies will leave you with a strength and pride that will spill over into everything else.
Divorce rates are on the rise across the world. Here in the U.S., the divorce rate is higher than 50%, with Spain, Portugal and Belgium almost 20% hi...
It was time for my parents to give up the family home. They had clung to the house and the independence they cherished way past the time they could l...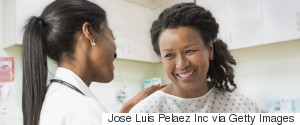 Many voters, who have made paid leave a priority, are asking elected officials and candidates my son's question: "Why wouldn't you support this?" Babies and cancer and ailing parents touch all of us. It's high time to make family leave available and affordable to every American.