A young person said to me, "respect is earned, not given". This was in context of respect between parents and children. My 1st response was "hell, no"...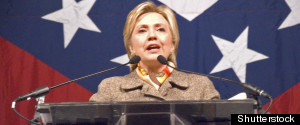 If you consider yourself a feminist and are supporting Sanders during this primary season, please ask yourself honestly: Do I support his policies in and of themselves? Or am I swayed to his side because of a lifetime of covert sexist microaggressions that leave me disgusted with "the establishment?"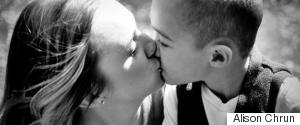 The first skin-to-skin contact with my babies was intoxicating. The first embrace, kisses, everything was beyond intense. It was a love and a feeling that was so deep and overwhelming, I have no words to describe them. But everything changed after that.
I could taste Chicago in every single flake of snow that drifted through the crisp air. Everything was right -- except for the reason I was standing there. I was heading to my father's home in town -- where he passed away during the night.
Isn't the fact that my daughter got to school prepared and on time the most important thing?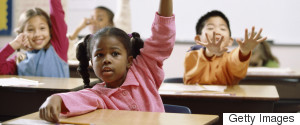 If you haven't talked to your child's teacher about what their lesson plans are for Black History Month (or for any subject), I encourage you to do so.The burden of education isn't solely on the teachers. It's my responsibility, as well. There are many opportunities available for what your children learn. You just have to ask.
What you are about to read is based on a true story. And apologies in advance for its length. I had a feeling that the other weekend wasn't going to ...
Blended families take a long time to work in a harmonious way as the years go by. As children age and parents remarry there are multiple adjustments. ...
Google "helicopter parent." This is what you'll get: hel·i·cop·ter par·ent [noun] [informal] [plural noun: helicopter parents] Definition: A pare...
So now that people know you're having a baby, the next level of absurdity is asking about the child's gender... two days after your first scan. "Do y...