Arina Bokas and Rod Rock Imagine a student who hears things once and knows them forever. She is a good reader. She is self-aware and can articulate...
In my studies of the lives of older Americans, I learned that almost nothing is as painful to them as estrangement from an adult child. When I wrote a blog post on this topic, it led to an extraordinary outpouring of interest that both surprised and moved me. When we reach the later years, our dream is to be surrounded by loving children and grandchildren.
"What are you doing for Mother's Day?" a coworker asks, while absentmindedly I move and move again objects in front of me on the counter. I feel lava run through my ear cartilage and consider carefully each potential response.
Talk to most any parent these days and they will tell you how busy they are. They have schedules that are jam-packed with work, family commitments and, most importantly, parenting responsibilities.
Edible flowers are a fun and an easy way to add color and flavor to all sorts of dishes.
My Facebook feed is filled with photos of smiling college graduates. If you want to share some real advice with the graduates in your life, try these tidbits. Here's what nobody told me at my graduation 40 years ago that I wished they had.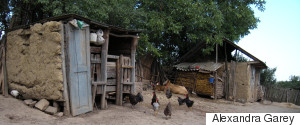 I almost wasn't born. I almost didn't get adopted. I almost got delivered to the wrong family at the airport. I almost didn't get to where I am today.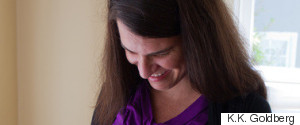 One day I came across a photo of me in my twenties, and it struck me how much I never wanted to go back. Those were sometimes rough and lonely years -- even with a fit, flat stomach. I liked myself in my mom form more than I ever had when I conformed to the social "ideal."
If I don't feel guilty about letting them watch TV, I feel guilty about letting the laundry pile up. When I am at home, my mind wanders to my work at my desk, yet when I am at work, I can't wait to get back home.
There are days I think about you, baby number two. I wonder what sex you'll be and what color eyes you'll have, and I wonder if I will ever see them.