The FAMILY Act is good for mothers, and it's good for every other American who might face a life-changing event. In other words, it's good for all of us.
The four of us were close in college: Tina, Lisa, Jill and me. If we could have looked into a crystal ball, how shocked we would have been to see ourselves at forty: three of us with twins, and one of us diagnosed with a rare uterine cancer.
To put it gently: I had a rude awakening. In the first month of my son's life, I have learned more about this little baby and myself than I ever imagined possible.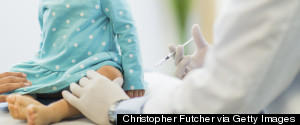 I've seen the vaccination debate from many angles, and I think I can help clear some things up. Above all, I want to make it clear to those frightened parents that there's nothing to be afraid of. Here are the most common concerns I hear, and some responses.
Being a parent of a teenager must really suck. Warning received. Rarely, however, do we hear similar warnings about the almost-as-challenging tween years. Yet, this is often when the trouble begins.
Dear Normal, You're fickle, aren't you? Ever since Kate's diagnosis, I can't really find you. I see snippets of you here and there.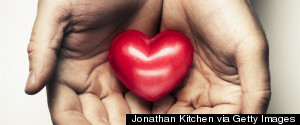 There are so many lessons that I have learned over the past year that I hope to pass along to my daughter and to keep her from learning them the hard way as much as I possibly can.  What would you add to the list?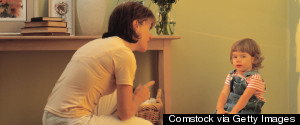 The times that are most challenging for us as parents -- the times when we must discipline our kids -- are the times we have the greatest ability to support and shape a child's growing brain.
Children between the ages of 8 and 18 spend, on average, more than 7.5 hours a day in front of a non-school-related screen. Given the busy lives children lead these days and the reality that there are only so many hours in a day, this statistic is almost unbelievable.
Being 3 is tough. You're not a baby anymore, but you're not a big kid yet, either. You're expected to do what you're told, but now you have mind of your own. Uh-oh! Here are 30 times when, for a 3-year-old, the struggle is real.