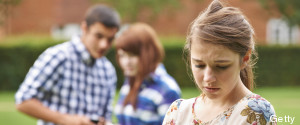 Walking the fine line of respecting your child's online privacy while looking out for their well-being is a challenge that our parents didn't exactly have.
Most parents want their children's lives to be abundant and want to give them more than they had. But sometimes the only help they can give is by sharing what they've learned through their own life experience, telling their children the best of what they know. I
I review his text messages, call log, photo album and notes. When I see something questionable, I ask him to explain (in a non-accusatory tone) and we engage in very productive conversations.
After all, being encouraged to try and allowed to enjoy a variety of different experiences as you grow up regardless of whether those experiences are deemed "masculine" or "feminine" creates better brains -- not to mention more empathic humans.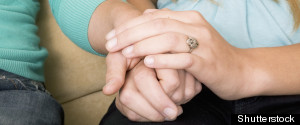 There are many definitions for the word support. And many arguments within the parenting community about what that word should mean, could mean, does mean.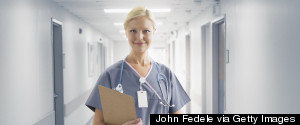 've learned a lot about life and humanity from working as a nurse practitioner in pediatric oncology. Some of those lessons have undoubtedly made me a better person than who I was before I learned them. They shifted my perspective. They gave me insight I never would have had.
I went back to the data to uncover the kinds of things that emotionally intelligent people are careful to avoid in order to keep themselves calm, content, and in control.
Thanks to Pinterest, I have been able to identify the top 12 ways I am completely failing as a parent. As a public service, I will share them with you here.
Most who have been through a divorce will tell you that it is a marathon, not a sprint. In order to get to the finish line without collapsing, it is helpful to have a coach guide you from beginning to end.
There's also no way to predict what type of child you will have or what type of parent you will become. And it's only natural that we draw upon our own childhoods for inspiration on what to do right... and what mistakes to avoid.