"Here's to a happy and healthy New Year!" Before my diagnosis, I remember thinking how empty those words sounded to me. Of course I was going t...
So how do you keep your sanity and preserve the sanctity of your relationship before falling down the wedding planning rabbit hole? Try these five steps:
Here we are again at the start of a new year. Whether or not you have taken the time to think in depth about your goals and aspirations for the next...
We all tend to look at a new year as an opportunity to start fresh, to revamp things in our lives, and to fix what we feel is not working. However, wh...
I fully admit it, I am a planner addict. I have tried just about everyone out there, I will change one part way through the year because I find one th...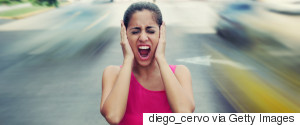 Bridey, I really hope this helps you break it all down... I know that it's not always realistic not to be stressed when you're spending a shitload of money and time planning one day, but if you just breathe, and remember that you CAN do this, your inner rockstar will shine through. Got it?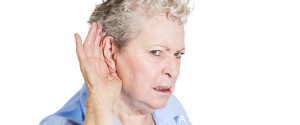 Now, go find your metaphorical horse's head, put some glitter in a card, and have a laugh about poop.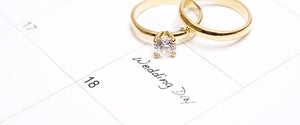 For BRIDES, by Jaimie Schoen. From the second you get engaged, it seems like everyone has advice to share about planning a wedding. Whether they&rsqu...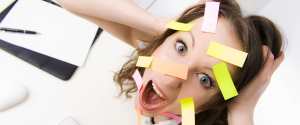 Do you have any important goals that you'd REALLY like to achieve this year but you keep delaying taking action on them? I mean, you put them on your list for a reason, right? So why is it that you can't seem to get them ticked off your list?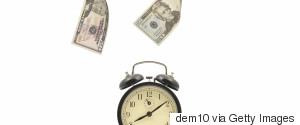 So, will a wedding planner save you money? Yes! But, probably not the total cost of their fee. But, they will save you a tremendous amount of time (the new money), and all of your sanity... How can you put a price tag on that?
One of the happiest days of your life comes with a price tag, and it's important to know what that is. Every wedding has a budget and the only way to ...