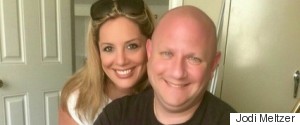 I am downright giddy with sunshine streaming out of my pores. Seriously, if you are in a funk, I would steer clear of me as I will unintentionally, but relentlessly, annoy you in my deliriously euphoric stupor.
From the articles on every wedding website and app in existence to all of the "experts" that surround a couple the minute after the proposal, there is an onslaught of confusing and incorrect information out there being given to couples.
A bright wedding is a happy wedding, and when the colors are this good, the soirée is sure to wow every single guest
There are nearly endless ways you can have your cake and eat it for free, too.
In the midst of the joy, there is always that awkward moment when I'm asked [or not], "how much do you charge?" The very question seems vulgar given the sacred nature of the task at hand. But weddings have become as much a business as they are a sacrament.
Here are some tried-and-true tips that planners have picked up over the years.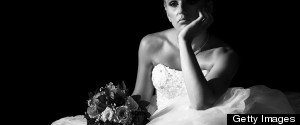 Bridey, if you're a 30-something bride feeling lonely, recognize that you're not alone. Know that your friends and family DO care, and they love you.
What can you accomplish in the next 92 days? The 3rd quarter of 2016 (like most 3rd quarters) has inherent challenges.
Money is always a tricky topic of conversation, but when it comes to a wedding it's easy for things to get emotional -- fast! Between the bride, groom...
Of course there are timelines, checklists, and wedding planning websites out the wazoo, but what do you really need to know before tying the knot? Speaking from experience, here is the low down.
As someone who has worked in the wedding industry with reputable planners, vendors and venues for over ten years, I am often surprised by how the outside world views us. I hear again and again from people who are unfamiliar with our industry that we quote different rates for weddings than we do for other events and even charge more for weddings.